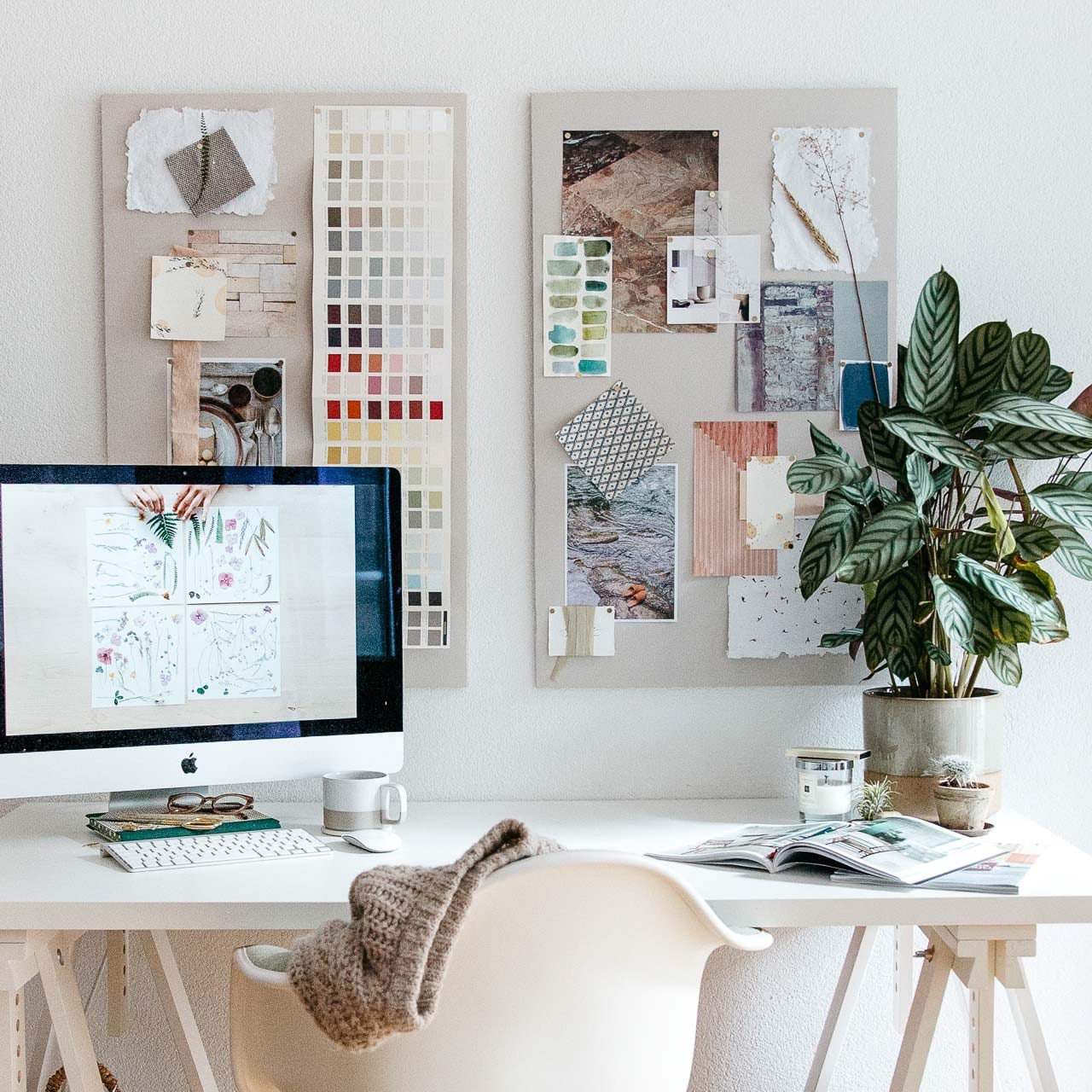 Introduction
Table lamps have been a staple part of home decor for centuries, and the 1950s were no exception to this trend. In fact, the 1950s saw a surge in the popularity of table lamps, with many designs becoming iconic and timeless.
History of 1950's Table Lamps
The post-World War II era saw a boom in technological advancements, which was reflected in the design of table lamps. Electric lamps became more widely available, and designers began experimenting with new materials, shapes, and sizes. One of the most famous table lamps of the 1950s was the Arco Lamp, designed by Achille and Pier Giacomo Castiglioni in 1962. The Arco Lamp was an innovative design that featured a large curved arm that could extend over a table, providing light from above. The lamp quickly became a design icon, and it is still in production today.
Materials Used in 1950's Table Lamps
One of the defining features of 1950's table lamps was the use of new and innovative materials. Designers began experimenting with materials like fiberglass, Lucite, and metal. Some lamps featured brightly colored shades made from plastic, while others used glass or fabric. The use of new materials allowed designers to create lamps with bold, modern designs that were unlike anything that had been seen before.
Designs of 1950's Table Lamps
The designs of 1950's table lamps were heavily influenced by the modernist movement, which celebrated simplicity, functionality, and clean lines. Many of the most famous 1950's table lamps were minimalistic in design, featuring sleek, geometric shapes and muted colors. Other lamps were more playful, featuring bright colors and whimsical designs. Some lamps were almost sculptural in nature, with designers playing with shape and form to create striking and unique designs.
Iconic 1950's Table Lamps
There were many iconic table lamps that were designed in the 1950s. One of the most famous was the Atomic Age Lamp, which was designed by Lyfa in Denmark in the mid-1950s. This lamp featured a series of spindly arms that radiated out from a central point, creating a striking and unique look. Another famous 1950's table lamp was the Grasshopper Lamp, designed by Greta Grossman. This lamp featured a long, curved arm that angled down towards the ground, giving it the appearance of a grasshopper.
The Legacy of 1950's Table Lamps
The designs of 1950's table lamps continue to have an influence on modern design today. Many modern designers are inspired by the simplicity and functionality of 1950's designs, and they continue to incorporate these elements into their work. The use of new and innovative materials is also still a key part of lamp design, with designers incorporating materials like LED lights and smart technology.