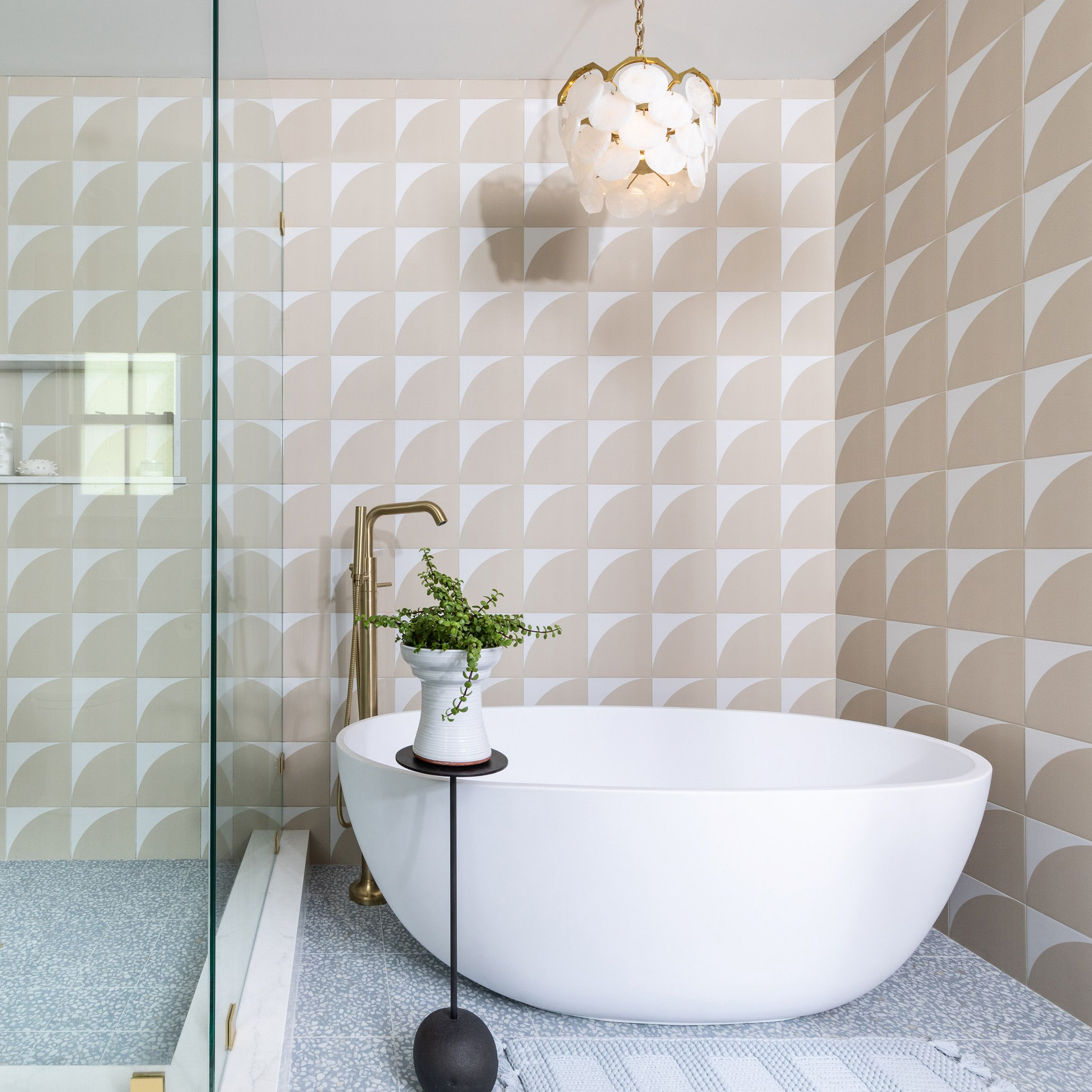 Introduction
When it comes to home decor and lighting, Noguchi Lamps are a standout choice for many consumers. First designed by Isamu Noguchi in the 1950s, they have continued to captivate attention and admiration for their unique design and artistic qualities. In this article, we will explore the background and history of Noguchi Lamps, as well as their various styles and features.
Background and History
Isamu Noguchi was a renowned Japanese-American artist and designer, recognized for his innovative and influential creations. He initially began designing lamps in the 1940s, but it was in the 1950s when he introduced his most famous design – the Akari light sculptures. These lamps were inspired by traditional Japanese paper lanterns, but were crafted with a unique modern aesthetic.
One of the defining features of Noguchi Lamps is their handmade composition. Each lamp is crafted by highly skilled craftsmen, who use a special washi paper and bamboo ribbing to create the lamp shades. This gives the lamps a distinct, organic feel that is highly sought after in the world of design.
Styles and Features
While the original Akari lamp design remains the most well-known, there are in fact many styles and variations of Noguchi Lamps available. Some of the most popular styles include the Floor Lamp, Table Lamp, Ceiling Lamp, and Pendant Lamp.
One of the unique features of Noguchi Lamps is their subtle, ambient light. The washi paper used in the construction of the lamp shades allows light to pass through, creating a soft and warm glow that is perfect for creating a relaxing and comfortable atmosphere in any room.
The Floor Lamp
The Noguchi Floor Lamp is one of the most popular styles, standing at just over 4 feet tall. Its elegant design features a curved wooden base and a spherical lamp shade that is suspended overhead by a thin metal rod. This style is perfect for adding a touch of sophistication and warmth to any living room or bedroom.
The Table Lamp
The Table Lamp is a smaller version of the Floor Lamp, typically standing at around 15 inches tall. Its compact size makes it a great choice for smaller spaces, such as desks or bedside tables. Despite its smaller stature, the Table Lamp still boasts a beautiful, organic design that is typical of Noguchi Lamps.
The Ceiling Lamp
The Noguchi Ceiling Lamp is ideal for creating a soft, diffused light in larger spaces. This style is typically mounted directly onto the ceiling, and features a larger spherical lamp shade than the Table or Floor Lamp styles. The Ceiling Lamp is often used as a statement piece in dining rooms or entryways.
The Pendant Lamp
The Pendant Lamp is similar to the Ceiling Lamp in size and shape but is suspended from the ceiling using a chain or cord. This style is perfect for creating a unique and striking focal point in any room. Some Pendant Lamp styles even feature multiple lamps of varying sizes, adding to their visual impact.