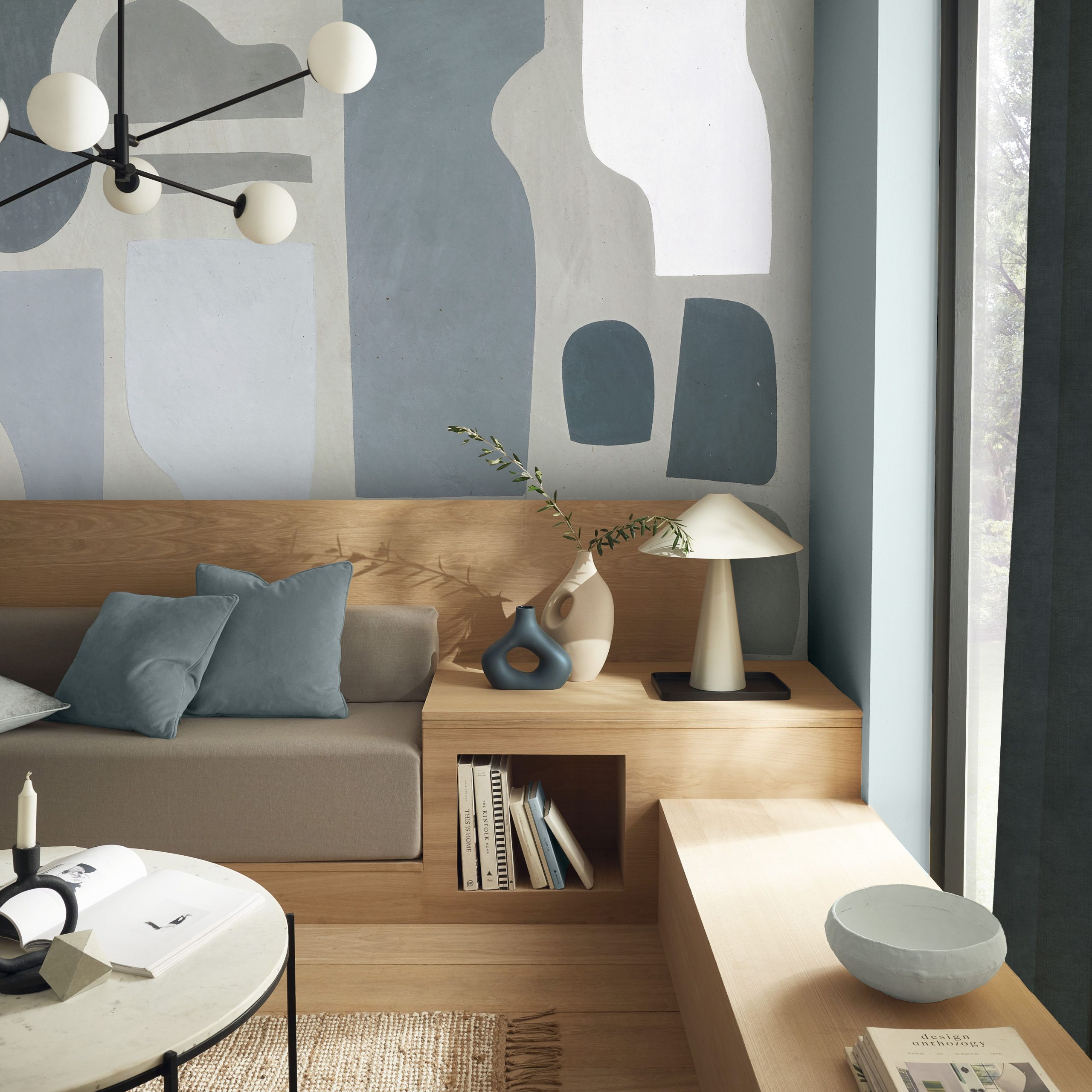 The Sarfatti chandelier is one of the most iconic pieces in the mid-century modern design movement. It was designed by the Italian artist and designer Gino Sarfatti in 1958 and is a perfect example of his innovative and functional approach to lighting design.
History
Gino Sarfatti was born in Venice in 1912 and grew up with a passion for engineering and design. After studying at the University of Padua, he started working in the family lighting business in Milan, which led him to experiment with new materials and designs.
In 1939, he co-founded the lighting manufacturer Arteluce and started designing his own lighting fixtures. His designs were characterized by their simplicity, functionality, and innovative use of materials, such as Bakelite and Plexiglas.
In the 1950s and 1960s, Sarfatti became one of the most influential lighting designers of his time. His designs were characterized by their clean lines, geometrical shapes, and minimalistic aesthetic. He collaborated with other designers and architects, including Gio Ponti, and his works were exhibited in world-famous galleries, such as the Museum of Modern Art in New York.
Features
The Sarfatti chandelier is a beautiful piece of design that embodies the best aspects of mid-century modernism. It is made of brass arms that are connected by interchangeable joints, which allow the chandelier to be configured in a variety of ways. The bulbs are small and arranged in a symmetrical pattern, creating a geometric and sculptural effect.
The chandelier is available in different sizes and finishes, including polished brass, black, and white. It can be hung from the ceiling or installed on a wall, creating a beautiful and functional source of light that creates a warm and welcoming atmosphere.
Design Philosophy
Sarfatti's design philosophy was based on the idea that lighting should be functional, beautiful, and accessible. He believed that good design should be innovative, but also affordable and easy to produce. His designs were inspired by his passion for technology and engineering, but also by his love for art and beauty.
In an interview with Domus magazine in 1955, Sarfatti said: "I have always designed lamps which are lightweight, easy to move, easy to install, and which are safe to handle because I believe that it is pointless having beautiful objects if they cannot be used. A lamp is there to light up a room, and it must, therefore, be functional."
Legacy
The Sarfatti chandelier is still highly sought after by collectors and enthusiasts of mid-century modern design. Its timeless beauty and innovative design have made it a true masterpiece of lighting and a symbol of the best of Italian design.
Today, Sarfatti's legacy lives on through the Gino Sarfatti Foundation, which promotes research and education in the field of design, architecture, and engineering, and through the many students and designers who have been inspired by his work.