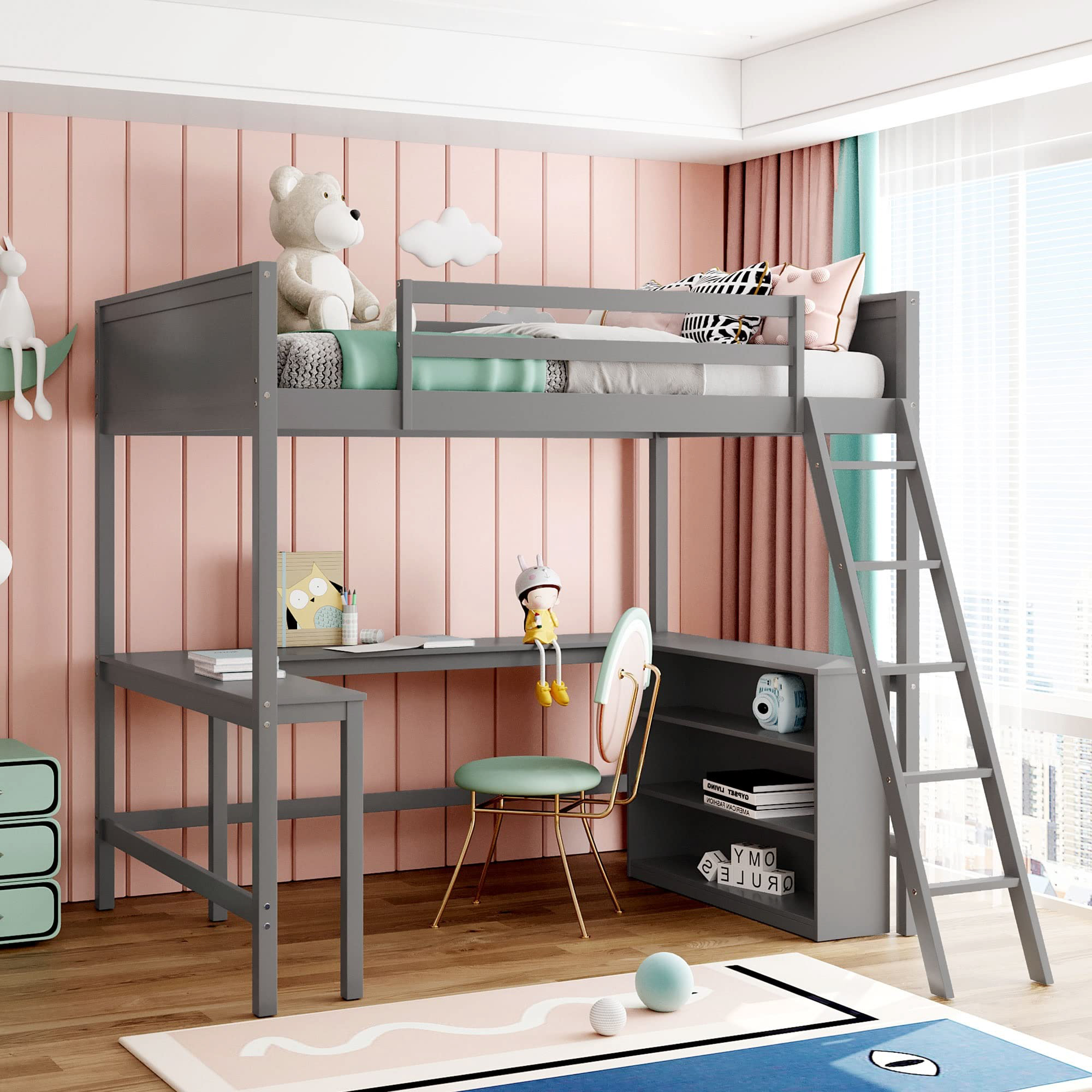 Introduction
It's no secret that lighting plays a crucial role in enhancing the look and feel of any space. From homes to offices, proper lighting sets the tone, mood, and ambiance. The latest buzz in the lighting world is the light ring. This unique lighting solution is not only stylish but also functional. In this article, we take a closer look at light rings, their features, benefits, and how they can transform your space.
What Is a Light Ring?
A light ring is a circular fixture that houses LED lights. The LED lights are strategically placed around the circumference of the ring, creating a uniform and symmetrical glow. Light rings come in different sizes and colors, and some have adjustable brightness levels. They are typically mounted on ceilings, walls, or tables.
Benefits of a Light Ring
There are several benefits of using a light ring:
Enhanced Aesthetics
A light ring adds a touch of elegance and sophistication to any space. The circular shape creates a focal point, and the uniform glow creates a warm and inviting ambiance. Light rings come in different colors and can be customized to match any decor theme.
Energy Efficiency
LED lights are known for their energy efficiency. They consume less electricity and have a longer lifespan than conventional bulbs. This means that you not only save money on electricity bills but also reduce the need for frequent bulb replacements.
Adjustable Brightness Levels
Some light rings come with adjustable brightness levels. This feature allows you to control the amount of light emitted, depending on your needs. For instance, you can dim the lights for a romantic dinner or increase the brightness for a work session.
Where to Use a Light Ring
Light rings are versatile and can be used in various settings, including:
Homes
Light rings can be used in living rooms, bedrooms, dining rooms, and even bathrooms. They add a touch of ambiance and sophistication to any space.
Offices
Light rings can be used in office spaces to create a warm and inviting atmosphere for employees and clients. They are perfect for reception areas, meeting rooms, and break rooms.
Retail Spaces
Retail spaces can use light rings to showcase merchandise and create an inviting shopping experience for customers.