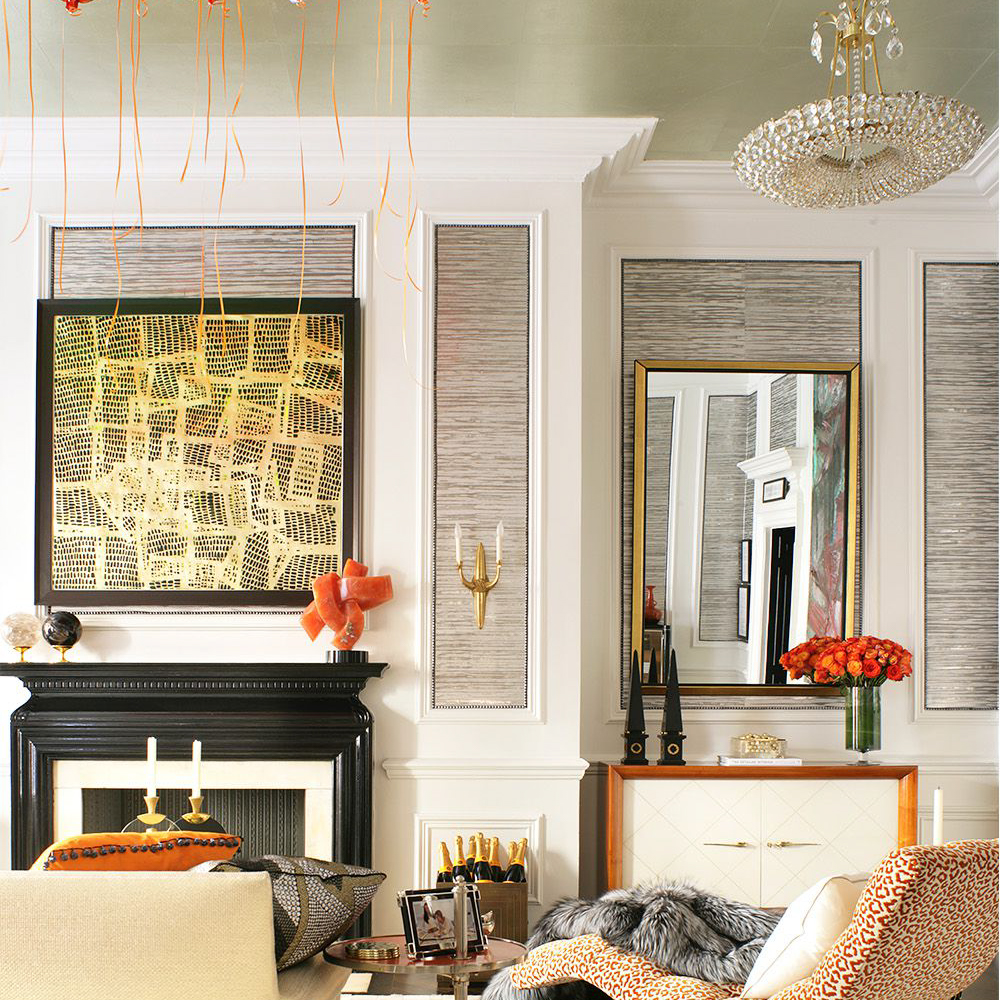 Introduction
Incorporating the right lighting in your dining room can completely transform the space. A well-placed light fixture not only illuminates your dining table but also sets the tone for your entire dining experience. However, with so many options available, choosing the perfect light over your table can be overwhelming. In this guide, we'll explore the different types of lights available and help you determine which one is the best fit for your dining room.
Main Types of Lights
Pendant Lights
Pendant lights are a popular choice for dining rooms because they provide a focal point and add visual interest to your space. Pendant lights hang from the ceiling and come in a variety of shapes and sizes, from small and simple to large and ornate. One important consideration when choosing a pendant light is the height of your ceiling. If you have low ceilings, select a pendant light that sits close to the ceiling to avoid making your room feel cramped.
Chandeliers
Chandeliers are a classic option for dining rooms and add an elegant touch to your space. Like pendant lights, chandeliers come in a range of styles and sizes, from delicate and ornate to sleek and modern. A general rule of thumb is to choose a chandelier that is no larger than the width of your table, so it does not overwhelm the space.
Recessed Lighting
Recessed lighting is a popular choice for modern homes, as it provides a sleek and minimalist look while still illuminating your dining table. Recessed lights are installed directly in the ceiling, creating a subtle and stylish glow. However, it is important to note that recessed lighting alone may not provide enough light for your dining experience, so it may be necessary to add additional lighting such as table lamps.
Factors to Consider when Choosing a Light
Size
When choosing a light fixture, consider the size of your dining room and table. As mentioned before, a chandelier should be no bigger than the width of your table, and pendant lights should be scaled to the space. It is also important to consider the size and height of your ceiling, as you don't want your light fixture to overpower the room.
Style
The style of your light fixture should complement the overall decor of your dining room. Choosing a light that is too modern or too traditional can clash with your existing decor. Consider the existing design elements in your room, such as furniture and wall color, and select a light fixture that matches or coordinates with those elements.
Lighting Needs
Consider the lighting needs of your dining space when choosing a light fixture. If you often entertain guests and require a well-lit dining space, it may be necessary to add additional lighting to your light fixture. Dimmers are also a great option for dining rooms, as they allow you to adjust the lighting to suit your needs.