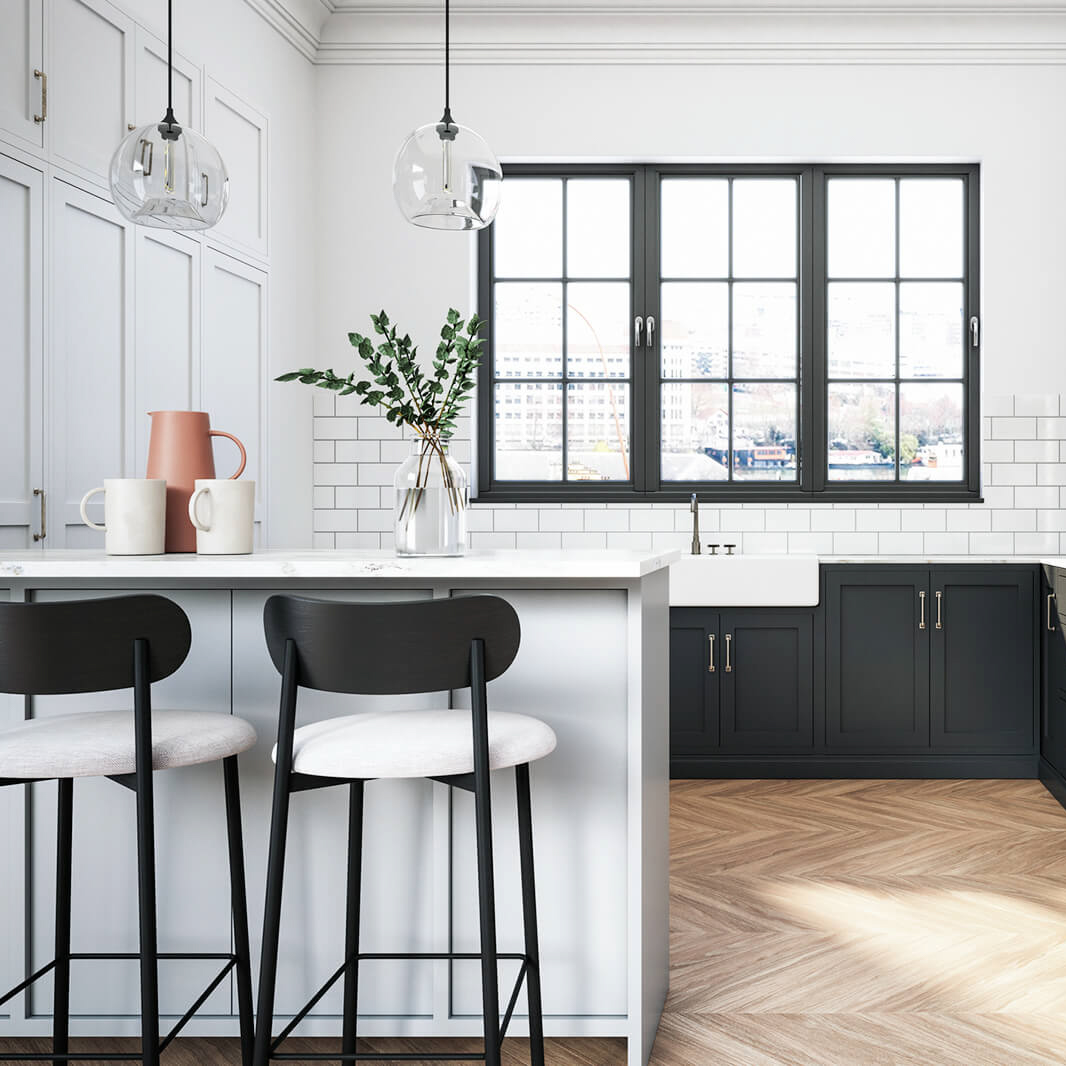 Introduction
Le Deun Luminaires is a French lighting company that has revolutionized the lighting industry with its innovative and design-led illumination solutions. With its focus on energy efficiency and sustainability, Le Deun has become a leading name in the lighting world. In this article, we'll delve into the history and philosophy of Le Deun Luminaires and explore their most iconic and popular products.
History
Started in 2007, Le Deun Luminaires was founded by Vincent de Smedt, who wanted to create high-quality, eco-friendly lighting solutions that were both practical and beautiful. De Smedt was inspired by the beauty of natural light and wanted to replicate this in his designs. He believed that lighting could not only enhance the aesthetics of a space, but it could also impact our overall mood and well-being.
Philosophy
Le Deun Luminaires' philosophy is based on three basic principles: creativity, energy efficiency, and sustainability. The company believes in designing products that cater to the specific needs of their customers, while using only the best quality materials and energy-efficient lighting sources. They aim to create products that not only look beautiful but also have minimal impact on the environment.
Products
The Minimal Collection
The Minimal Collection is one of Le Deun Luminaires' most popular product lines. It is characterized by clean lines, simple designs, and sleek finishes. The collection is designed to be minimalist, but functional, and is perfect for modern interiors. The range includes wall lights, pendant lights, and table lamps, all of which are available in a variety of finishes.
The Hemisphere Collection
The Hemisphere Collection is designed to mimic the shape of the moon. Each light is made from acrylic and is available in a range of sizes. The collection is perfect for those who want to add a touch of whimsy to their interiors. The lights can be used individually or grouped together to create a stunning installation.
 The XL Collection
The XL Collection is a series of oversized pendant lights that make a statement in any room. Each light is made from aluminum and is available in a variety of finishes. The collection is perfect for those who want to create a bold and dramatic look in their space.