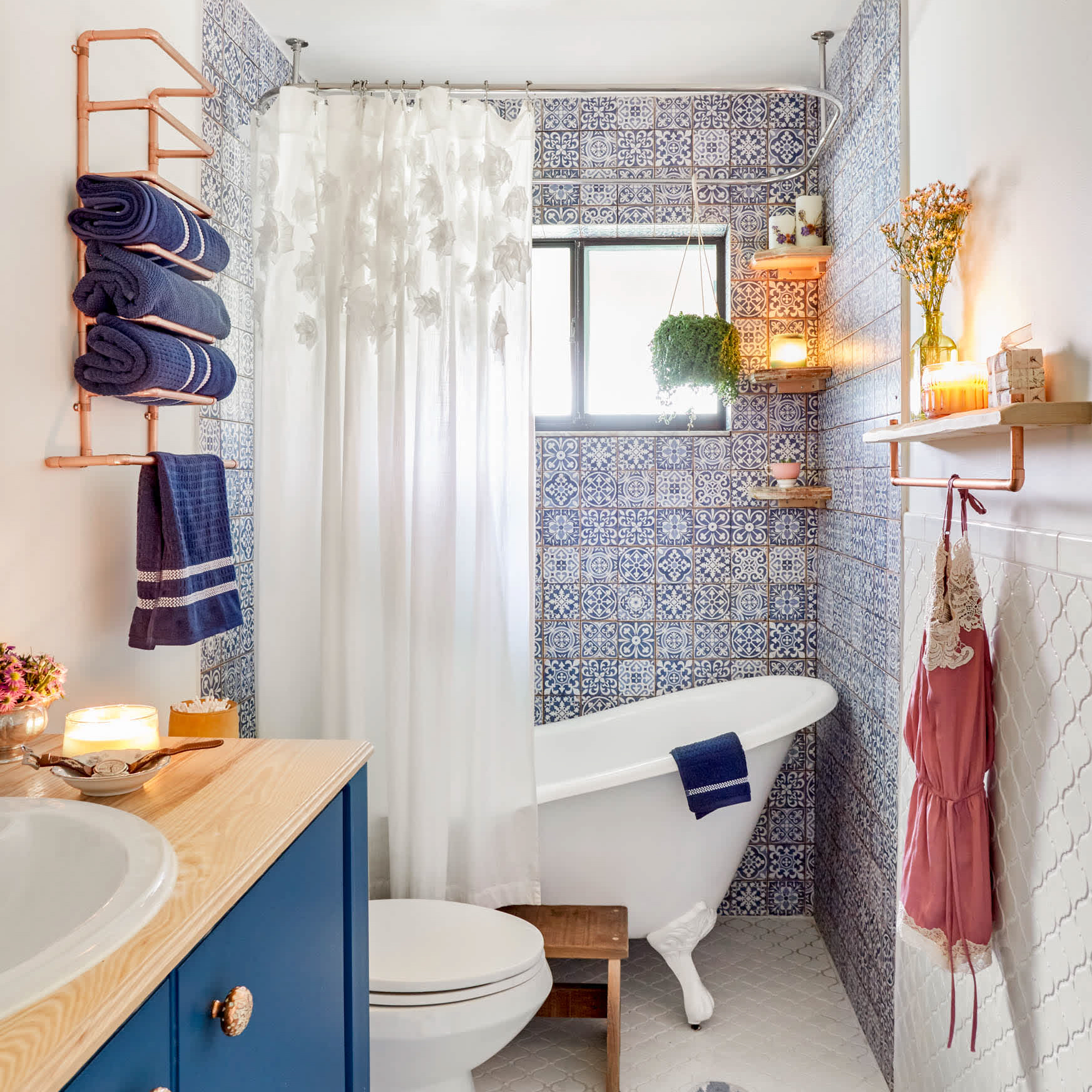 Introduction
When it comes to mid-century modern design, one of the most iconic pieces has to be the Sputnik ceiling light. With its futuristic, atomic-inspired design, this statement piece instantly became a symbol of the optimistic, forward-looking spirit of the mid-century era. In this article, we'll take a closer look at the history of the Sputnik light and explore why it continues to be such a beloved design icon.
Origins of the Sputnik Light
The Sputnik light was first created in 1957 by the Italian designer Gino Sarfatti. At the time, the world was captivated by the Soviet Union's launch of the Sputnik satellite, which marked the beginning of the space race. Sarfatti's light fixture, with its branching arms and orb-like bulbs, was designed to evoke the same futuristic, otherworldly feel as the new frontier of space.
The original Sputnik light was made from brass, a popular material for mid-century lighting fixtures. The arms of the light varied in length, giving the fixture a dynamic, starburst-like appearance. The orb-shaped bulbs were often made of frosted glass, further enhancing the celestial look of the piece.
The Sputnik Light Goes Mainstream
The Sputnik light quickly captured the imagination of the design world and soon, variations of the fixture started appearing in homes and businesses across the globe. Over the years, the design has been adapted and reinterpreted by countless designers, each one adding their own unique spin on the classic piece. Today, you can find Sputnik lights made from a variety of materials, including chrome, copper, and even lucite.
One of the reasons why the Sputnik light has endured for so long is its versatility. Despite its futuristic, atomic design, the light looks just as at home in a sleek, minimalist space as it does in a more eclectic, bohemian setting. With its eye-catching design and warm, ambient light, the Sputnik light truly is a statement piece that can transform any room it's in.
Why Choose a Sputnik Light?
If you're considering adding a Sputnik light to your home or business, you might be wondering what makes this fixture so special. Here are just a few of the reasons why a Sputnik light could be the perfect addition to your space:
– Bold, Eye-Catching Design: The Sputnik light is a guaranteed conversation starter. With its dynamic, starburst-like design, it's sure to draw the eye and make a bold statement in any room.
– Versatility: As mentioned earlier, the Sputnik light is surprisingly versatile. Despite its distinctive look, it can fit in with a variety of different design styles and aesthetics.
– Ambiance: Beyond its striking appearance, the Sputnik light also provides a warm, ambient glow that can create a cozy, inviting atmosphere in any space.