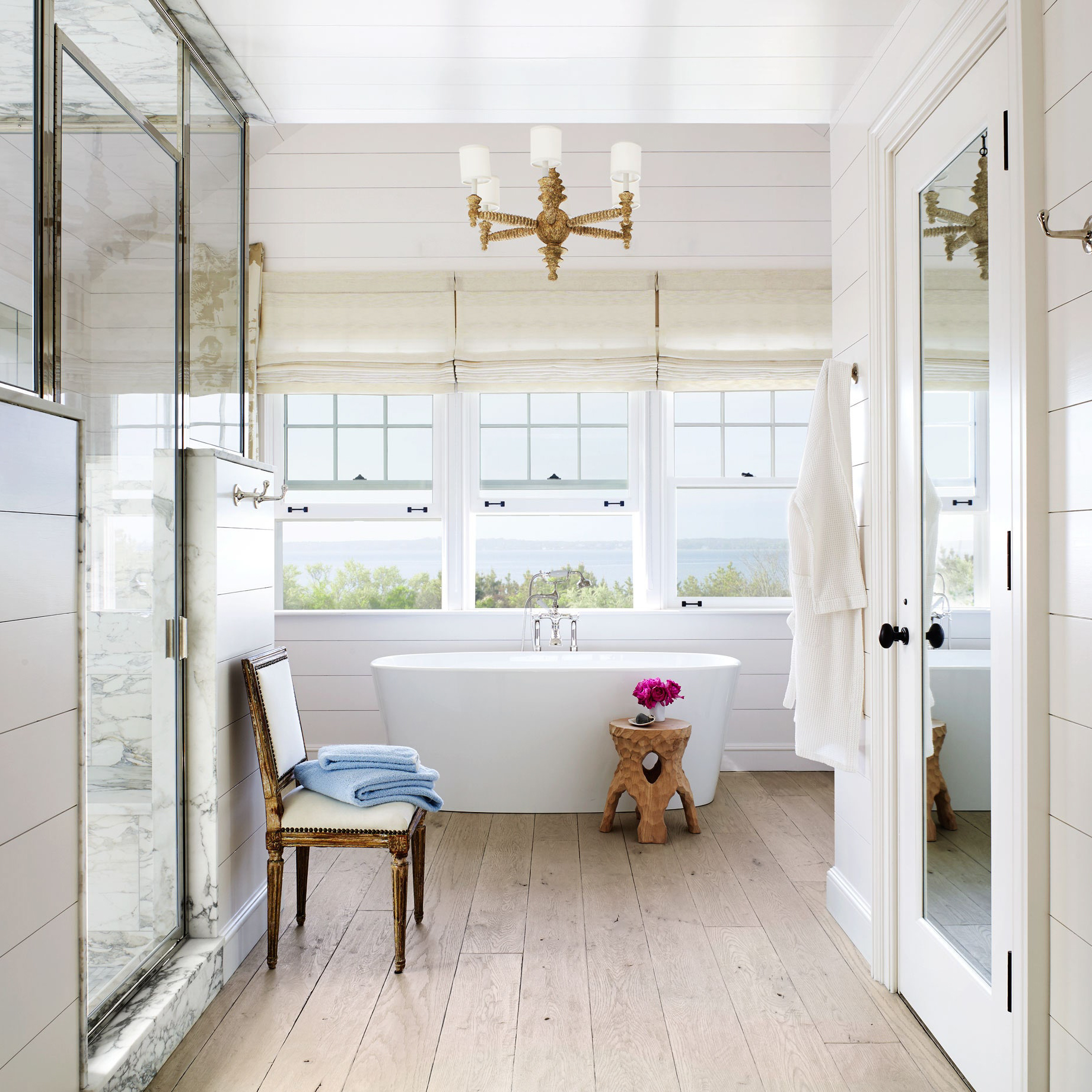 Introduction
Lighting is an essential aspect of interior design, and lamps play a vital role in providing both ambient and task lighting. A lamp comprises several components, including the bulb, socket, electrical cord, base, and lamp body. Among these components, the lamp body is the most visible and contributes significantly to the aesthetics of the lamp. Over the years, lamp body design has evolved, driven by factors such as technological advancements, changing consumer preferences, and design trends. This article explores the history and evolution of lamp body design and the role of form and function in shaping it.
History of Lamp Body Design
The earliest lamps, such as the oil lamp, had simple designs, with a basic structure consisting of a container to hold the fuel and a wick to draw the fuel up to the flame. However, with the advent of electricity and the invention of the light bulb, lamp design became more complex. The earliest electric lamps had exposed bulb sockets held on simple metal stands. However, as electric lamps became more popular, lamp body designs became more elaborate, incorporating various materials, shapes, and decorative elements.
In the 1920s, Art Deco-style lamps were popular, featuring angular shapes, geometric forms, and metallic finishes. The 1950s saw a shift towards organic shapes and soft curves, with lamps made from materials such as ceramics, glass, and wood. In the 1960s and 1970s, lamps with psychedelic designs and bright colors were popular, reflecting the vibrant spirit of the times. In recent years, minimalist designs and natural materials such as stone, concrete, and wood have become popular, reflecting a preference for simplicity and sustainability.
The Role of Form and Function in Lamp Body Design
Lamp body design is influenced by both form and function. A lamp should provide adequate lighting to serve its purpose, but it should also be aesthetically pleasing and fit in with the overall design scheme of a room. Form refers to the visual appearance of the lamp, including its shape, size, proportion, texture, and color. Function refers to the practical aspects of the lamp, such as how it emits light, how it is powered, and how easy it is to use.
Good lamp body design strikes a balance between form and function, creating a product that is both functional and visually appealing. For example, an elegant lamp with a minimalist design may be visually appealing, but if it does not provide enough light, it will not serve its purpose. Similarly, a lamp that provides excellent lighting but has an unattractive design may not be desirable.
Impact of Technological Advancements on Lamp Body Design
Advancements in technology have had a significant impact on lamp body design. The invention of LED technology, for example, has enabled the creation of lamps that are more energy-efficient, longer-lasting, and have a lower environmental impact. LED technology has also enabled lamp body designs that are slimmer and more flexible, as LEDs can be embedded in thin strips or even flexible materials such as silicone.
Smart technology has also influenced lamp body design. Smart lamps can be controlled remotely through a mobile app or voice assistant, allowing users to adjust the lighting intensity, color, and even create custom lighting schedules. This technology has enabled new lamp body designs that incorporate features such as touch controls, embedded sensors, and integrated charging ports.