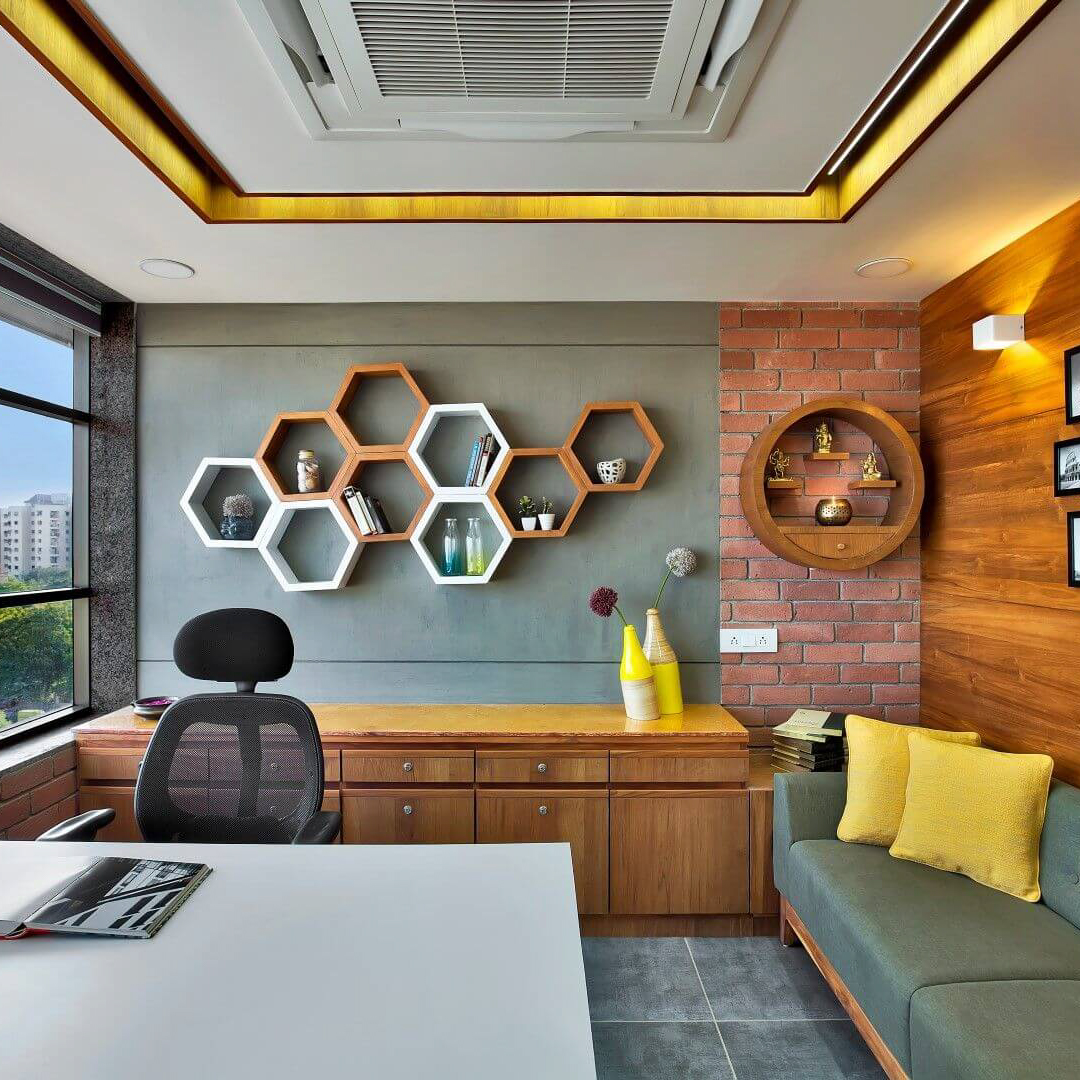 Introduction
Sconces are a popular type of lighting fixture that can add elegance and style to any room. They come in a variety of shapes and sizes, and can be used to create a warm and inviting atmosphere in your home. However, if you're not familiar with the different parts of a sconce, it can be challenging to choose the right one for your space. In this article, we will discuss the essential components of a sconce and how each one plays a vital role in the overall design.
Main Body
1. Base/Backplate
The base or backplate of a sconce is the part that attaches to the wall. It can be a decorative element or functional, depending on the design. The backplate is typically made of metal, wood, or glass and can come in various shapes and sizes. Factors such as wall color and texture should be taken into consideration when selecting a sconce backplate.
2. Arm
The arm of a sconce is the part that extends from the backplate and holds the lighting fixture. Arms can be straight, curved, or angular, with multiple arms for holding multiple light sources. The length and design of the arm contribute to the overall look and feel of the sconce.
3. Shade
The shade of a sconce is the part that covers the light source and diffuses the light, creating a warm and inviting atmosphere. Shades can be made of various materials such as glass, fabric, porcelain, and metal. The color and opacity of the shade can be adjusted to change the ambiance created by the fixture.
4. Bulb/Socket
The bulb or socket is the part of the sconce that holds the light source. Scones can use incandescent, LED or fluorescent bulbs, depending on the desired level of brightness, energy efficiency and style. The socket is also essential when replacing a bulb, as the socket type will determine the type of bulb that can be used.
5. Mounting Hardware
Mounting hardware refers to the screws, brackets or other fastening devices used to attach the sconce to the wall. Proper mounting hardware selection and usage ensure that the sconce is safe and secure on the wall.