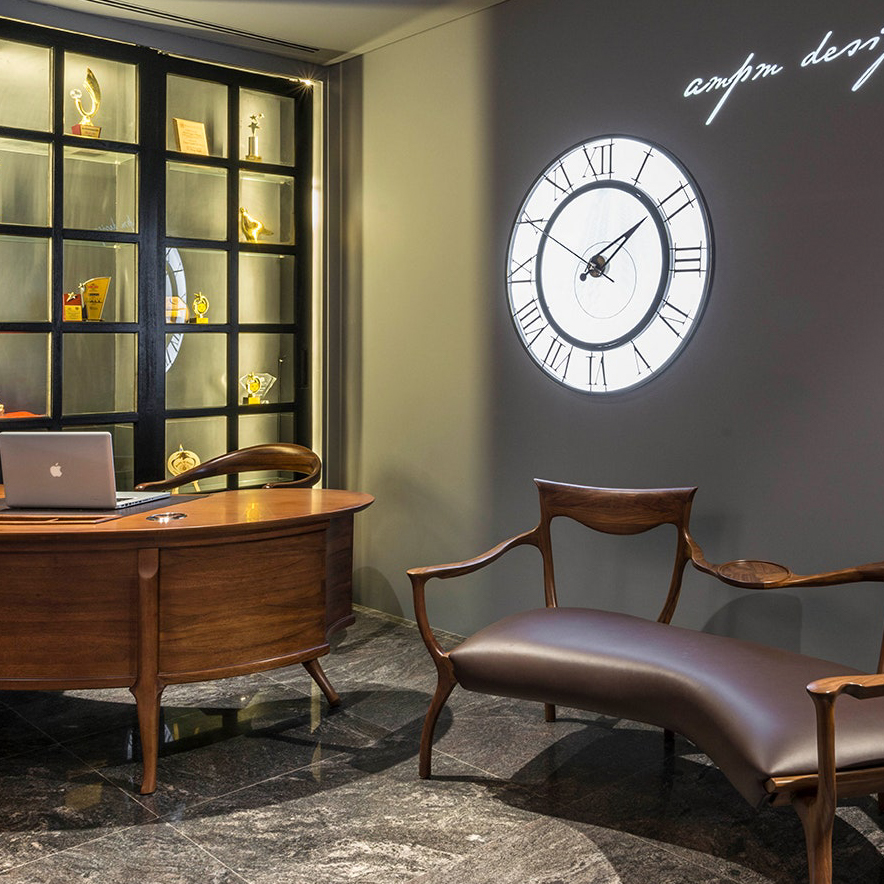 Introduction
A popular design trend that has gained traction in recent years is the use of dark colors in interior design. Among these, the dark green ceiling is one of the most stunning and versatile options available. A dark green ceiling offers an elegant and sophisticated look that can transform any room into a cozy, inviting space. In this article, we'll explore the benefits of this design choice and how it can enhance your home's interior.
Benefits of a Dark Green Ceiling
1. Creates a cozy and inviting ambiance
One of the main benefits of a dark green ceiling is that it creates a warm and inviting atmosphere in the room. The rich color adds an element of depth and visual interest to the space. The contrast of the dark ceiling against the lighter walls draws the eyes upward, making the room feel cozier and more intimate.
2. Provides a unique and refreshing alternative to traditional neutral ceiling colors
A dark green ceiling can also provide a unique alternative to traditional neutral ceiling colors like white or beige. While these colors provide a timeless look, a dark green ceiling adds a pop of color and a touch of personality that can elevate the overall design of the room.
3. The versatility of the color green
Green is a highly versatile color that can work in a variety of design styles. From a dark and moody emerald green to a soft and muted sage green, there are numerous shades of green to choose from. This versatility makes it easy to incorporate a dark green ceiling into any room's design, regardless of the existing color palette.
How to Incorporate a Dark Green Ceiling into Your Home's Interior
1. Pair with light walls and natural textures
To ensure that a dark green ceiling doesn't overwhelm the space, pair it with lighter-colored walls and natural textures. This will create a sense of balance in the room and prevent the space from feeling too dark or heavy. Adding natural textures like wood or woven elements will also provide a warm and inviting feel while complementing the earthy tones of the dark green ceiling.
2. Use statement pieces to balance the space
Using statement pieces like bold artwork or a brightly colored rug can help balance a room with a dark green ceiling. These elements will add pops of color and visual interest to the space, helping to draw the eye away from the darker ceiling.
3. Consider the lighting
Lighting plays a crucial role in any interior design. When working with a dark green ceiling, it's essential to consider the lighting carefully. The right lighting can help highlight the ceiling's color while adding warmth and coziness to the room. Pendant lights or wall sconces can provide ambient lighting that will enhance the ceiling's color and create a welcoming atmosphere.