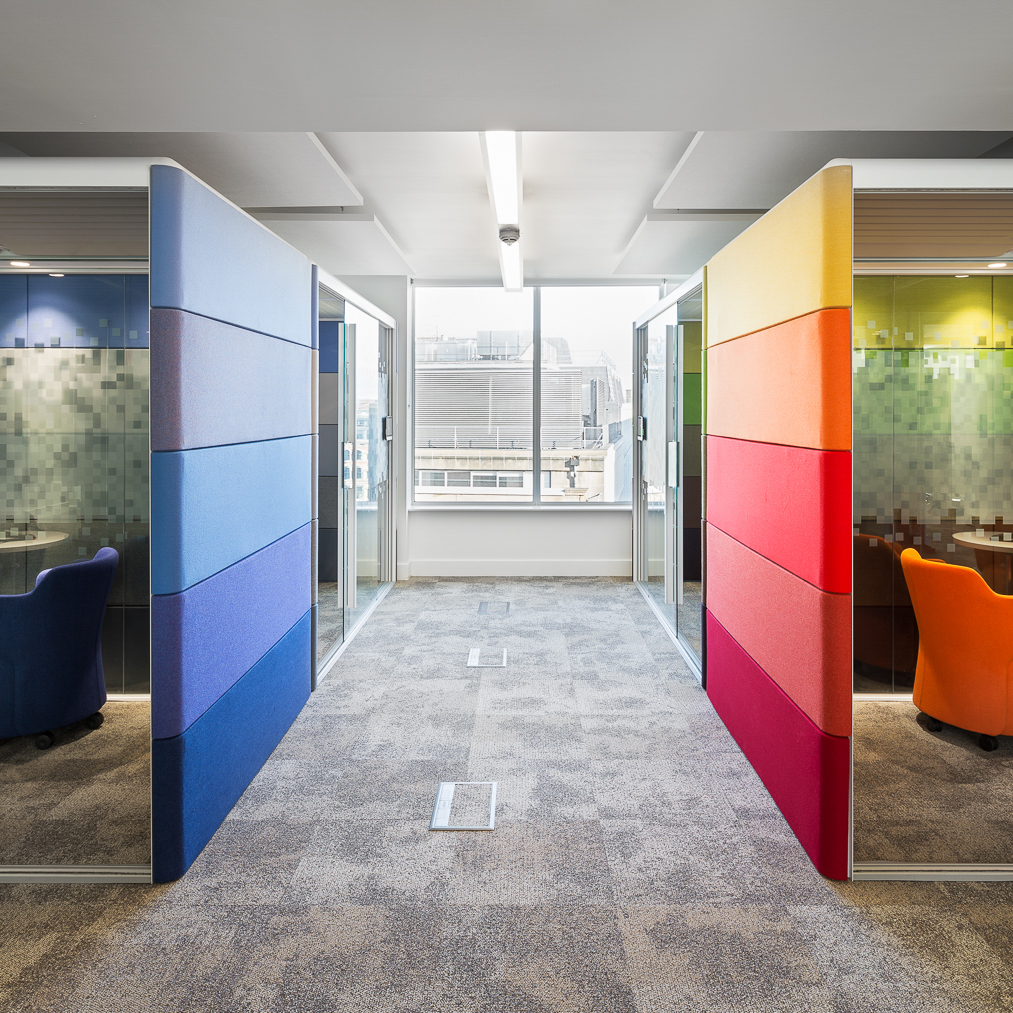 Introduction
Lighting plays a critical role in any home decor project. Choosing the right lamps can enhance the mood, create ambiance and add that missing piece of style to a room. If you are looking to add elegance to your room decor, tall crystal lamps may be the perfect solution. In this article, we will discuss the benefits of tall crystal lamps and how they can add sparkle and style to your home.
What are Tall Crystal Lamps?
Tall crystal lamps are elegant, sophisticated light fixtures designed to add style and glamour to your room decor. These lamps are tall, usually ranging from 28 to 36 inches in height, and feature a stunning crystal body, often in a sculptural design or cut glass patterns. The crystal body is then topped with a lampshade, usually made of linen or silk in a neutral color, adding a soft glow to the lamp's bright light.
The Benefits of Tall Crystal Lamps
Tall crystal lamps offer numerous benefits, making them a favorite choice among interior designers and homeowners alike. First and foremost, tall crystal lamps enhance the aesthetic of any room they are placed in. The sparkling crystals reflect light, casting a beautiful and glamorous ambiance that creates a unique and elegant atmosphere.
Secondly, tall crystal lamps add height to the room. The ample height of these lamps, especially when placed on a tall side or end table, draws the eye upwards, making the ceilings in your room appear higher. This height creates a sense of grandeur and expansiveness, making your room appear more spacious and open.
Finally, tall crystal lamps are versatile light fixtures that can suit any decor style. Whether contemporary, traditional or somewhere in between, tall crystal lamps can make a statement in any room.
Placement and Styling Tips
When it comes to placing tall crystal lamps in your room, you need to keep a few things in mind to maximize their potential:
Place the lamp near a power source so that you can plug it in easily.
Make sure that the lamp's height is proportional to the table it sits on.
Choose a neutral lampshade color that complements the room's color scheme.
Place the lamp in a prominent location to showcase its beauty and elegance.
When styling tall crystal lamps in your room, remember that less is often more. Avoid overcrowding the lamp with other decor items to avoid overshadowing it. Instead, choose a few key pieces that complement the lamp and create a cohesive and elegant look.