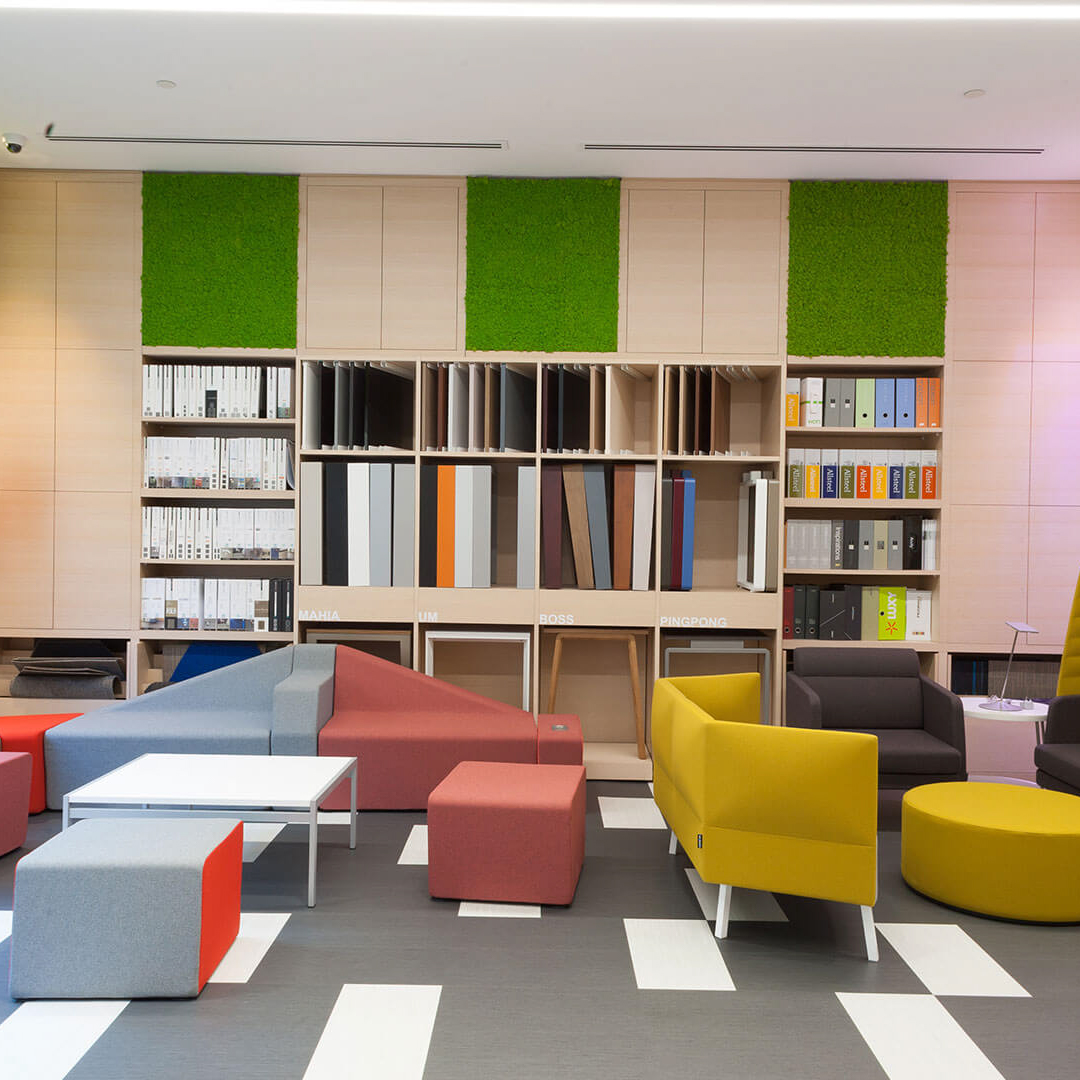 Introduction
Chandelier lights have been a symbol of grandeur and luxury for centuries. From grand ballrooms to cozy living rooms, chandeliers have been a statement of elegance in any space. However, the beauty of chandelier lights goes beyond their ornamental value. The way chandelier lights illuminate a space can change the entire mood of a room. In this article, we will explore the brilliance of chandelier light and the impact it can have on the ambiance of a space.
The Purpose of Chandelier Light
Chandelier lights primarily serve three purposes – to provide a functional source of light, to enhance the aesthetic appeal of a room, and to create an ambiance. The functionality of a chandelier light is to provide and distribute light across a large space. Chandelier lights are designed in a way that allows them to produce maximum brightness with minimum energy consumption. The aesthetic value of chandeliers comes from their intricate designs and luxurious finishings. Lastly, chandelier lights create an ambiance, setting the tone for the space they occupy.
The Different Types of Chandelier Lights
Chandelier lights come in a wide variety of shapes, sizes, and designs. The different types of chandeliers include crystal chandeliers, brass chandeliers, contemporary chandeliers, and many more. Each type of chandelier has unique features that set them apart. For example, crystal chandeliers have an elegant, timeless look, while contemporary chandeliers have a more modern, sleek aesthetic.
One important factor to consider when choosing a chandelier is the size of the space. If the space is small, a smaller chandelier may be more appropriate to avoid overwhelming the room. On the other hand, if the space is large, a larger chandelier can be used to create a grand and dramatic effect.
The Impact of Chandelier Light on Ambiance
As mentioned earlier, chandelier light has a significant impact on the ambiance of a room. The lighting fixture can transform a room from drab to decadent with the flick of a switch. The light that is emitted from the chandelier can change the feel of the space. For example, a bright, white light creates a more modern, refreshing ambiance, while warm, yellow light creates a cozy, romantic atmosphere.
The placement of the chandelier is also important when creating a certain ambiance. For example, a chandelier centered over a dining table creates an intimate atmosphere, while a chandelier in a foyer creates a grand entrance for guests.
Maintenance of Chandelier Lights
To maintain the brilliance of chandelier lights, it is important to keep them clean and free of dust and debris. This can be done by dusting the chandelier with a soft, dry cloth or using a light dusting spray designed specifically for chandeliers. It is also important to periodically check that all the bulbs are working correctly and to replace them as needed.