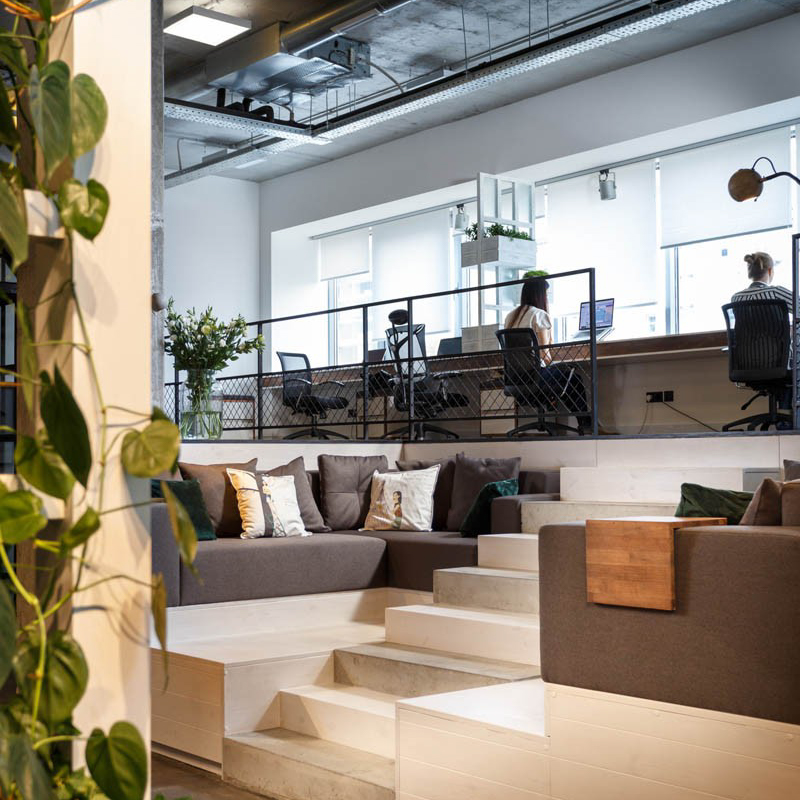 Introduction
The Bagel Lamp is a novel lighting fixture that has taken the world by storm. This lamp is not just another boring, run-of-the-mill lighting solution. It offers something unique and different that has captured the imagination of many people. In this article, we will explore the Bagel Lamp in detail and discuss why it has become such a popular lighting option.
What is the Bagel Lamp?
The Bagel Lamp is a circular lighting fixture that takes its design inspiration from the traditional Jewish pastry, the bagel. It features an LED ring that sits inside a high-quality, white acrylic ring. The bagel shape of the lamp is the perfect combination of minimalist and playful design, making it an excellent choice for modern interiors.
Design Features
The Bagel Lamp's design is simple yet stylish. It features an LED light ring that gives off a warm, ambient glow, making it ideal for creating a relaxing atmosphere. The lamp's exterior is made from high-quality, white acrylic, which helps to diffuse the light and prevent glare. The combination of the soft, warm light and the circular design of the lamp makes it an excellent choice for bedrooms, living rooms, and other areas where you want to create a cozy ambiance.
Benefits of the Bagel Lamp
There are numerous benefits to using the Bagel Lamp as your primary lighting solution. Firstly, it is energy-efficient and long-lasting. The LED light ring consumes much less energy than traditional bulbs, making it an eco-friendly choice. Secondly, it is easy to install and maintain. Unlike other lighting solutions that require professional installation, the Bagel Lamp can be easily installed by anyone with basic DIY skills. Lastly, it is aesthetically pleasing and adds personality to any room it is placed in.
Who is the Bagel Lamp For?
The Bagel Lamp is perfect for anyone looking for unique and stylish lighting options. It is ideal for modern interiors, including bedrooms, living rooms, offices, and even dining areas. It is also suitable for those who want to create a cozy ambiance in their homes without sacrificing on style.
Price Point
The Bagel Lamp's price point is surprisingly affordable, considering its unique design and high-quality construction. It ranges from around $40 to $100 depending on the size and style you choose. This makes it an excellent investment for anyone looking to upgrade their home lighting without breaking the bank.