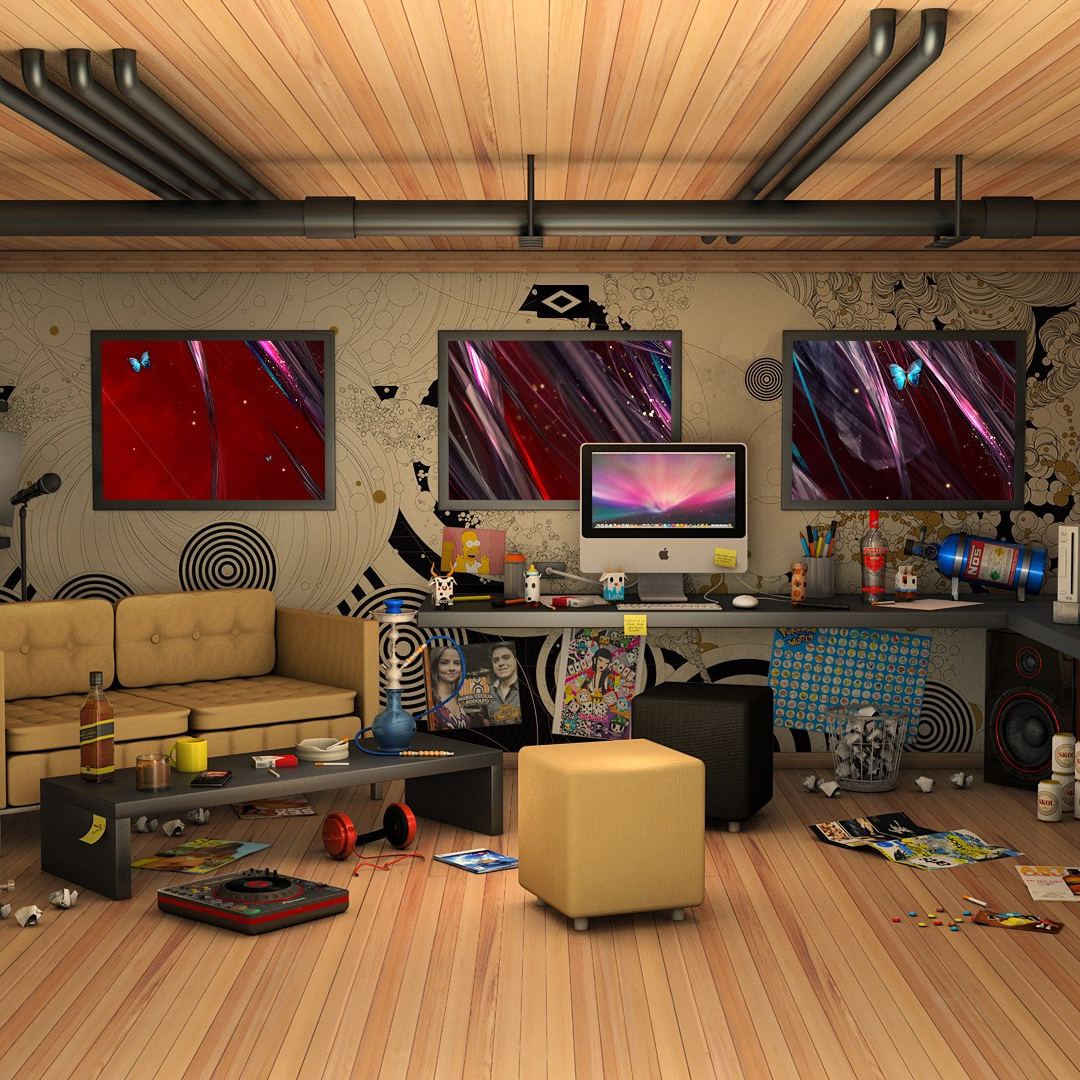 Introduction
When it comes to selecting lighting fixtures, there are several considerations to take into account. One of the most important of these is choosing a product that not only serves its purpose of lighting a room but also adds aesthetic value to the space. Artemide Teti Wall Light is one such product that is known for its elegant design and effortless functionality.
Design
The Artemide Teti Wall Light is a sconce-style wall light that is simple yet elegant in its design. The streamlined body of the light is made from thermoplastic material and is available in multiple color options. The light emits a soft, diffused glow that creates the perfect ambiance for any space.
Functionality
One of the primary selling points of the Artemide Teti Wall Light is its versatility. The light is suitable for use in a myriad of settings, including bedrooms, living rooms, hallways, and even bathrooms. The warm, diffused glow that it emits is perfect for creating a cozy ambiance in any space while still providing ample illumination.
Installation is also incredibly simple, thanks to the light's straightforward design. The light can be effortlessly mounted on any wall using the included hardware, and the ability to install multiple lights together allows for the creation of a customized lighting design.
Energy Efficiency
In addition to its aesthetic value and functionality, the Artemide Teti Wall Light is also an incredibly energy-efficient lighting option. The light is designed to use an LED bulb, which not only provides ample light but also saves energy and reduces electricity bills.