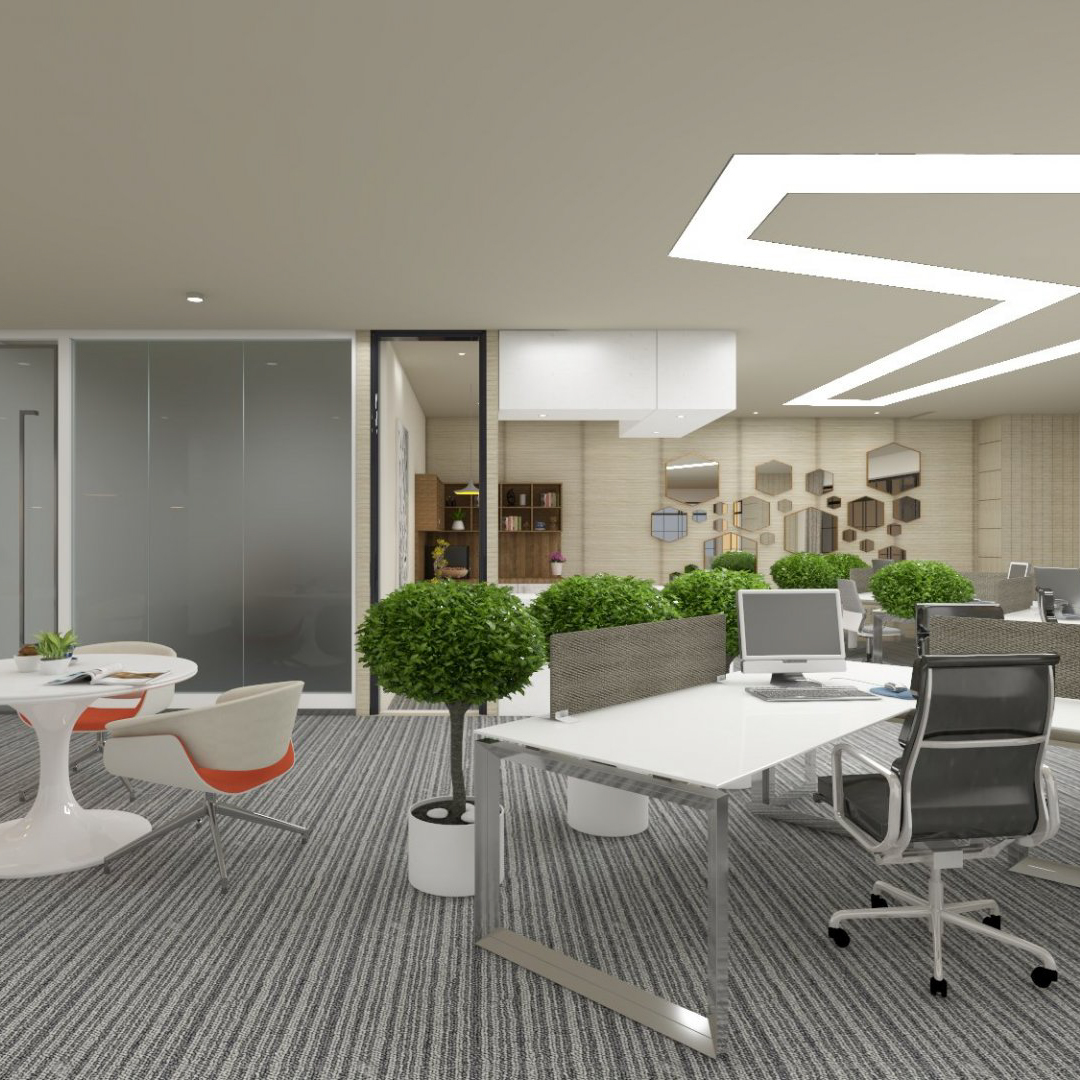 Introduction
Chandeliers have been admired for centuries for their beauty, elegance, and the way they can transform a room. Suspended chandeliers, in particular, are a type of lighting fixture that adds a touch of glamour to any space. From the crystal chandeliers in the Palace of Versailles to the modern and minimalist designs of contemporary interiors, there are endless possibilities when it comes to suspended chandeliers.
The History of Chandeliers
Chandeliers have been around since the medieval times, when they were first used to light up castles and churches. The earliest chandeliers were made of wood, and candles were used as a light source. As technology progressed, chandeliers evolved and started to incorporate glass, crystals, and other materials.
During the Baroque and Rococo periods, chandeliers became almost a status symbol, with ornate designs and intricate details. By the 19th century, gas and electric lighting replaced candles, and chandeliers became more functional and less decorative.
The Different Types of Suspended Chandeliers
There are many different types of suspended chandeliers, each with their own unique style and design. Here are some of the most popular types:
Crystal Chandeliers
Crystal chandeliers are perhaps the most famous type of suspended chandelier. They are made of crystal prisms and glass arms, which are then suspended from a ceiling fixture. Crystal chandeliers have been around since the 17th century and were popularized during the Baroque period.
Modern Chandeliers
Modern chandeliers are characterized by their clean lines and minimalistic design. They use materials such as polished metal, glass, and paper to create a simple and sleek aesthetic. They are a popular choice for contemporary homes and commercial spaces.
Vintage Chandeliers
Vintage chandeliers are typically made of brass or bronze and feature intricate details and embellishments. They evoke a sense of nostalgia and are often found in homes with traditional decor.
The Benefits of Suspended Chandeliers
There are several benefits to adding a suspended chandelier to your home or commercial space. Here are just a few:
Improved Lighting
Suspended chandeliers can improve the lighting in any room. They provide ambient light that illuminates the entire space, making it feel brighter and more welcoming.
Improved Design
Suspended chandeliers are a great way to add a touch of elegance and sophistication to any space. Whether you have a modern or traditional design style, there is a suspended chandelier that can fit in seamlessly.
Increased Resale Value
Adding a suspended chandelier to your home can increase its resale value. Homebuyers often look for unique and high-quality features, and a suspended chandelier can make your home stand out.
Caring for Your Suspended Chandelier
To keep your suspended chandelier looking its best, it's important to clean it regularly. Here are some tips for cleaning your suspended chandelier:
Turn off the Power
Before cleaning your chandelier, turn off the power to the fixture. This will ensure that you don't accidentally electrocute yourself.
Use a Feather Duster or Soft Cloth
To remove dust and dirt from your chandelier, use a feather duster or a soft cloth. Be gentle and avoid rubbing too hard, as this can damage the crystals or other materials.
Use a Mild Cleaning Solution
If your chandelier needs a deeper clean, you can use a mild cleaning solution. Mix warm water and a small amount of dish soap, and use a soft cloth or sponge to clean the crystals and other parts of the fixture. Be sure to dry everything thoroughly to avoid water spots.