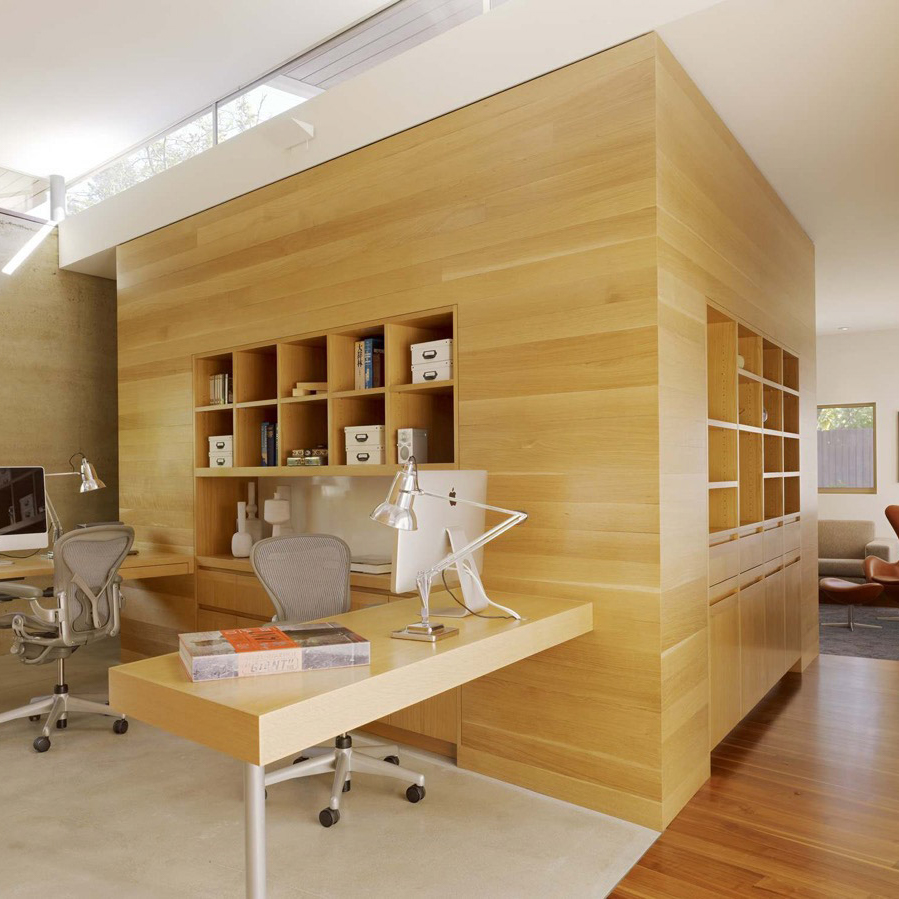 Introduction
In recent years, the trend of using natural and eco-friendly materials in home decor has gained traction. One such emerging trend is using twigs and branches as decorative lighting pieces. Twigs lighting creates a unique ambiance and adds a touch of natural warmth to any room.
The Concept of Twigs Lighting
Twigs lighting is all about creating an aesthetic, minimalistic, and natural look. It involves taking small twigs or branches and using LED bulbs or fairy lights to light them up. The aim is to create an arrangement that illuminates the surrounding space with a soft, gentle glow. The designs can range from simple to complex, depending on the artist's preferences.
Using Twigs Lighting in Your Decor
Twigs lighting can be incorporated into any part of your home decor to create a natural and warm atmosphere. Some ideas to consider include:
1. Chandeliers
Twigs chandeliers are stunning centerpiece options in any room. They work well in dining rooms, living rooms, and even entryways. They exude a warm glow and add an inviting ambiance to the space.
2. Wall Art
Twigs lighting can be used to create unique, customized wall art. Artists can create different shapes and angles, depending on the room's size and the desired ambiance.
3. Table Lamps
Twigs lighting can be used to create one-of-a-kind table lamps. These lamps add a rustic charm to bedrooms or living rooms, and they are great conversation pieces.
The Benefits of Twigs Lighting
Aside from being visually appealing, twigs lighting also has a range of benefits. Some benefits of twigs lighting include:
1. Eco-Friendliness
Twigs lighting is eco-friendly since it utilizes natural materials. Twigs and branches are abundant and often collected from pruning or yard waste.
2. Durability
Twigs lighting arrangements are durable and can withstand different weather conditions. They require minimal maintenance, and one needs to replace bulbs occasionally.
3. Versatility
Twigs lighting arrangements are highly versatile and can fit in any space, ranging from contemporary to traditional ones.
Finding Twigs Lighting
While twigs lighting is not yet widespread, it is gaining popularity. One can find some remarkable twigs lighting pieces online on sites like Etsy, Amazon, or Wayfair. One can also make their own twigs lighting arrangements to suit their preferences.