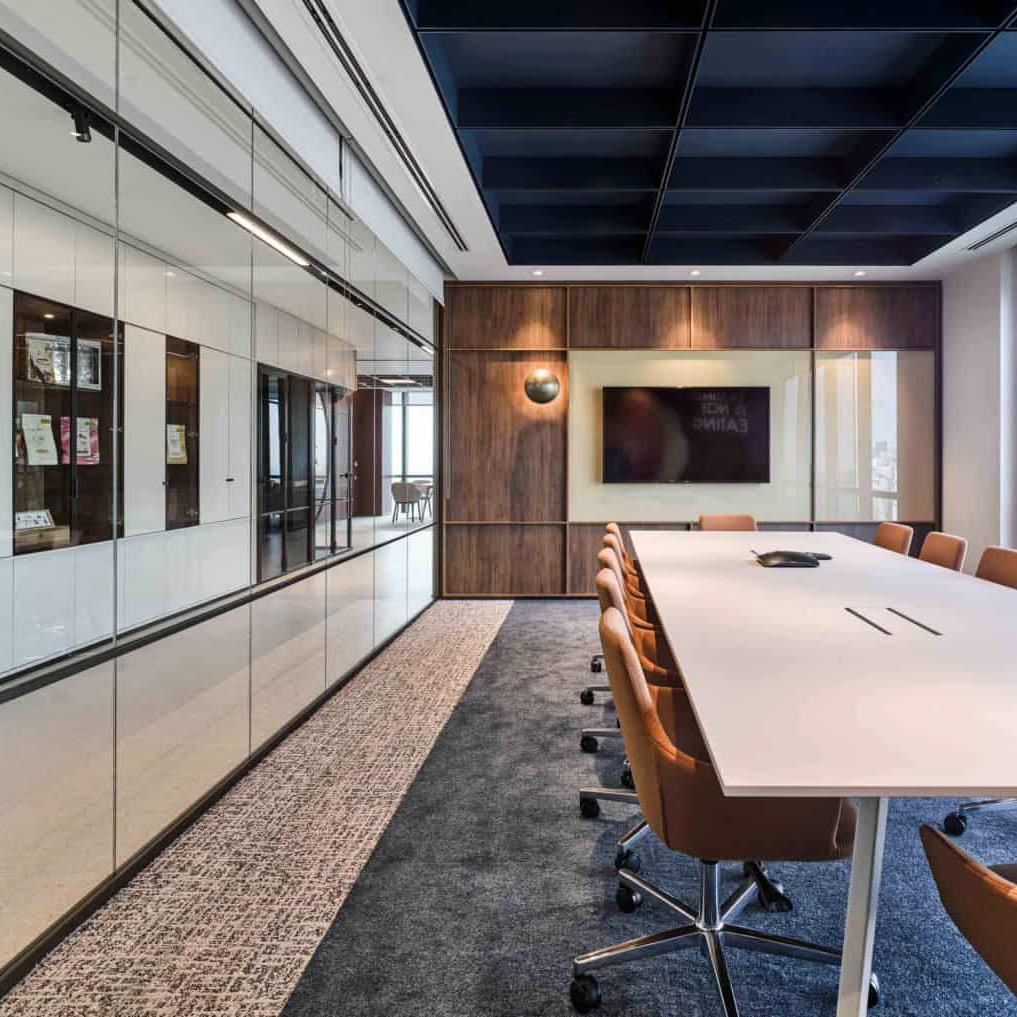 The Rise of Contemporary Chandeliers
Contemporary chandeliers are becoming increasingly popular in the UK, offering a modern twist on the classic lighting fixture. With sleek designs, innovative materials, and unique shapes, contemporary chandeliers are a statement piece that can enhance any room's aesthetic.
Contemporary chandeliers come in a range of sizes and styles, from minimalist pieces with geometric lines to grand fixtures with hundreds of crystals. The latest trends in contemporary chandeliers feature intricate designs, bold colors, and eco-friendly materials.
Materials and Finishes
Contemporary chandeliers are made from a variety of materials, including metal, glass, and crystal. One of the latest trends is the use of eco-friendly and sustainable materials such as recycled plastic, bamboo, and paper.
The finish of a contemporary chandelier is also an important aspect of its design. Polished chrome and brushed nickel are popular finishes that add a modern touch to chandeliers, while finishes like antique bronze and black iron can make a chandelier look more traditional.
Shapes and Styles
Contemporary chandeliers come in a range of shapes and styles, from the minimalist to the grandiose. The latest trends in contemporary chandeliers feature unique shapes, such as asymmetrical designs and unconventional lighting arrangements.
Crystal chandeliers are also making a comeback in contemporary designs, but with a modern twist. Instead of traditional crystal drops, some contemporary chandeliers incorporate crystal in new ways, such as in sculptural shapes, faceted panels, and colored glass.
The Impact of Technology
Technology has had a profound impact on the design of contemporary chandeliers. LED lights allow for intricate lighting arrangements and dynamic color changes, while smart lighting systems make it easier for homeowners to control the lighting in their homes.
Wireless control systems, voice-activated assistants, and remote control apps can all be used to control the lighting in a contemporary chandelier. These technologies are becoming more affordable and accessible, making it easier for homeowners to incorporate them into their homes.
Choosing the Right Contemporary Chandelier
When choosing a contemporary chandelier, it's important to consider the size and style of the room where it will be installed. A large chandelier may overpower a small room, while a small chandelier may not provide enough light for a large room.
The style of the chandelier should also complement the décor of the room. A minimalist chandelier may look out of place in a grand, opulent room, while a crystal chandelier may clash with a minimalist design.