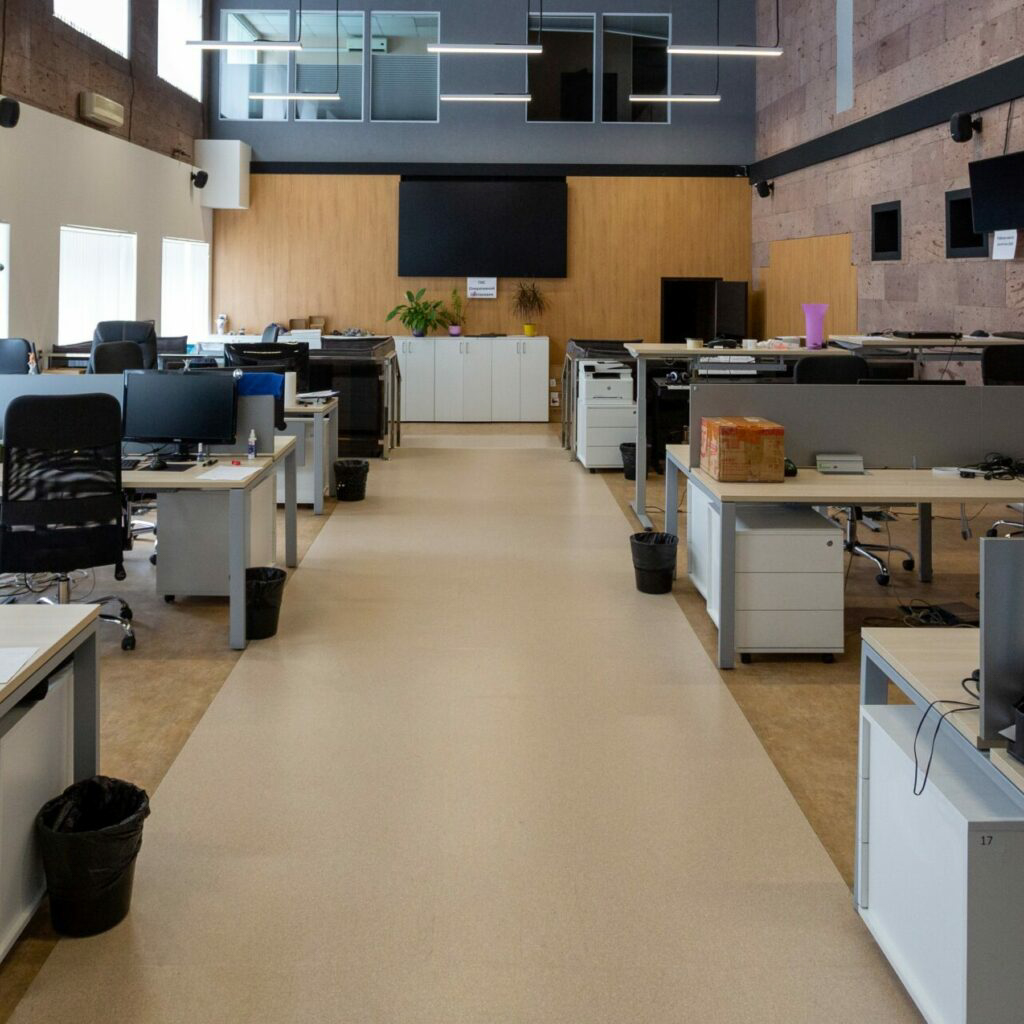 Introduction
The brass lamp is a timeless piece of home decor that brings a touch of elegance and sophistication to any room. Its design has been popular for centuries, and it continues to be a sought-after item in the interior design industry. In this article, we will explore the beauty and versatility of brass lamp design, the history behind it, and the many ways it can be incorporated into modern decor.
The History of Brass Lamp Design
The use of brass in lamp design dates back to ancient civilizations such as the Greeks and Romans, who used brass to create beautiful lamps and candlesticks. However, it was during the Victorian era that brass lamps gained popularity in Europe and the United States. Victorian brass lamps were often ornate and featured intricate patterns and designs.
In the 20th century, brass lamps continued to evolve, with designers experimenting with more minimalist and modern designs. In recent years, retro and vintage styles have become popular once again, leading to a resurgence in interest in antique and vintage brass lamps.
The Beauty and Versatility of Brass Lamp Design
One of the most attractive features of brass lamp design is its ability to complement a wide range of decor styles. Whether your room is decorated in a traditional, modern, or eclectic style, a brass lamp can blend in seamlessly and add a touch of elegance and sophistication. Brass lamps come in a variety of shapes and sizes, from traditional table lamps to floor lamps, sconces, and chandeliers.
Brass lamps also offer a variety of finish options, from polished brass to antique brass or brushed brass. Each finish can create a unique look that fits the style of your home. Additionally, brass lamps can be paired with a variety of shades, from classic white or black to bold patterns or colored glass.
Ways to Incorporate Brass Lamp Design into Modern Decor
Brass lamps can be used in many ways to enhance the style and ambiance of your home. Here are a few ideas to get you started:
1. Pair with Bold Colors
Brass lamps can add a pop of interest to a bold-colored room. Pair a brass floor lamp with navy-blue walls, or a brass table lamp with a bright yellow accent wall.
2. Create a Statement
Large brass chandeliers can create a focal point in a room, drawing attention to the beautiful design and creating a sense of luxury.
3. Add Warmth to a Cool Space
Brass lamps can soften the look of a cool, minimalist space. A brass table lamp placed on a sleek modern table can add a touch of warmth and texture to an otherwise sterile room.
4. Mix and Match
Mixing brass lamps with other metal finishes can create an eclectic, bohemian look. Pair a brass floor lamp with a copper side table or a brushed brass table lamp with a silver vase.