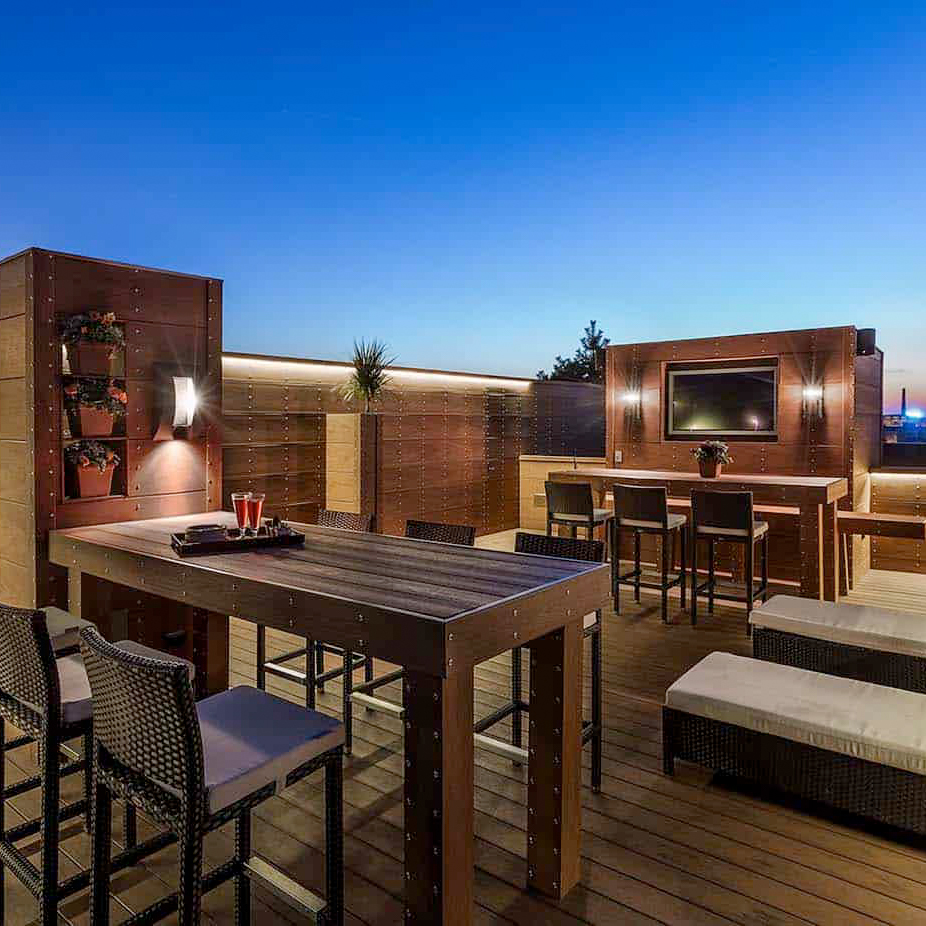 Introduction
Modern chandeliers have become increasingly popular in recent years as they provide both an aesthetic and functional element to any space. From contemporary to traditional styles, chandeliers can add glamour, sophistication, and a focal point to a room. This article will delve into the different types of modern chandeliers and how they can enhance the overall design of your space.
Types of Modern Chandeliers
Crystal Chandeliers
One of the most well-known and traditional chandelier types is the crystal chandelier. The crystals add a sparkle and elegance to any space, as they reflect the light beautifully. Crystal chandeliers are versatile in design and come in various sizes and shapes. A simple crystal chandelier can be hung in a small dining room, while a larger one can be hung in the foyer or a grand ballroom.
Linear Chandeliers
If you prefer a more modern look, linear chandeliers are a perfect choice. These chandeliers have straight lines and often have a minimalist design. They are suitable for various spaces such as a modern living room or a contemporary dining room. Linear chandeliers can be made of metal, glass, or crystal, adding to their versatility.
Beaded Chandeliers
Beaded chandeliers are another popular option for those who love unique and eclectic décor. They are usually made of beads, crystals, or shells, and come in various colors and patterns. Beaded chandeliers are not only a stunning focal point, but they also add texture and dimension to any space.
Drum Chandeliers
Drum chandeliers are a modern twist on the classic chandelier design. Instead of having tiers of crystals, they have a drum shade that surrounds the bulbs. They come in various styles, from simple and sleek to ornate and elegant. Drum chandeliers are suitable for any space, and they work well in rooms with low ceilings.
Enhancing Your Space with a Modern Chandelier
A modern chandelier can add a touch of elegance and glamour to any space. Here are some tips on how to choose and place a modern chandelier in your home:
Choose the Right Size
The size of the chandelier you choose will depend on the size of the room. A small chandelier in a large room will be lost, while a large chandelier in a small room will overwhelm the space. To determine the right size, measure the length and width of the room in feet, add the two numbers together and convert the result to inches. This is the diameter of the chandelier in inches.
Consider the Style of the Chandelier
The style of the chandelier should complement the overall design of the room. If you have a traditional décor, a crystal chandelier would be a good choice. If you have a modern design, a linear or drum chandelier would work well.
Placement is Key
The placement of the chandelier is crucial in enhancing the overall design of the room. Chandeliers work well in entryways, dining rooms, and living rooms. A chandelier should be hung in the center of the room or over the main piece of furniture, such as a dining table or a coffee table.