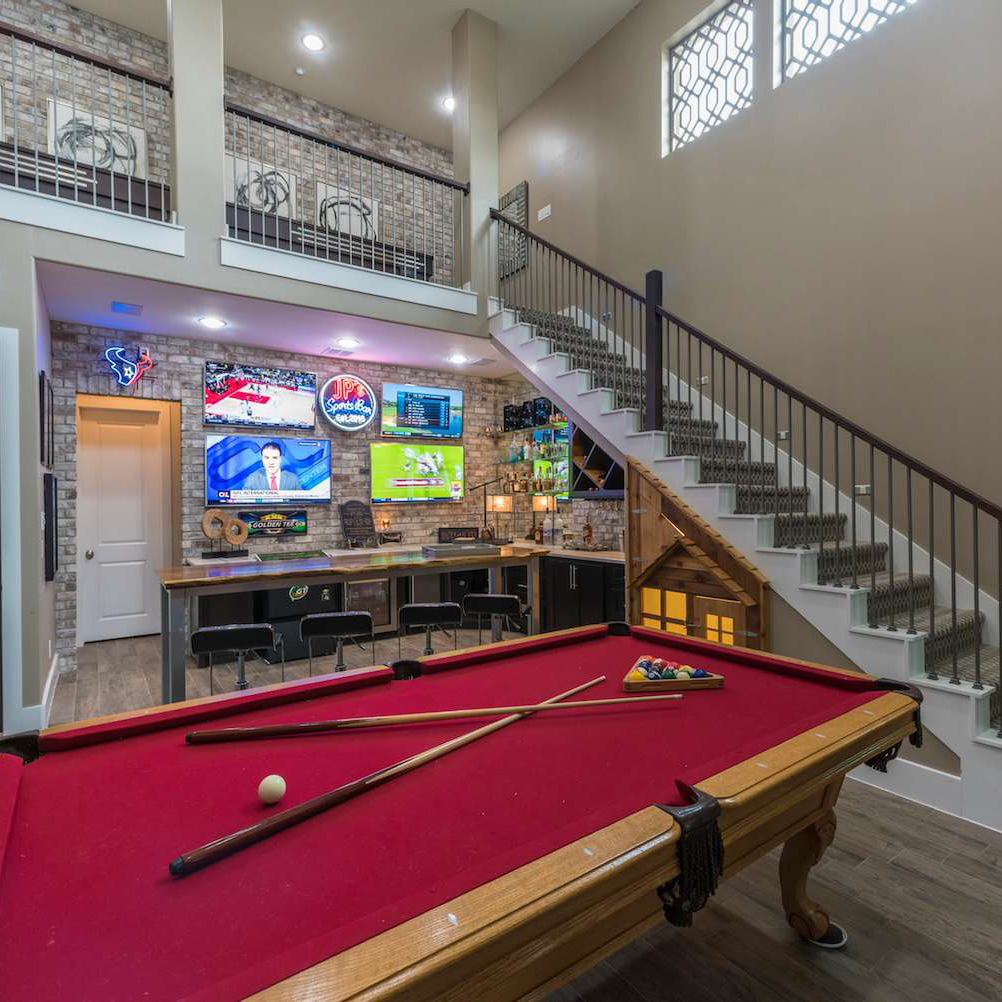 Introduction
When it comes to lighting, quality is paramount. Not only does good lighting enhance the visual appeal of a space, but it can also positively impact our mood and well-being. With this in mind, it's no wonder that Quality British Made Lighting is becoming increasingly popular. In this article, we'll explore what makes British-made lighting so exceptional, and why you should consider it for your home or business.
The Advantages of Quality British Made Lighting
Unmatched Craftsmanship
One of the main reasons why Quality British Made Lighting stands out from the competition is the exceptional craftsmanship that goes into each piece. British manufacturers take great pride in their work, and this is evident in the attention to detail and quality of materials used. Whether it's a classic chandelier or a modern LED fixture, each piece is carefully crafted to the highest standards.
Customization Options
Quality British Made Lighting is also known for its customization options. With a focus on bespoke design, many British lighting companies offer a wide range of finishes, materials, and customization options to suit your unique style and needs. This means that you can choose a light fixture that not only enhances your space but also reflects your personal tastes and preferences.
Energy Efficiency
Another advantage of Quality British Made Lighting is that it often incorporates energy-efficient technology. With a focus on sustainability and reducing carbon footprints, many British lighting manufacturers are committed to creating eco-friendly lighting solutions. This means that you can enjoy stylish lighting that doesn't come at the cost of the environment.
The Best Quality British Made Lighting Brands
Now that we've explored the benefits of Quality British Made Lighting, let's take a look at some of the best brands in the industry:
Tom Dixon
Tom Dixon is known for its avant-garde lighting designs that seamlessly blend traditional craftsmanship with modern technology. Based in London, the brand's lighting fixtures range from sculptural chandeliers to minimalistic pendant lights, each one showcasing the brand's signature style.
Original BTC
With a focus on classic British design, Original BTC's lighting fixtures celebrate understated elegance and timeless style. Based in Oxford, the brand's lighting range includes everything from industrial-style table lamps to art deco-inspired wall sconces.
Anglepoise
Anglepoise is the quintessential British lighting brand, famous for its iconic task lamps. With a focus on functionality and flexibility, Anglepoise lamps are designed to provide optimal lighting for various tasks, from reading to working.