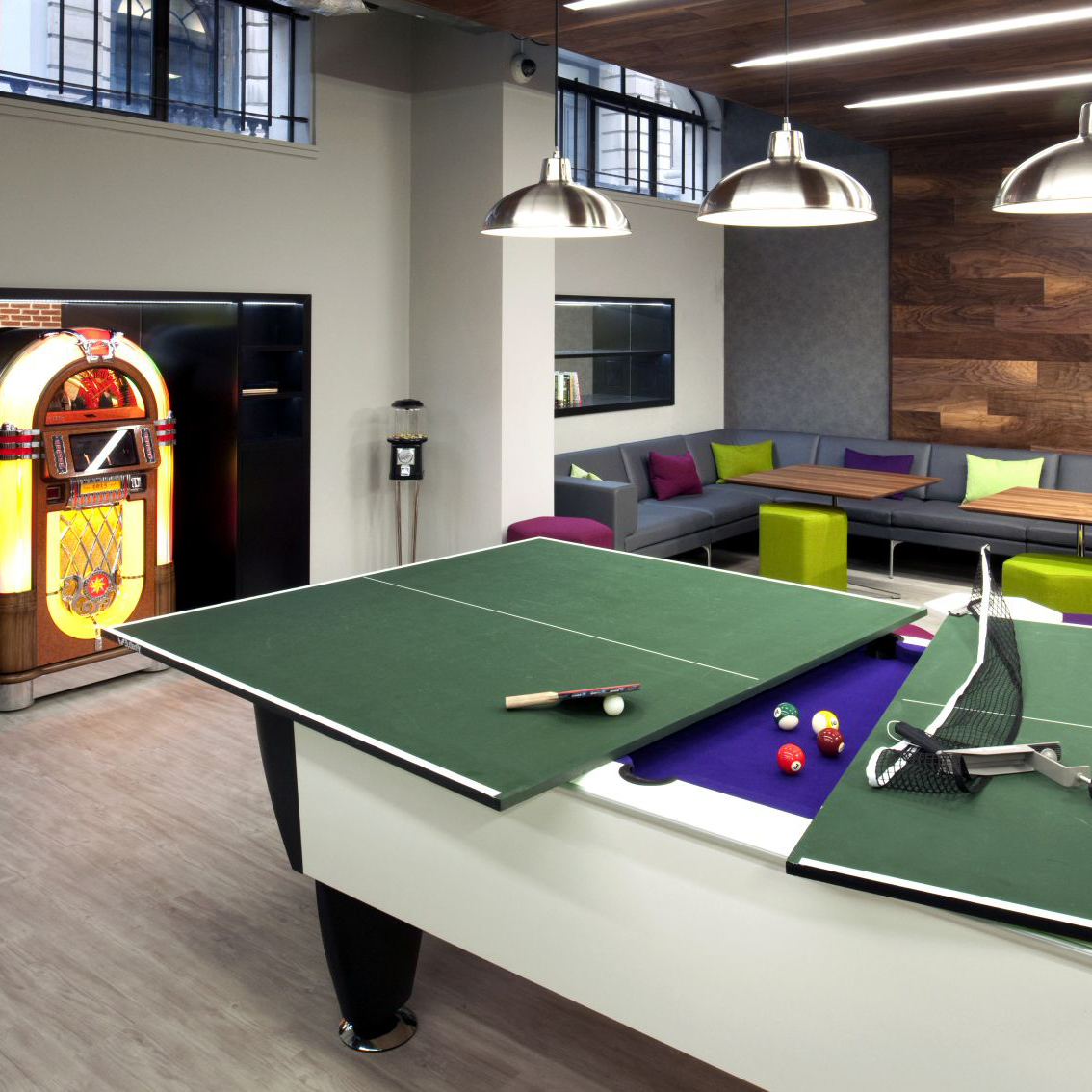 Introduction
The kitchen island has become a central feature in many homes, serving as a space for cooking, eating, and socializing. When it comes to designing the perfect kitchen island, the right lighting can make all the difference. In this article, we will explore some of the best light fittings for your kitchen island, helping you to create a stylish and functional space.
Types of Light Fittings
There are a variety of light fittings to choose from when it comes to illuminating your kitchen island. Here are some of the most popular choices:
Pendant Lights
Pendant lights are a classic choice for kitchen island lighting. These fixtures hang from the ceiling and provide focused lighting over the island. Pendant lights are available in a range of styles, from sleek and modern to rustic and industrial.
Chandeliers
For those who want to add a touch of elegance to their kitchen island, a chandelier can be a great choice. These fixtures provide a more dramatic type of lighting, and can be a focal point in the room.
Track Lighting
Track lighting is a versatile option for kitchen island lighting. These fixtures consist of a track that holds multiple lights, which can be adjusted to provide light where it is needed. This type of lighting is ideal for those who want to have more control over the placement and direction of their lighting.
Recessed Lighting
Recessed lighting is a popular choice for those who want a sleek and modern look. These fixtures are installed into the ceiling, creating a clean and streamlined appearance. They provide a more even type of lighting over the kitchen island.
Choosing the Right Light Fitting
When it comes to choosing the right light fitting for your kitchen island, there are several factors to consider. Here are some of the most important:
Size
The size of your light fitting should be proportionate to the size of your kitchen island. A small island will require a smaller fixture, while a larger island will require a larger fixture.
Style
The style of your light fitting should match the overall style of your kitchen. If you have a modern kitchen, a sleek and minimalist pendant light may be a good choice. If you have a more traditional kitchen, a classic chandelier may be a better fit.
Brightness
The brightness of your light fitting will depend on how you use your kitchen island. If you use it primarily for cooking, you may want a brighter light. If you use it for entertaining, a softer light may be more appropriate.
Installation Tips
Once you have chosen your light fitting, it is important to install it properly. Here are some tips to keep in mind:
Height
The height of your light fitting should be determined by the height of your kitchen island. It should be positioned so that it does not obstruct the view of those sitting at the island.
Spacing
If you are using multiple light fittings, be sure to space them evenly over the kitchen island. This will create a more balanced and cohesive appearance.
Wiring
Unless you are experienced in electrical work, it is best to hire a professional to install your light fittings. This will ensure that they are wired properly and safely.