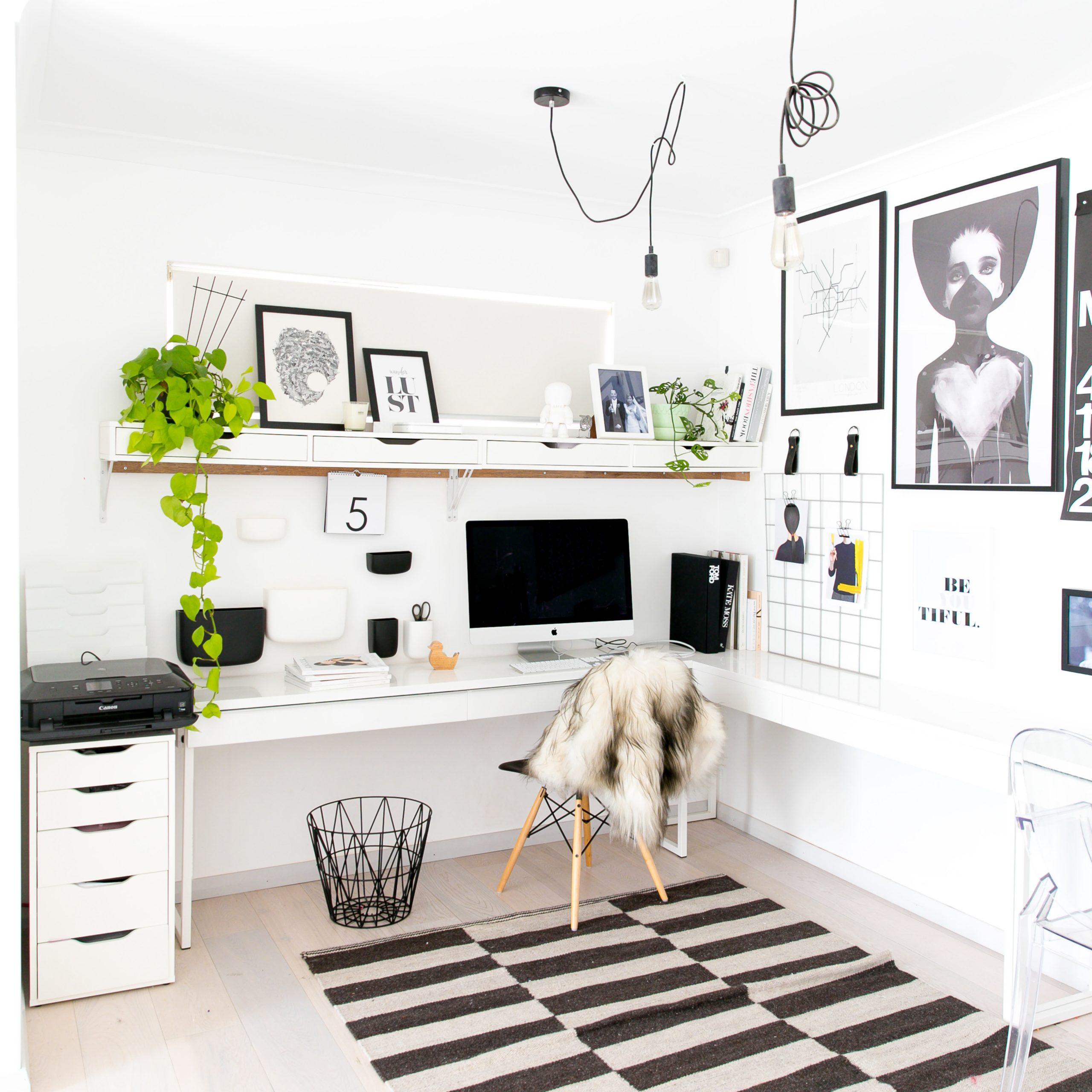 Introduction:
When it comes to lighting design, Lampefeber is a brand that comes to mind. Based in Denmark, they have been producing innovative designs with a focus on simplicity, quality, and functionality for over 25 years. In this article, we will explore the history and philosophy of Lampefeber, highlight some of their most notable designs, and discuss what makes their lighting solutions stand out from the competition.
History and Philosophy:
Lampefeber was founded in 1993 by Jesper and Marianne Panduro. Their goal was to create lighting solutions that were both functional and aesthetically pleasing, without compromising quality. Jesper Panduro had a background in industrial design and this experience helped him create the clean and minimalistic designs that Lampefeber is known for.
The philosophy of Lampefeber is to create lighting solutions that fit into everyday life. The lights should not only look good but also serve a purpose. They believe that "every light should have a function and every function should be beautiful". With this in mind, Lampefeber has created designs that are not only stylish but also practical.
Notable Designs:
One of the most recognizable designs from Lampefeber is the "Wave" series. These pendant lights have a simple curved shape that creates a gentle, ambient light. The shape of the light is inspired by the shape of the ocean waves, and this gives the fixtures a calming effect. The Wave series is available in a range of sizes and finishes, making it ideal for use in a variety of settings.
Another popular design from Lampefeber is the "Helix" wall light. This light has a unique shape that creates a beautiful pattern of light and shadow on the wall. The design is inspired by the DNA helix shape, and this gives the light a modern and scientific feel. The Helix light is perfect for use in a hallway or to create mood lighting in a bedroom.
For those who prefer a more traditional design, Lampefeber's "CHINOOK" pendant light is a popular choice. This light has a classic shape that is reminiscent of a lantern. The CHINOOK light is available in a range of finishes, including copper and brass, which gives it a luxurious feel. The CHINOOK light is perfect for use above a dining table or in a living room.
What Sets Lampefeber Apart:
What sets Lampefeber apart from other lighting brands is their focus on functionality. Their designs are not just about looking good, but they also have a purpose. They believe that lighting should be a part of the overall design of a space and that it should serve a functional purpose. Lampefeber has also been able to maintain the quality of their products by using only the best materials and working with skilled craftsmen.
Another thing that makes Lampefeber unique is their commitment to sustainability. They strive to incorporate sustainable practices into every part of their business, from design to production. They have even created a "re-use" program that allows customers to return their old Lampefeber lights, which are then refurbished and resold to reduce waste.