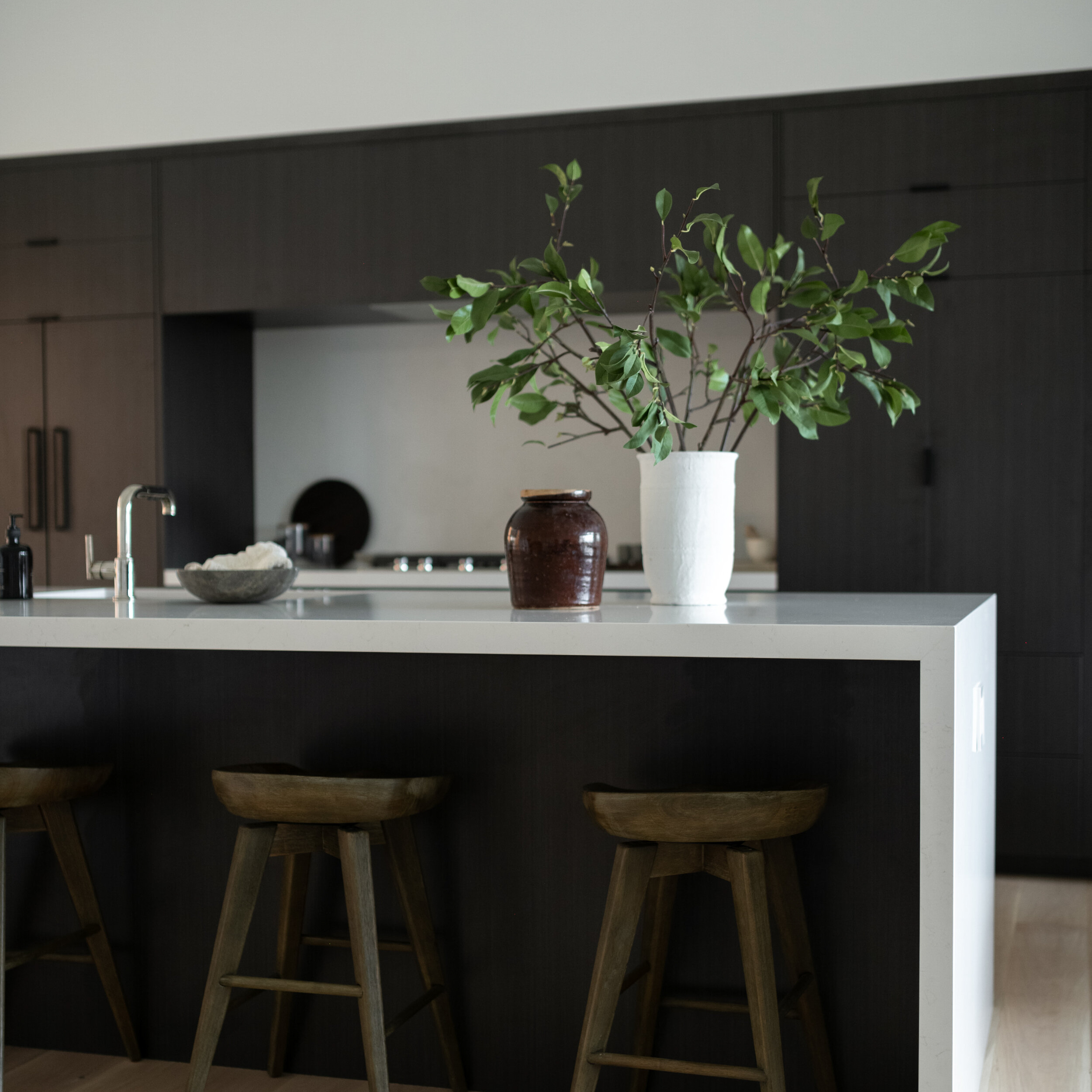 Introduction
Your bedroom is your sanctuary, and it should be a place where you feel relaxed and comfortable. One way to create the perfect atmosphere is with wall lights. More specifically, gold wall lights can give your space a warm and inviting glow. In this article, we will take a closer look at how gold wall lights can transform your bedroom.
Why Gold Wall Lights?
Gold wall lights can add a touch of elegance and sophistication to any room. They have a timeless quality and can work well with a variety of decor styles. Additionally, the warm glow of gold light can create a cozy and inviting atmosphere in your bedroom.
The Benefits of Gold Lighting
Gold lighting can have a positive impact on your overall well-being. Research has shown that warm, yellow-toned light can promote feelings of relaxation and restfulness, making it ideal for a bedroom setting. Additionally, it can help to reduce eye strain and headaches that can be caused by harsher lighting options.
Beyond Aesthetics: The Functionality of Gold Wall Lights
Gold wall lights not only look great, but they also serve a functional purpose in your bedroom. Place them strategically throughout the room to create a cozy ambiance and to provide essential task lighting for reading or getting ready in the morning.
Choosing the Right Gold Wall Light
When shopping for gold wall lights, it's important to consider the style and design of your bedroom. Look for fixtures that complement your existing decor and that provide the right amount of brightness for your needs. Some popular gold wall light designs include sconces, swing arm lamps, and fixtures with intricate detailing.
Installation and Maintenance
Installing gold wall lights is a task that can be accomplished by a skilled DIYer or by an electrician. It's important to ensure that you have the right tools and that you follow safety precautions to avoid injury or damage to your home. Additionally, it's essential to maintain your gold wall lights by cleaning them regularly and changing out bulbs as needed.