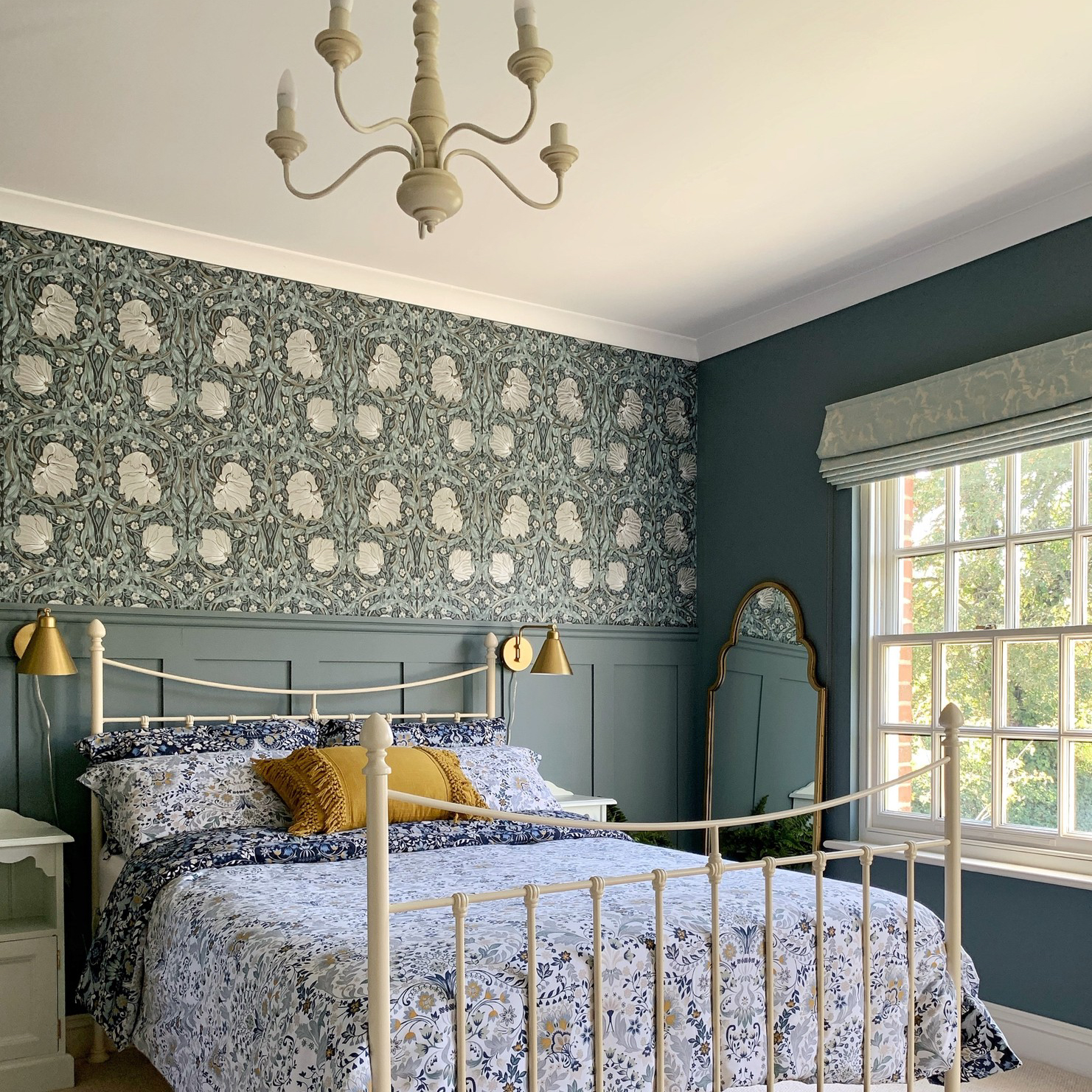 Introduction
Gray has long been a popular choice in interior design, particularly Lamp Room Grey. This classic color is versatile and timeless, making it a perfect choice for a wide range of styles and spaces.
The History of Lamp Room Grey
Lamp Room Grey is a deep shade of gray that was originally used in the lamp room of English coal mines. The color is dark enough to create a sense of depth and dimension, yet light enough to provide a neutral and calming backdrop for the miners' work environment.
In recent years, Lamp Room Grey has become a popular choice in interior design, particularly in traditional and classic styles. The color's rich history and versatility make it a timeless choice, suitable for a wide range of modern and historic spaces.
How to Use Lamp Room Grey in Your Home
In the Living Room
Lamp Room Grey is an ideal choice for the living room, where you want a space that is both comfortable and stylish. A muted, neutral gray like Lamp Room Grey gives you flexibility to play with textures and patterns in your furniture, accessories, and textiles.
Try pairing Lamp Room Grey walls with a plush, textured sofa in a neutral beige or cream. Add a patterned area rug in shades of gray and white to anchor the space, and accessorize with metallic elements in polished silver or gold.
In the Kitchen
Kitchens are often the heart of the home, where families gather and entertain. Lamp Room Grey is a great color choice for the kitchen because it provides a clean, calming backdrop that won't compete with other design elements.
Try pairing Lamp Room Grey kitchen cabinets with white or cream countertops and a subway tile backsplash for a classic, timeless look. Accessorize with open shelving in natural wood or metal, and add pops of color with fresh flowers or decorative accents.
In the Bedroom
The bedroom is a sanctuary, and Lamp Room Grey walls can create a calming and relaxing atmosphere. Pair with crisp white linens, a fluffy duvet, and a plush rug for a cozy and inviting space.
Add depth and interest to your Lamp Room Grey bedroom by layering different shades of gray with varying textures. A velvet accent pillow or a shaggy rug can add just the right amount of dimension to keep your space from feeling flat and plain.