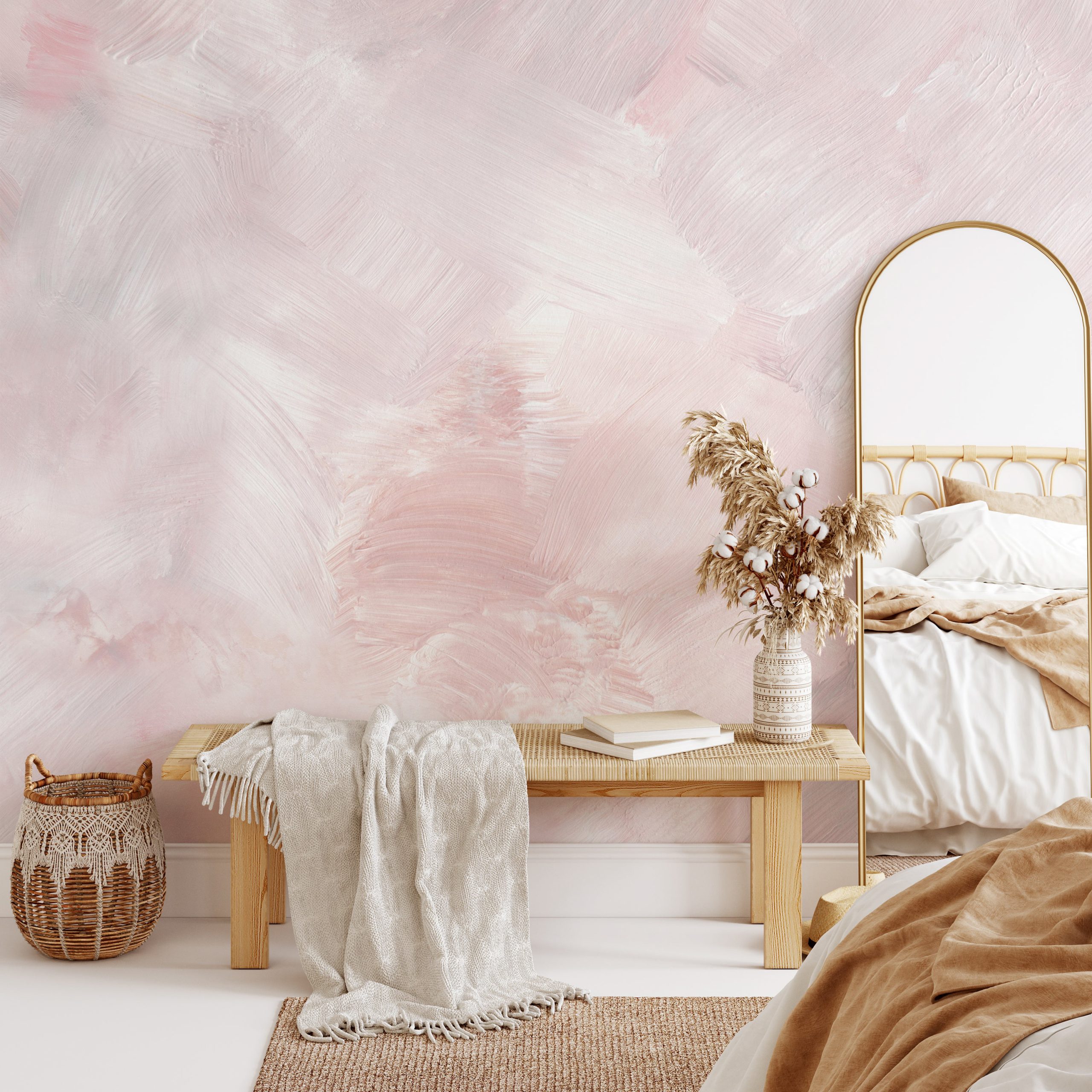 Introduction
Are you looking to add some warmth, coziness, and ambiance to your home? Look no further than beautiful candle sconces. Sconces are a classic and versatile decoration that can instantly upgrade any room in your house.
History of Candle Sconces
Candle sconces date back to ancient times, where they were used to provide light to homes and public spaces. The earliest sconces were simple and utilitarian, made of materials like bronze or iron. However, as time progressed, sconces became more ornate and decorative, featuring intricate designs and materials like crystal, glass, and porcelain.
Types of Candle Sconces
There are many different types of sconces available, from traditional to modern. Here are just a few:
Wall-mounted Candle Sconces
Wall-mounted sconces are the most common type of candle sconce. They feature a base that is attached to the wall, with a holder or dish for the candle.
Hurricane Candle Sconces
Hurricane sconces feature a glass enclosure around the candle, helping to protect the flame from drafts and creating a beautiful glowing effect.
Tabletop Candle Sconces
Tabletop sconces are perfect for adding some warmth to a coffee or dining table. They often feature multiple candle holders and can be used with or without a tablecloth.
Choosing the Right Candle Sconce
When choosing a sconce, there are several factors to consider:
Style
Consider the decor of your room and choose a sconce that complements it. For example, a traditional, ornate sconce would look great in a classic, formal dining room, while a sleek, modern sconce would be a better fit for a contemporary living room.
Size
Be sure to choose a sconce that is proportionate to the size of your wall or room. A large sconce might overwhelm a small space, while a tiny sconce might get lost on a large wall.
Candle Compatibility
Make sure the sconce is designed to hold the type and size of candle you plan to use. Some sconces are only compatible with taper candles, while others can accommodate larger, pillar candles.
Candle Sconce Placement
Once you've chosen your sconce, it's time to decide where to hang or place it. Here are some tips:
Ambience
Consider which areas of the room could benefit from a warm, cozy atmosphere. Sconces are perfect for creating ambiance in dining rooms, living rooms, and bedrooms.
Height
When hanging a sconce, aim to place it at eye level, around 5 to 6 feet off the ground. This will help to create a balanced and well-proportioned look.
Multiple Sconces
If you're using multiple sconces in a room, be sure to space them evenly and at the same height for a cohesive look.
Candle Sconce Care
To keep your sconces looking their best, follow these tips:
Candle Safety
Always use caution when burning candles. Keep them away from flammable materials, and never leave them unattended.
Cleaning
Dust your sconces regularly with a soft, dry cloth. Be careful when cleaning delicate materials like crystal, which may require a special cleaner.
Lighting
Avoid exposing your sconces to direct sunlight or harsh lighting, which can damage the materials and cause fading or discoloration.