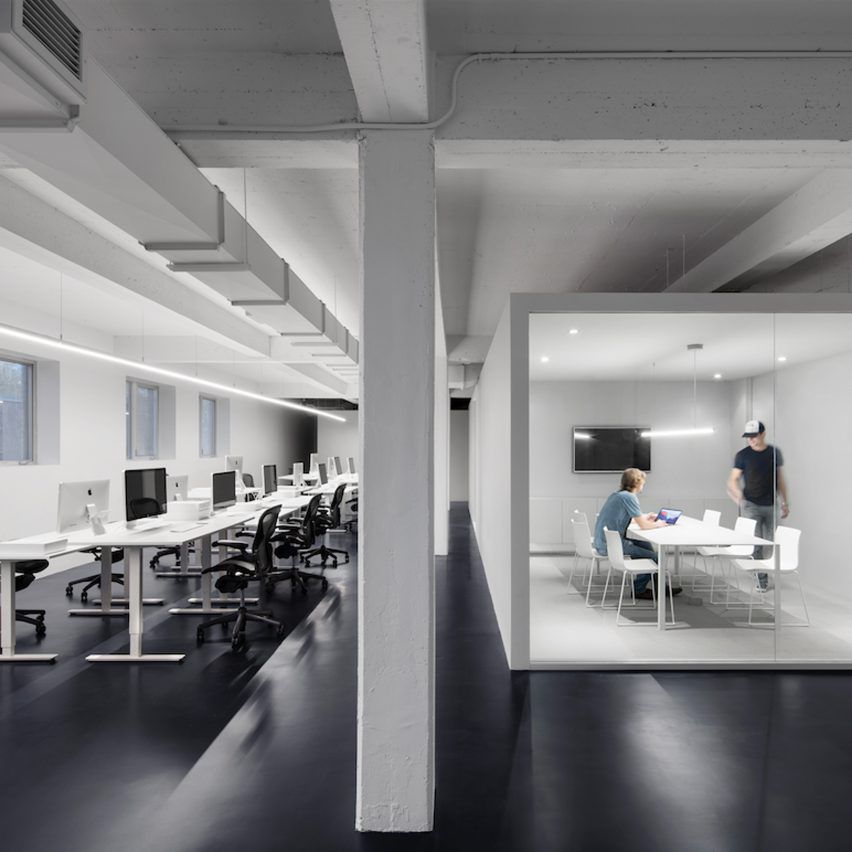 Introduction
Gone are the days of plain, boring ceiling designs. Modern ceilings are a true work of art and showcase the perfect blend of design and functionality. The evolution of technology and advancements in interior design have brought about a revolution in the world of ceilings. The introduction of modern ceilings has allowed individuals and businesses to transform their living and working spaces. In this article, we will explore the history of traditional ceilings, the benefits of modern ceiling solutions, and the latest trends in modern ceilings.
The History of Traditional Ceilings
Traditional ceilings have been around for centuries. They were simple and served the purpose of protecting the interiors of a space from the elements, while also enhancing the overall aesthetic appeal. Different cultures around the world developed their own unique styles of traditional ceilings. For example, in ancient Greece, coffered ceilings were popular, while in Japan, wooden beamed ceilings were the norm. In modern times, traditional ceilings have evolved to include various designs, such as tray, cove, and suspended ceilings.
The Benefits of Modern Ceiling Solutions
Modern ceilings offer a myriad of benefits that traditional ceilings cannot match. One of the most significant advantages is the ability to integrate technological features into the ceiling design. This allows individuals and businesses to create an immersive and interactive experience for their customers or guests. Modern ceilings can also serve as acoustic solutions, reducing noise levels to create a more comfortable environment. They can be custom designed to fit any space, and the material options are endless.
Another significant benefit of modern ceilings is their energy efficiency. Energy-efficient ceiling systems can help reduce energy costs and improve insulation, making spaces more comfortable and eco-friendly. Moreover, modern ceilings can be designed to be easily removable and replaceable, allowing for minimal disruption during maintenance work.
The Latest Trends in Modern Ceilings
In recent years, modern ceilings have become increasingly popular, with designers and architects pushing the limits of ceiling design. One of the latest trends in modern ceilings is the use of decorative ceiling tiles. These tiles are available in various shapes and sizes, from hexagons to diamonds, and can be printed with custom designs or images. They add a unique touch to any space and can be used to create an illusion of depth, adding to the visual interest of a room. Another trend in modern ceilings is the use of eco-friendly materials such as bamboo, recycled wood, and cork.