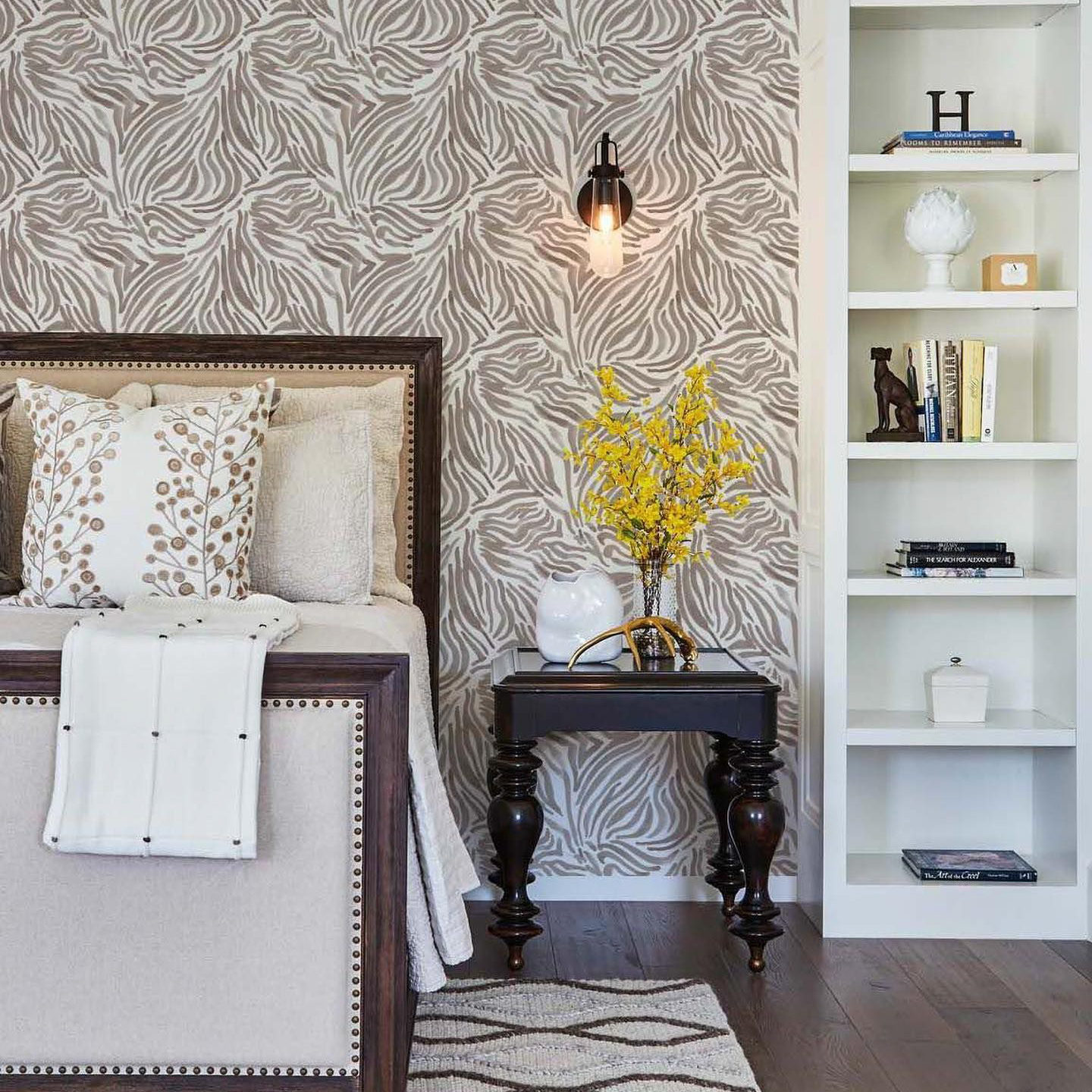 Introduction
Floor lamps were a popular fixture in many homes during the 70s, and even today, they continue to captivate attention with their stylish design and functionality. These retro lamps have a unique charm that makes them stand out. From bold colors to eye-catching shapes, they can transform any living space into a cozy and inviting abode.
Why Choose 70s Floor Lamps
The popularity of 70s floor lamps is not without reason. Here are a few reasons why they are still sought after today:
Design
The design of 70s floor lamps is a nod to the past. Their bold, vibrant colors and unique shapes add charm and character to any space, making them an ideal choice for today's modern home. They can create a vintage vibe that is both elegant and sophisticated.
Functionality
These lamps are not only stylish but also provide practicality. Many come with adjustable height, making them suitable for different spaces and lighting needs. Some designs also have swiveling heads, allowing you to direct light where you need it the most.
Durability and Quality
Made of high-quality materials, 70s floor lamps were built to last. Unlike today's cheap plastic counterparts, these lamps were often crafted from metal, wood, or glass. They were built to withstand daily use and abuse and were made with quality in mind.
Popular Styles of 70s Floor Lamps
There are several popular styles of 70s floor lamps, each with its unique flair. Some of the most popular styles include:
Arc Floor Lamps
Arc floor lamps were a popular design in the 70s, and for a good reason. They provided a stylish way to illuminate larger areas of a room, and their curved design added a unique touch to any living space.
Tripod Floor Lamps
Tripod floor lamps are another popular style that embodies the retro feel of the 70s. These lamps have a minimalist design, which adds a sleek and sophisticated look to any interior.
Geometric Floor Lamps
Geometric floor lamps were also a trendy choice in the 70s. They have a modern and futuristic look, thanks to their angular shapes and clean lines. Their design adds a unique touch to any room and can be used as a statement piece in modern interior design.
How to Incorporate 70s Floor Lamps into Your Home
One of the best things about 70s floor lamps is how versatile they are. They can fit into any interior, regardless of the design style you prefer. Here are a few ideas on how to incorporate them into your home:
Choose a focal point
Select one 70s floor lamp to act as a focal point in your interior. This works well in minimalist interiors where a large statement piece is needed to add character to space.
Create a vignette
Create a vignette by placing 70s floor lamps around a reading nook or a cozy corner. This creates a cozy, inviting atmosphere and adds character to the interior.
Highlight artwork
Position 70s floor lamps in a way that highlights your artwork or sculptures. This creates visual interest and adds ambiance to space.
Add drama to the dining room
Position a pair of 70s floor lamps on either side of a dining table to create a dramatic effect. This adds elegance and sophistication to the dining area.