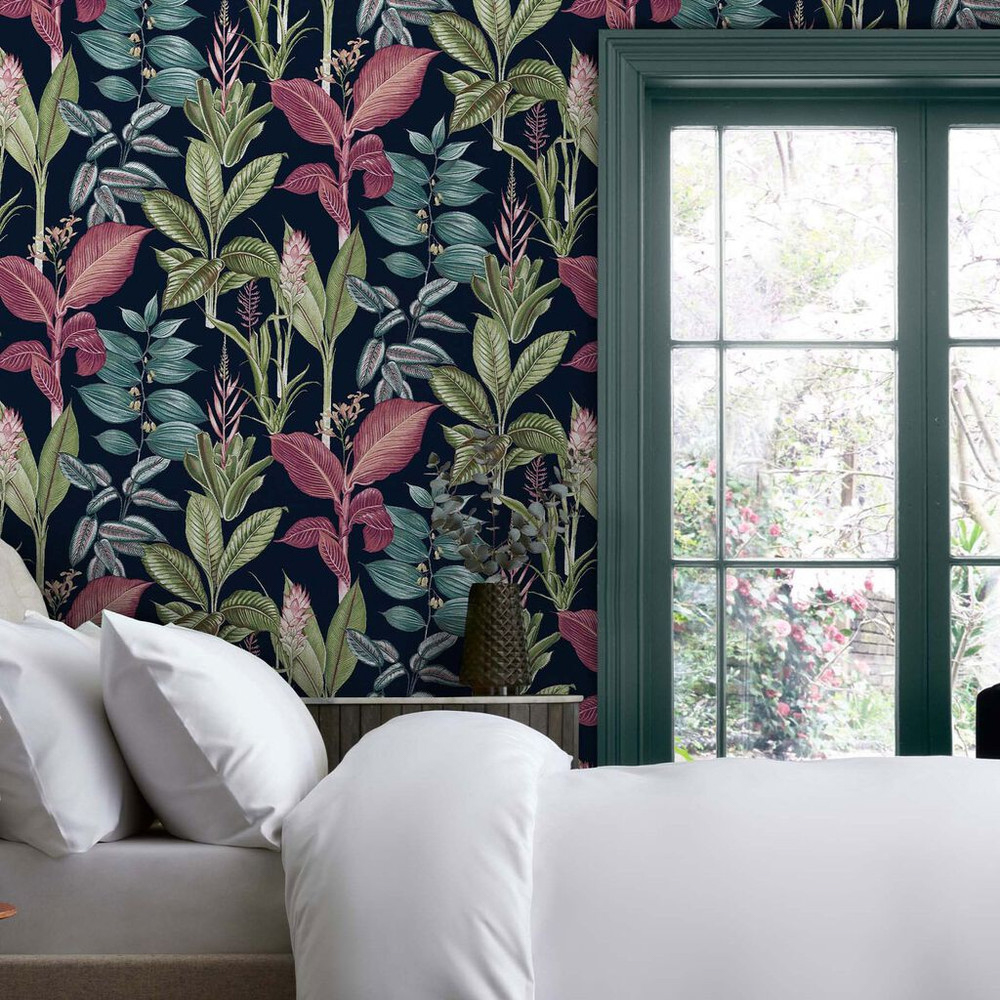 Introduction
The entranceway of a home sets the tone for the rest of the house. It's the first impression guests have when they enter your home, and it's also the place you come home to every day. As such, it's important to create a functional and stylish space that reflects your personality and lifestyle. In this article, we'll explore modern hallway ideas that will help you revamp your entranceway and create a space you'll love.
Hallway Lighting
Lighting is an important aspect of any hallway design. Not only does it provide practical illumination, but it also sets the mood and highlights design features. Modern hallway lighting ideas include statement pendant lights, flush-mount fixtures, and wall sconces. Pendant lights are a great option for high-ceiling hallways, as they add height and visual interest. Flush-mount fixtures work well in low-ceiling hallways and can be used to create a sleek, modern look. Wall sconces are perfect for adding subtle lighting and can be used to highlight artwork or architectural features.
Tip: Consider using warm LEDs to create a cozy and inviting atmosphere in your hallway.
Color and Texture
The color and texture of your hallway can have a big impact on the overall feel of your home. When choosing a color scheme, consider the size and shape of your space. Lighter colors are great for smaller hallways as they create an illusion of space, while darker colors work well in larger hallways to add depth and drama. Texture can also be used to add interest to your hallway design. For example, a textured wallpaper or a statement rug can add texture and depth to your space.
Tip: Consider using a bold, patterned rug to add visual interest to your hallway and tie the space together.
Storage Solutions
Hallways can be a great place to add storage, especially if you have limited space elsewhere in your home. Built-in shelves, cubbies, and hooks can create a functional and stylish storage solution. Modern hallway storage ideas include hidden shoe storage, a built-in bench, and a floor-to-ceiling bookcase. Adding storage to your hallway can also help to keep clutter at bay and create a more organized space.
Tip: Consider using built-in shelves to display artwork, books, or decorative items to add a personal touch to your hallway.
Artwork and Decor
Artwork and decor can add personality and style to your hallway. A gallery wall is a great way to display artwork, family photos, or your favorite quotes. Wall-mounted mirrors can make a small hallway look bigger, while decorative light fixtures can add visual interest. Plants and other greenery can also be used to add a natural and relaxing touch to your hallway.
Tip: Consider using a mix of artwork and decor to create a balanced and cohesive look in your hallway.