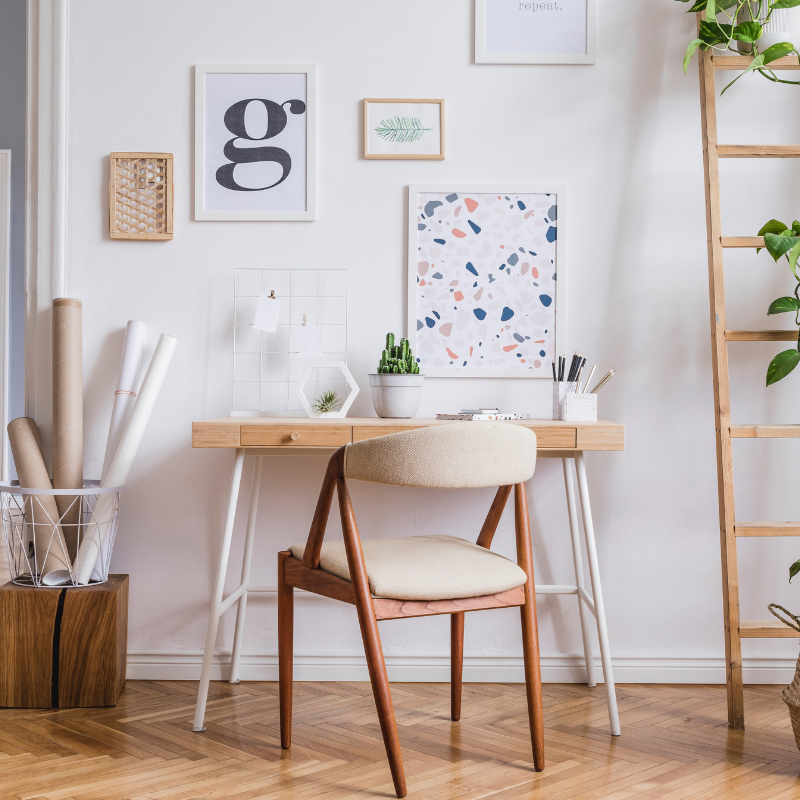 Introduction
Poul Henningsen is one of the most influential figures in modern lighting design. His innovative approach to lighting in the 1920s and 1930s created a whole new way of thinking about artificial lighting, which continues to influence designers today. In this article, we'll take a closer look at the life of Poul Henningsen, his philosophy on lighting, and his most famous designs.
The Life of Poul Henningsen
Poul Henningsen was born in Copenhagen, Denmark in 1894. He was the son of famous Danish author Agnes Henningsen and grew up in a household that valued creativity and free thinking. From a young age, he was interested in art and design, and this led him to study architecture.
After graduating, Henningsen began to work as an assistant at an architectural studio. However, he quickly realized that he was more interested in lighting design than architecture. In 1924, at the age of 30, he designed his first lamp, which he named the 'Ph-lamp'. This lamp marked the beginning of Henningsen's career as a lighting designer.
Henningsen's Philosophy on Lighting Design
Henningsen believed that artificial lighting should mimic natural light as closely as possible. He believed that light should be diffused and indirect, rather than harsh and direct. This led him to develop a series of lamps that used multiple layers of shades and reflectors to create a soft, warm light.
Henningsen's lamps were also designed with functionality in mind. He believed that a lamp should provide both general and task lighting, and should be easy to adjust to suit the user's needs. This led him to develop lamps with adjustable shades and stems, which allowed users to direct the light where they needed it most.
Henningsen's Famous Designs
Henningsen designed many lamps throughout his career, but a few designs stand out as his most famous. Perhaps his most iconic lamp is the 'Artichoke Lamp', which he designed in 1958 for the Langelinie Pavillonen restaurant in Copenhagen. The lamp features 72 leaves made of copper, stainless steel, or painted steel, arranged in a circular shape to create a unique and striking appearance.
Another famous design by Henningsen is the 'PH5 Lamp', which he designed in 1958 for Louis Poulsen. This lamp features three shades that guide the light downwards and outwards, creating a glare-free and even light. It is still in production today and is considered a classic of modern lighting design.
Henningsen's Legacy
Poul Henningsen's influence on modern lighting design cannot be overstated. His innovative approach to lighting helped to define modernism in the 1920s and 1930s, and his designs continue to inspire designers around the world.
Henningsen's philosophy on lighting – that it should be diffused, indirect, and adjustable – remains relevant today. Many designers continue to create lamps that are influenced by Henningsen's work, and his designs are still being produced and sold by companies like Louis Poulsen.