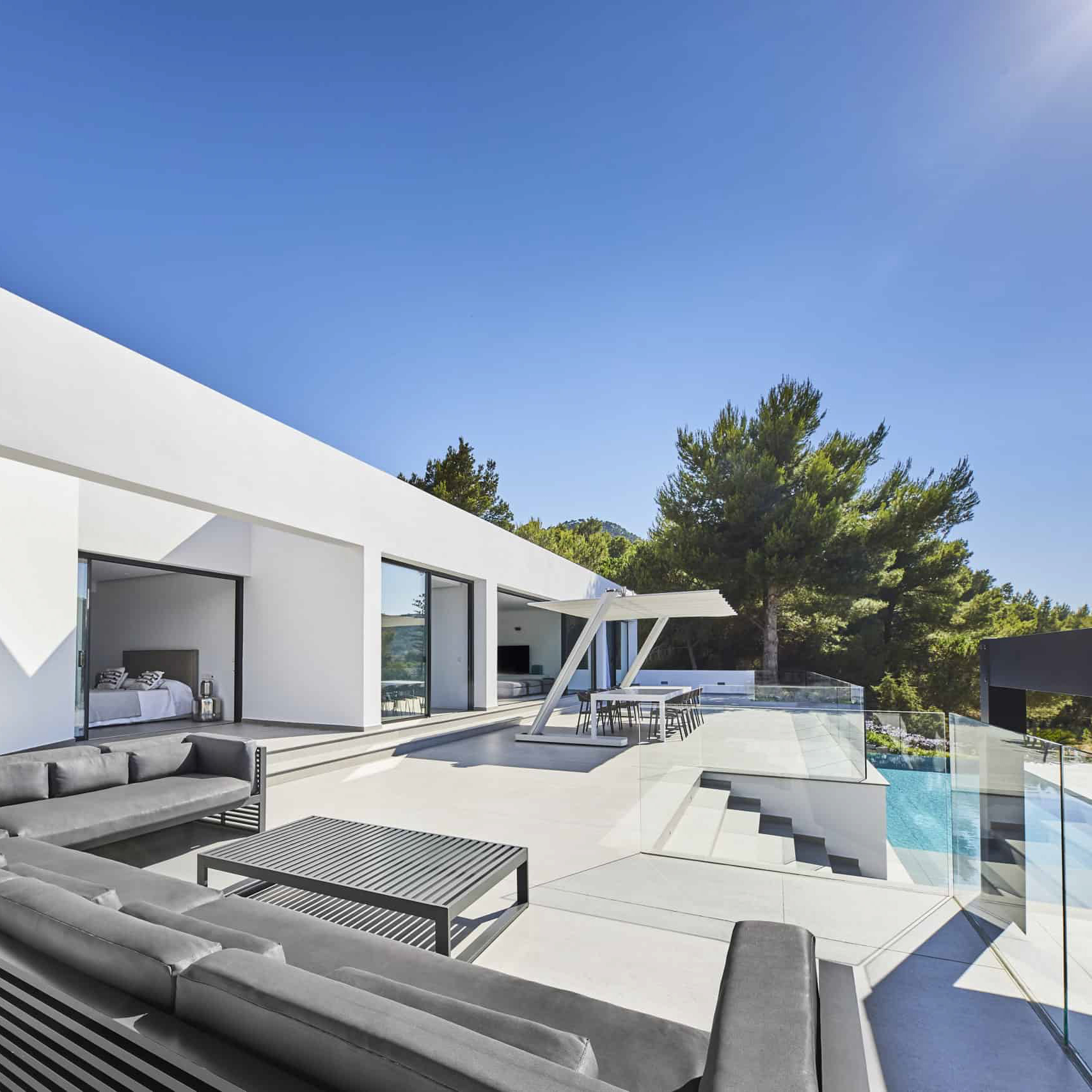 Introduction
Pina is a leading lighting company in Italy, known for its impeccable design and high-quality products. With a history that dates back to the early 1900s, Pina has been a beacon of innovation in the lighting industry. Pina's mission is to provide exceptional lighting solutions that enhance people's lives, both functionally and aesthetically.
The History of Pina
Pina was founded by Giovanni Pina in 1904 in Northern Italy. Initially, the company specialized in manufacturing light bulbs for the emerging electric lighting industry. In the 1930s, Pina expanded its product line to include decorative lighting fixtures, and by the mid-20th century, Pina had become a recognized name in the Italian lighting industry.
In the 1970s, Pina shifted its focus to energy-saving lighting solutions, and in the 1990s, the company introduced LED technology into its product line. Today, Pina continues to innovate and adapt to changing market demands, with a commitment to sustainability and energy efficiency.
The Design Philosophy of Pina
Pina's design philosophy is centered on the idea that lighting is not just about illumination, but also about creating an ambiance that enhances people's lives. From the early days of the company, Pina has been committed to marrying form and function in its lighting products, creating fixtures that are not only beautiful but also practical and efficient.
Pina's design team draws inspiration from a variety of sources, including nature, art, and architecture. The team uses a combination of advanced technology and handcrafted techniques to bring their designs to life. Pina's products range from minimalist, contemporary pieces to ornate and luxurious chandeliers and sconces.
The Products of Pina
Pina offers a wide range of lighting products to suit every need and taste. The company's product line includes:
Residential Lighting
Pina offers a variety of lighting solutions for the home, including chandeliers, pendant lights, table lamps, and wall sconces. These products are designed to enhance the ambiance of living spaces, providing both functional illumination and aesthetic appeal.
Commercial Lighting
Pina also provides lighting solutions for commercial spaces such as offices, retail stores, and hospitality venues. These products are designed to be energy-efficient, durable, and easy to maintain, while still providing an attractive and welcoming atmosphere.
Outdoor Lighting
Pina's outdoor lighting products include a variety of fixtures, including wall sconces, pendant lights, and bollards. These products are designed to withstand harsh weather conditions while still providing effective illumination and enhancing the beauty of outdoor spaces.
The Sustainability Commitment of Pina
At Pina, sustainability is a top priority. The company is committed to reducing its environmental footprint by creating products that are energy-efficient, durable, and recyclable. Pina uses advanced technology such as LED lighting to reduce energy consumption and carbon emissions. The company also uses recyclable materials in its products and packaging, and encourages its customers to dispose of their old lighting fixtures responsibly.
Pina's commitment to sustainability extends beyond its products, as the company also strives to reduce waste in its manufacturing processes and promote sustainable practices throughout its operations.
The Future of Pina
As the lighting industry continues to evolve, Pina is poised to remain a leader in the field. The company's commitment to innovation, sustainability, and outstanding design ensures that Pina will continue to provide exceptional lighting solutions that enhance people's lives for generations to come.