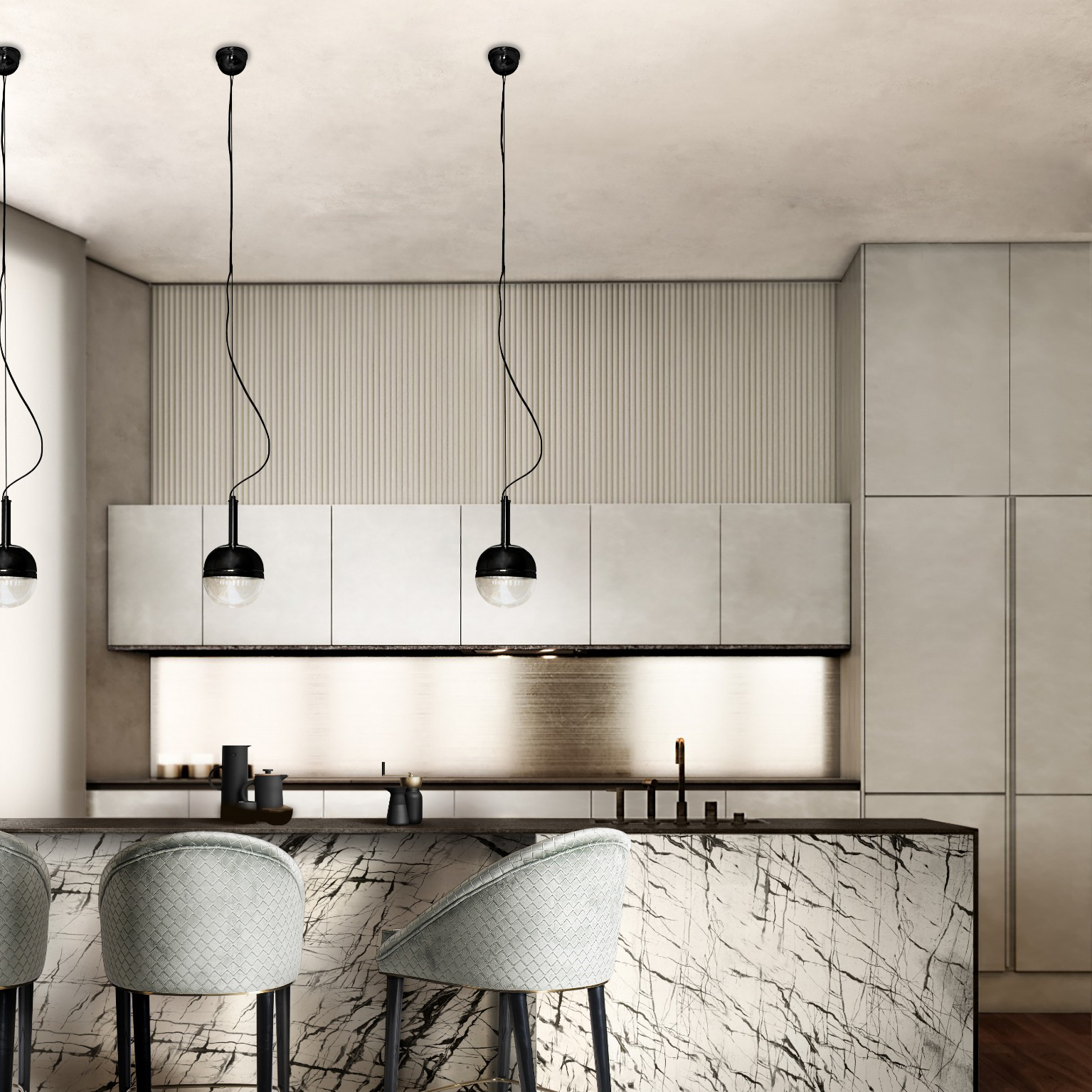 Introduction
The lounge is the place where we unwind after a long day, entertain our guests, and spend quality time with our loved ones. It's important to have the right lighting in this space to create the perfect atmosphere. The right lamp can transform the look and feel of your lounge, making it more comfortable, cozy, and inviting. In this guide, we'll help you choose the perfect lamp for your lounge.
Factors to Consider when Choosing a Lamp for Your Lounge
There are many factors to consider when selecting a lamp for your lounge. Here are a few essential ones:
Size
The size of the lamp is essential when choosing a lamp for your lounge. You'll want to select a size that is proportional to the size of your lounge. If your lounge is small, choose a smaller lamp, and if it's large, select a larger lamp. This helps to maintain balance in the room.
Style
The style of your lamp should complement the style of your lounge. If your lounge is modern, choose a lamp with clean lines and simple design. If your lounge is traditional, select a lamp with more intricate details and patterns.
Functionality
Think about what function you want the lamp to serve in your lounge. Do you want it to be used for reading, mood lighting, or task lighting? Depending on your needs, you may need to choose a lamp with adjustable brightness levels or a lamp with a dimmer switch.
Types of Lamps for Your Lounge
There are many types of lamps that you can choose from for your lounge. Here are a few popular types:
Table Lamps
Table lamps are the most popular type of lamp for your lounge. They come in various sizes and styles, making it easy to find one that fits your decor. You can place them on a side table, coffee table, or console table.
Floor Lamps
Floor lamps are another popular type of lamp. They often have a taller stature and come in various designs. They add height to your lounge and are perfect for brightening up a corner.
Desk Lamps
If your lounge doubles as your workspace, a desk lamp is an excellent option. They provide targeted lighting for your work desk and come in various styles, from modern to traditional.