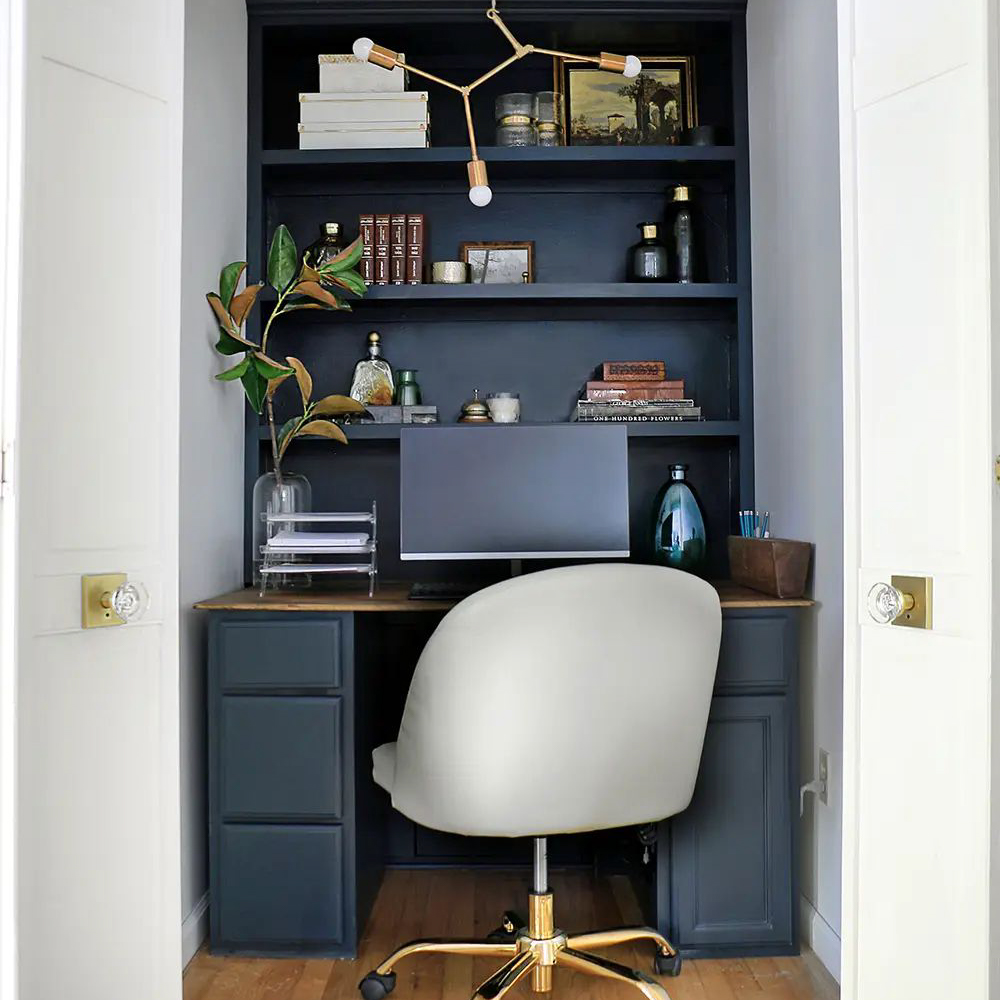 Introduction
Lighting is an essential aspect of interior design, with the ability to transform a space from drab to fab. The right lighting can make a room feel cozy or spacious, bring attention to key features, and create an atmosphere unique to the intended function of the space. Raak Amsterdam, a Dutch lighting company established in 1954, has become a worldwide leader in lighting design. This article will highlight the creativity and elegance of Raak Amsterdam's lighting and how it has been used to illuminate spaces.
Design Philosophy
Raak Amsterdam's design philosophy is inspired by the art movement of De Stijl, which focused on the use of pure colors and abstract geometry to create a harmonious whole. This aesthetic is reflected in many of the company's lighting designs, which feature bold geometric shapes and a minimalistic approach to color. The result is lighting that is both modern and timeless, with an emphasis on functionality and beauty.
Product Range
Raak Amsterdam offers a wide range of lighting products, from pendant lights to floor lamps, with a variety of finishes and bulb options. Each product is carefully crafted with attention to detail and quality, ensuring that it meets the high standards that the company is known for.
Pendant Lights
Raak Amsterdam's pendant lights are perhaps the company's most iconic product. They are available in a range of sizes and styles, from the sleek and modern Discus to the sculptural Jupiter. Many of these pendant lights feature adjustable arms or shades, allowing for customizable lighting options. The pendant lights are ideal for use over dining tables or in living areas, where they can add both style and function to a space.
Floor Lamps
Raak Amsterdam's floor lamps are equally as stunning as their pendant lights. The Boomerang floor lamp, for example, features a bold geometric design and a sleek finish that would complement any modern living space. Meanwhile, the Prop floor lamp has a more playful design, with a curved shape and colorful bulb options. These floor lamps are ideal for adding a touch of elegance and sophistication to any room.
Wall Sconces
Wall sconces are a great way to add mood lighting to a space, and Raak Amsterdam's wall sconces are no exception. The Mosaic wall sconce, for example, features a unique mix of geometric shapes and textures that creates a beautiful light effect on the wall. The Cubic wall sconce, on the other hand, has a more simple and streamlined design that would complement any minimalistic interior.
Application
Raak Amsterdam's lighting products have been used in a wide range of settings, from residential homes to commercial spaces. Their minimalist aesthetic and use of high-quality materials make them a popular choice for designers and architects alike.
Residential
In residential spaces, Raak Amsterdam's lighting adds a touch of sophistication and elegance. The pendant lights, in particular, are often used over dining tables or in living rooms to create a focal point and provide functional lighting. The floor lamps can be used to complement other pieces of furniture, such as a sofa or armchair, while the wall sconces create a beautiful light effect on the wall.
Commercial
In commercial spaces, Raak Amsterdam's lighting adds both style and function. The pendant lights are often used in restaurants and cafes to create a cozy atmosphere, while the floor lamps can be used in office spaces to add a touch of elegance. The wall sconces can also add mood lighting to hotel lobbies and public spaces.