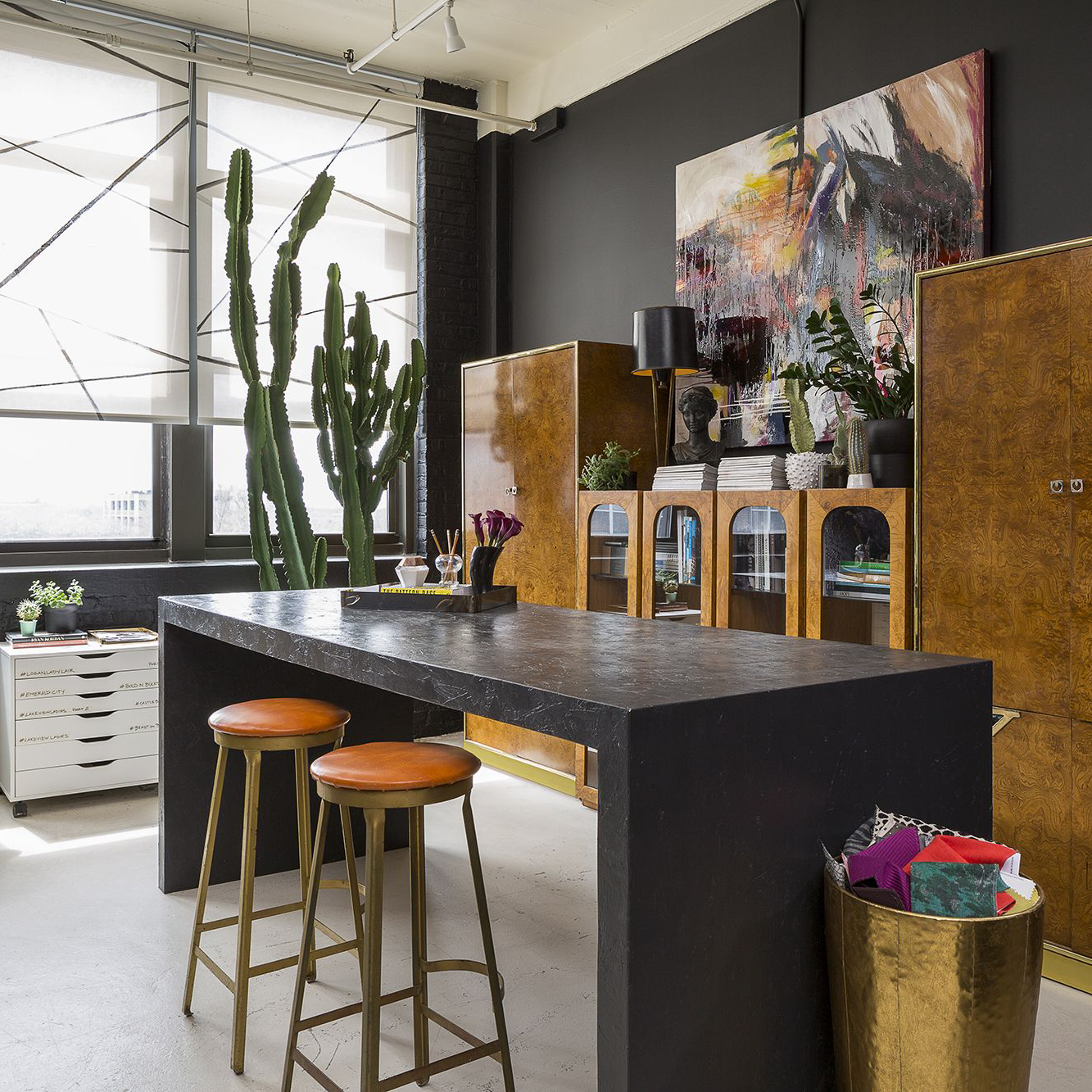 Introduction
The overall ambiance of your bedroom can significantly impact your quality of sleep and relaxation. Lighting plays a pivotal role in creating an inviting atmosphere, and it's crucial to choose the right lighting for your bedroom. The perfect lighting can transform your bedroom into a tranquil retreat and help you to get a good night's sleep. In this article, we'll explore some lighting tips to create a serene ambiance in your bedroom.
The Different Types of Lighting
Before we dive into the tips, let's first discuss the various types of lighting that you can incorporate in your bedroom.
Ambient Light
Ambient light is also known as general lighting, and it illuminates the entire room. It provides the primary source of light in your bedroom and sets the overall tone.
Task Lighting
Task lighting illuminates specific areas of your bedroom and provides light for tasks such as reading or working in bed.
Accent Lighting
Accent lighting is used to highlight specific elements of your bedroom's decor, such as artwork or a statement piece of furniture. It creates visual interest and adds depth to the room.
Tips to Create a Serene Ambience in Your Bedroom
Here are some lighting tips to help you create a serene ambiance in your bedroom:
1. Use Warm Lighting
Choose warm-colored lighting for your bedroom as it creates a cozy and inviting atmosphere. Avoid using harsh, cool-colored light bulbs as it can make the room feel uninviting and clinical.
2. Incorporate Dimmers
Dimmers are a great addition to your bedroom lighting as they allow you to control the intensity of the light. You can adjust the lighting according to your mood and the time of day. Dimmers also create a soft and relaxing ambiance, perfect for winding down before bed.
3. Layer Your Lighting
Layering your lighting is all about incorporating different types of lighting in your bedroom. Use ambient light to set the overall tone, accent lighting to create visual interest, and task lighting for functional purposes.
4. Use Bedside Lamps
Bedside lamps are a must-have in any bedroom. They provide focused lighting for reading or working in bed and create a cozy and intimate atmosphere.
5. Consider Installing a Chandelier
A chandelier adds a touch of elegance and sophistication to your bedroom. It creates a focal point and provides ambient lighting. However, make sure that the size of the chandelier is proportional to the size of the room. Too big, and it can overpower the room, too small, and it won't create the desired effect.