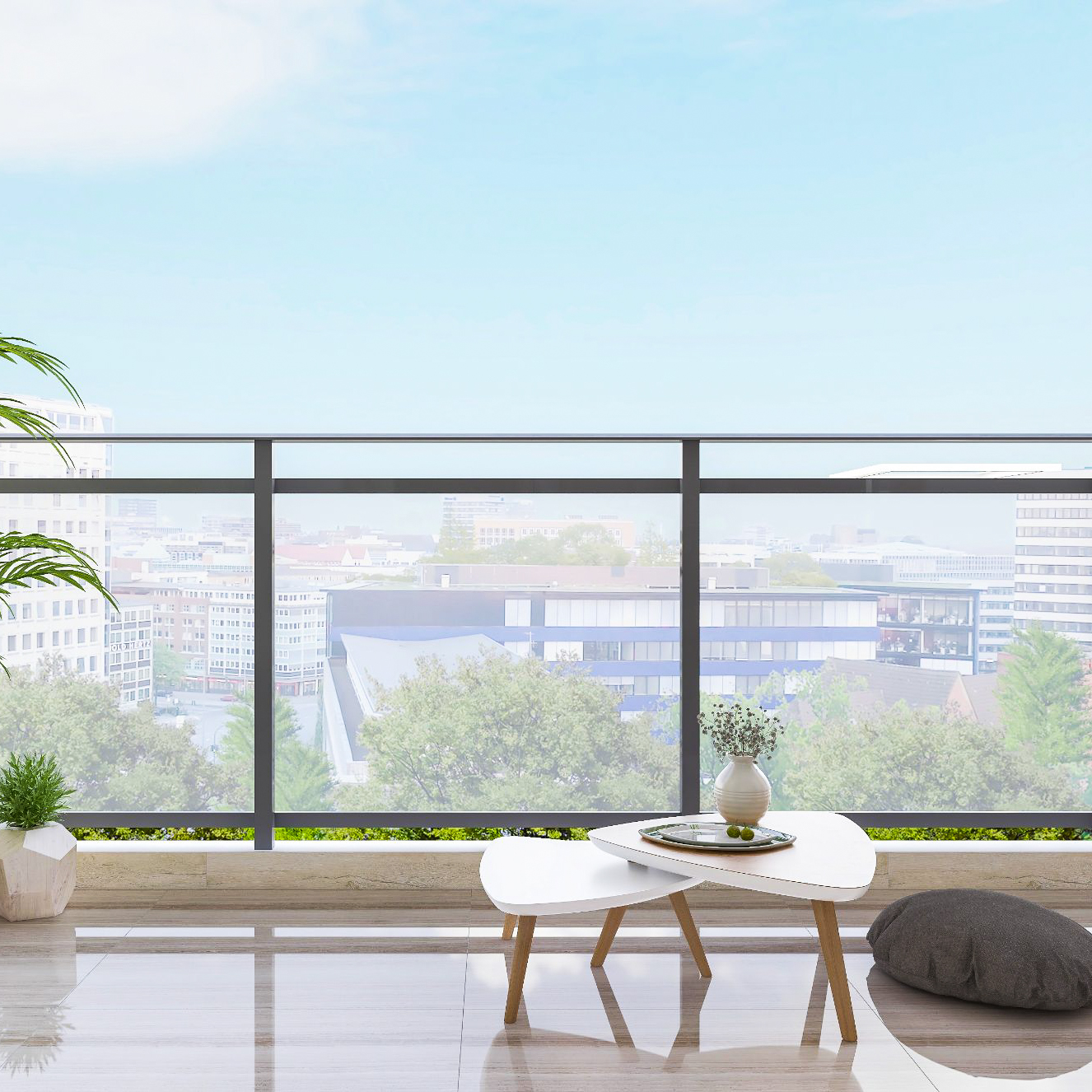 Introduction
Lampara Luna 3D is a one-of-a-kind lamp that is sure to add a touch of magic and wonder to any space. This stunning lamp is designed to replicate the natural glow of the moon, making it ideal for creating a cozy and inviting atmosphere in your home or office. With its 3D printing technology, Lampara Luna 3D is able to create an incredibly realistic and detailed replica of the moon, complete with all of its craters and textures.
Features and Benefits
One of the most impressive features of Lampara Luna 3D is its ability to switch between cool white and warm yellow lighting, allowing you to customize the ambiance of your space. The lamp is also dimmable, so you can adjust its brightness to your liking. Another benefit of this lamp is its energy efficiency, as it uses LED lights that last longer and consume less electricity than traditional lighting options.
Lampara Luna 3D is also incredibly easy to use. It comes with a built-in rechargeable battery and USB cable, allowing you to charge it anywhere and eliminating the need for cords and wires. The lamp is also sturdy and durable, ensuring that it will last for a long time.
How Lampara Luna 3D Works
Lampara Luna 3D uses the latest 3D printing technology to create a stunningly realistic replica of the moon. The lamp is made from a polycarbonate material that is both durable and lightweight. The moon design is created using a high-resolution image of the moon's surface, then printed onto the lamp surface using a layer-by-layer printing process. The result is a lamp that looks and feels like a miniature version of the moon.
How to Use Lampara Luna 3D
Using Lampara Luna 3D is incredibly easy. To turn on the lamp, simply connect it to a power source using the included USB cable. When fully charged, the lamp can be used cordlessly for up to 8 hours, making it perfect for bedrooms, living rooms, and even outdoor spaces. To switch between cool white and warm yellow lighting, simply touch the lamp surface until you find the color you prefer. To adjust the brightness, hold your finger on the lamp surface until you reach your desired brightness.