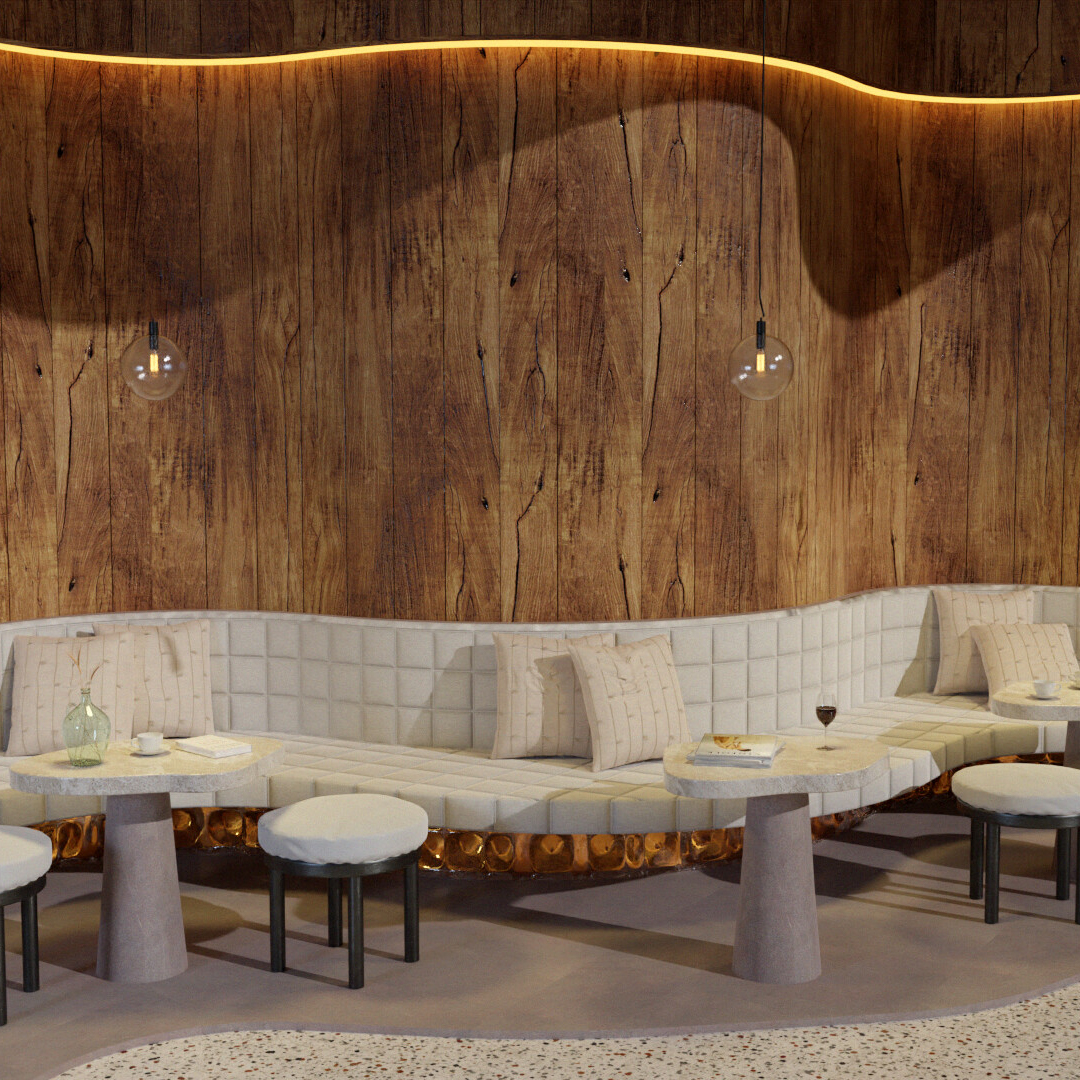 Introduction
Lighting plays a crucial role in creating an ambiance in any home. It adds personality and style, sets a mood, and creates a sense of comfort. One lighting solution gaining popularity is the use of pendant lights. Sleek and modern, they offer a minimalist elegance to space. IKEA, the popular Swedish furniture retailer, offers a range of small pendant lights in various styles that can add a chic and functional touch to any room of your home.
Types of IKEA Small Pendant Lights
IKEA's range of pendant lights come in different shapes and materials to suit every Home's decor taste. Let's explore four popular styles:
1. Glass Pendant Lights
Glass pendant lights are the most popular style among IKEA's range of small pendant lights. They offer a modern and bold look and come in different colors and shapes, including clear or frosted glass, patterned glass, and stained glass. Adding a glass pendant light to your living room or dining is an excellent way to create a sophisticated atmosphere with a modern touch.
2. Metal Pendant Lights
Metal pendant lights offer an industrial and rustic appearance to your home while also providing a modern touch. These lights come in different metallic finishes like brushed steel, black metal, and bronze. Metal pendant lights are perfect for a minimalist room design, and they also work well in a home with a modern or industrial aesthetic.
3. Fabric Pendant Lights
Fabric pendant lights incorporate a softer, more delicate touch to your home decor. IKEA's collection of fabric pendant lights, comes in different colors and patterns like geometrics, florals, or simple solid fabrics. These lights are perfect for a bedroom or any other room that requires soft and subtle lighting.
4. Bamboo Pendant Lights
Bamboo pendant lights offer a nature-inspired look that's perfect for creating an eco-friendly feel in any room. Made from natural bamboo, these lights bring a touch of warmth and coziness to your home decor. They're ideal for giving your home a decorative, warm accent.
The Versatility of IKEA's Small Pendant Lights
IKEA's small pendant lights are designed for versatility. They can be used in a variety of ways to add practical and aesthetic value to any room of your home. Here are four creative ways to use them:
1. Kitchen Island Lighting
Using pendant lights above a kitchen island can add a sleek and modern touch to the space's design. Not only does it create an elegant aesthetic, but it also provides functional lighting for cooking and food preparation.
2. Reading Nooks
Adding a pendant light above your favorite reading nook can provide focused lighting for reading activities. It also adds a decorative touch to that corner of the room.
3. Living Room Focal Point
Adding a pendant light over the living room's coffee table or seating area can add a decorative focal point to space. Choose a color that complements your rug or curtains to tie the room together.
4. Over the Bed
Hanging a pendant light above your bed can add a touch of elegance and style to your bedroom while also adding practical task lighting.