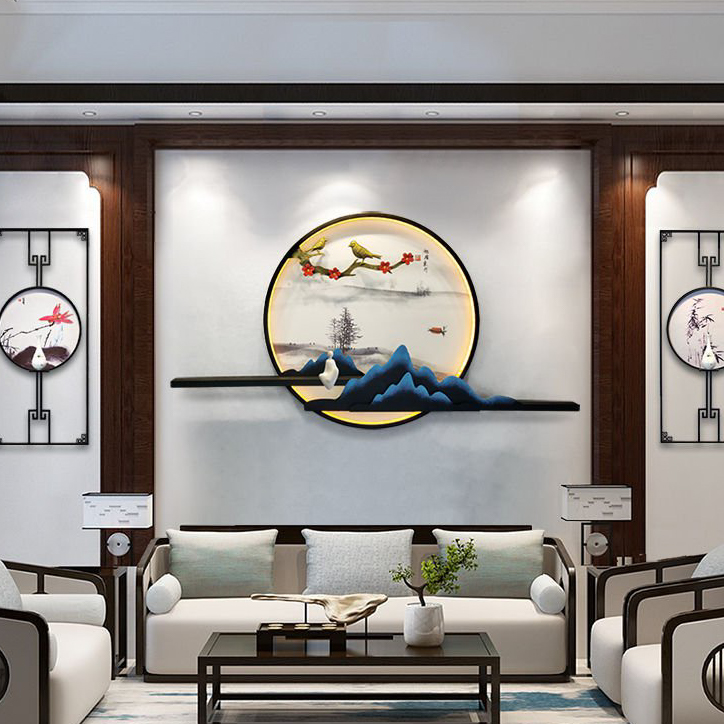 If you're looking to add a touch of vintage charm to your home, a green pendant light can be a great way to do it. With the resurgence of vintage décor in recent years, pendant lights have become increasingly popular as a way to add both style and function to any room. Here's a closer look at what a green vintage pendant light can bring to your space.
Green Pendant Lights: A Timeless Choice
Pendant lights have been around for hundreds of years, and their classic design has stood the test of time. When you choose a green vintage pendant light, you're not only getting a functional lighting fixture, but also a piece of history that will add character and charm to your home.
The Benefits of Pendant Lights
Pendant lights offer several benefits that make them a great addition to any room. First and foremost, they provide focused lighting that can highlight specific areas, such as a dining table or work area. They also add a sense of style and sophistication to any space, and can be used to create a warm and inviting atmosphere.
Choosing the Right Green Vintage Pendant Light
When choosing a green vintage pendant light, there are several factors to consider. The first is the size and scale of the fixture. A larger pendant light can make a bold statement, while a smaller one can be a more subtle addition to your décor. You should also consider the style of the pendant light – does it fit in with the overall look and feel of the room? Finally, think about the type of bulb and the amount of light you need. Some pendant lights can be dimmed, which can be a great feature for creating a more intimate ambiance.
How to Incorporate a Green Pendant Light into Your Home
Once you've chosen your green vintage pendant light, it's time to think about how to incorporate it into your home. Pendant lights work great in a variety of spaces, from the dining room to the kitchen to the bedroom. Here are a few ideas to get you started:
In the Kitchen:
Hang a green pendant light over the sink or island to add a pop of color and light up your workspace. Choose a fixture with a glass shade to create a warm, inviting glow.
In the Dining Room:
Hang a green pendant light above the dining table to create a focal point and add a touch of vintage charm. Choose a fixture with a heavy metal chain to give it a more industrial look.
In the Bedroom:
Instead of using traditional bedside lamps, hang green pendant lights above the nightstands to free up space on the table and create a unique look. Choose fixtures with adjustable cords to allow for a customized height.