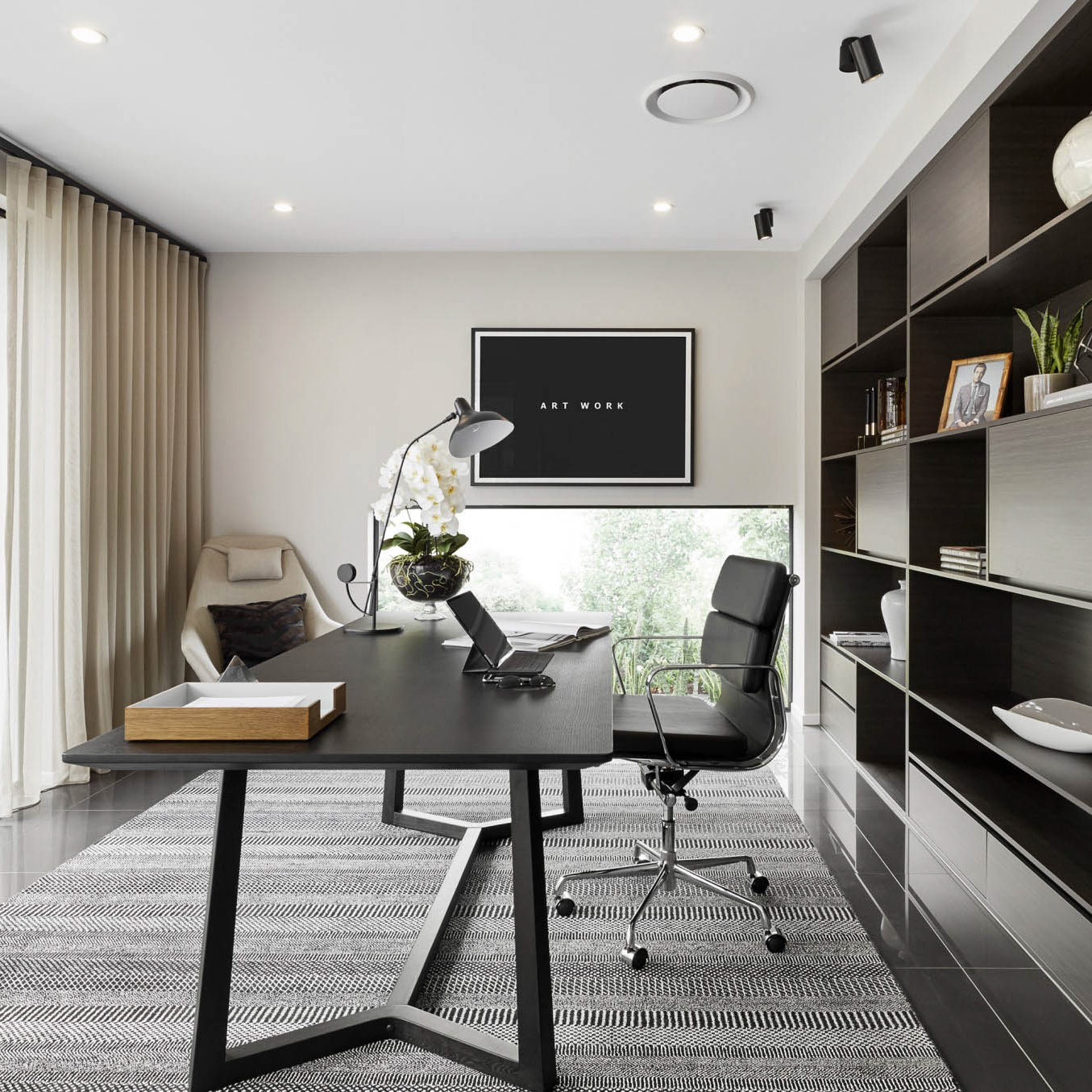 Strip pendants have taken the jewelry world by storm with their sleek and minimalistic designs. Unlike traditional pendants that are bulky and ornate, strip pendants offer a refined elegance that can be worn on any occasion.
What is a Strip Pendant?
A strip pendant, also called a bar pendant, is a simple and uncomplicated necklace that features a small, rectangular-shaped bar as its centerpiece. It is usually made of metal such as gold or silver, and can be adorned with diamonds or other gemstones for added luxury.
Why are Strip Pendants So Popular?
The popularity of strip pendants can be attributed to their versatility and simplicity. They can be worn with any outfit, from casual to formal, and can be layered with other necklaces for a trendy look. Strip pendants are also a great option for those who want to showcase a minimalist style.
Moreover, strip pendants possess a timeless quality that makes them a great investment. Unlike trendy pieces that go out of style quickly, strip pendants have a lasting appeal and can be passed down from generation to generation.
How to Wear a Strip Pendant
One of the best things about strip pendants is that they can be worn in so many ways. For a casual look, pair a simple gold or silver pendant with a t-shirt and jeans. For a more elegant look, wear a diamond or gemstone-studded pendant with a little black dress.
Strip pendants also look great when layered with other necklaces. Mix and match different lengths and styles to create a unique and personalized look. You can even wear multiple strip pendants together for a trendy and modern take on the classic pendant style.
Where to Buy Strip Pendants
Strip pendants can be found at most jewelry stores and online retailers. When shopping for a strip pendant, make sure to consider the material, quality, and price. Opt for a metal that is durable and long-lasting such as gold, silver, or platinum. Look for pendants that are well-made and have a good weight to them, indicating quality craftsmanship.