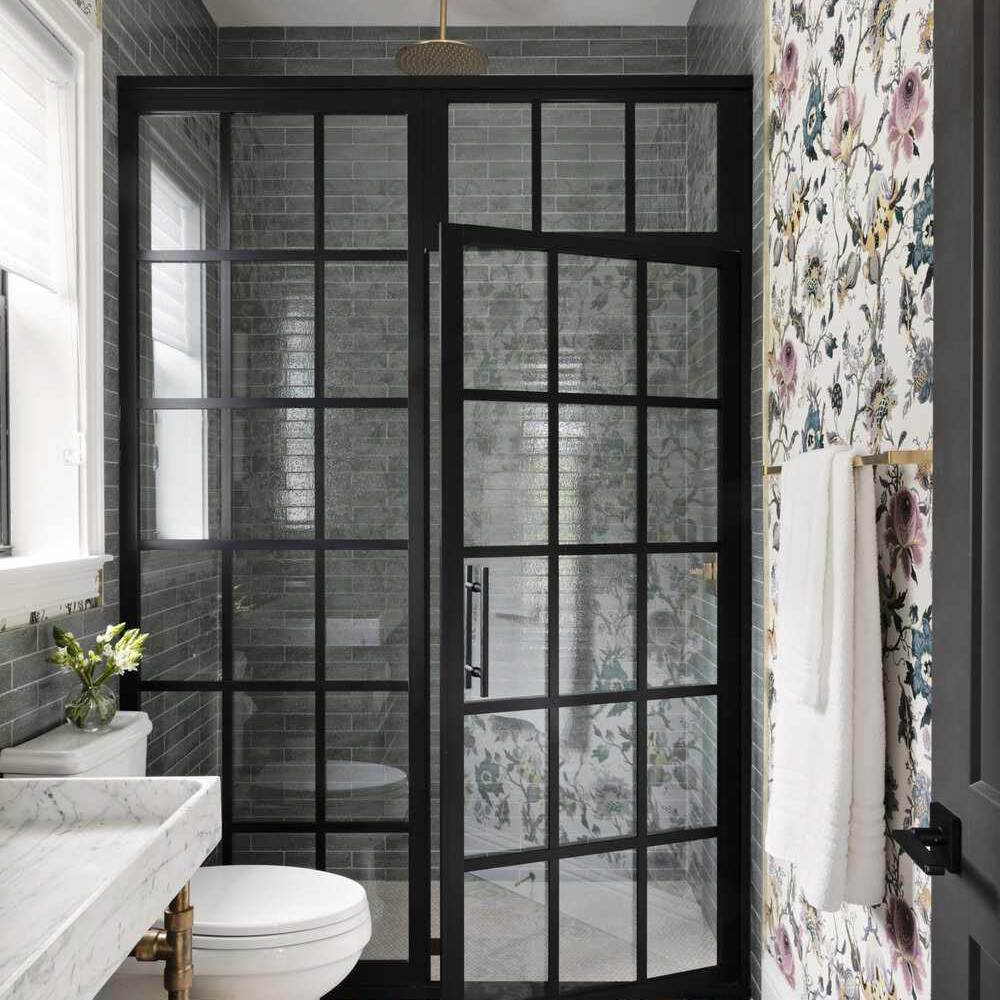 Introduction
Lighting is an essential aspect of any interior design. It can make or break a space, bringing warmth and ambience, or making it feel cold and clinical. Golden hanging lamps are an excellent option for those looking to add radiance and sophistication to their homes. In this article, we will explore the various types of golden hanging lamps available, and how to incorporate them into your decor.
Types of Golden Hanging Lamps
There are various types of golden hanging lamps available, ranging from antique to contemporary designs. Some of the most popular types include:
1. Chandeliers
Chandeliers are perhaps the most recognizable type of golden hanging lamps. They are typically made up of multiple tiers of bulbs or candles, which are arranged in a decorative formation. Chandeliers are often found in entranceways, dining rooms, and formal living spaces.
2. Pendant Lamps
Pendant lamps are a more modern take on the chandelier. They are typically a single fixture with a single bulb, but can also have multiple bulbs arranged in a linear or branching pattern. Pendant lamps are versatile and can work well in almost any room.
3. Lanterns
Lanterns are a less formal type of golden hanging lamp. They are typically made of metal and glass, and often have intricate patterns or designs etched onto the surface. Lanterns are a great way to add character and charm to a room.
Incorporating Golden Hanging Lamps into Your Decor
Golden hanging lamps can be incorporated into almost any interior design style, from traditional to modern. Here are some tips on how to incorporate them into your decor:
1. Choose the Right Size
When choosing a golden hanging lamp, it's essential to consider the size of the room. A small pendant lamp may look out of place in a large dining room, while a massive chandelier may overwhelm a small bedroom.
2. Consider the Style
Golden hanging lamps come in a variety of styles, from ornate and traditional to sleek and modern. Consider the overall style of your space and choose a lamp that complements it.
3. Pay Attention to the Material
Golden hanging lamps can be made from a variety of materials, including brass, gold, and silver. Consider the other materials in the room, such as furniture and accessories, and choose a lamp that will complement them.
4. Placement is Key
The placement of your golden hanging lamps can make a significant impact on the overall look and feel of the space. Chandeliers work well in entranceways and dining rooms, while pendant lamps are ideal for kitchens and bedrooms. Lanterns can add charm to porches and outdoor spaces.