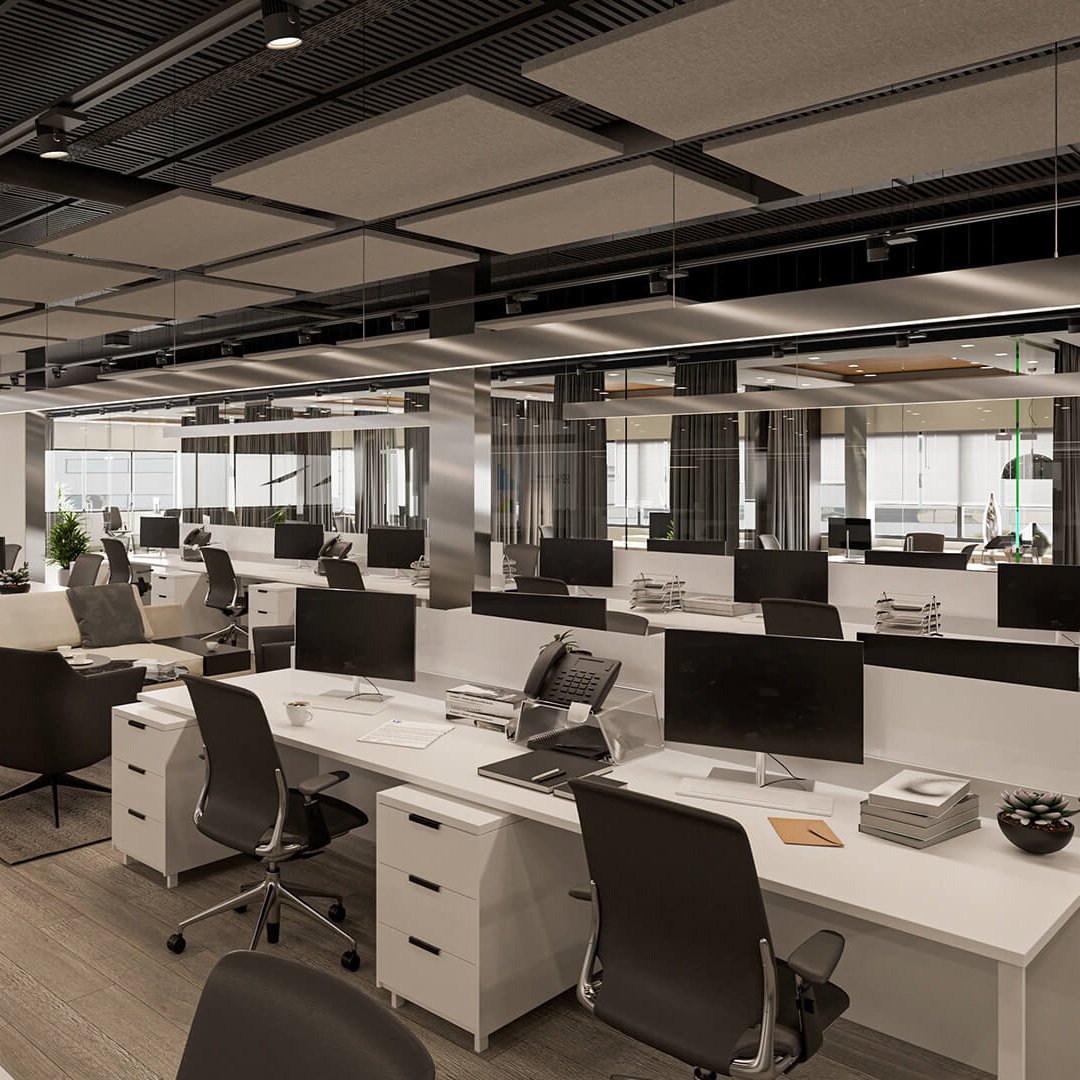 Introduction
Arne Jacobsen (1902-1971) was a Danish architect and designer who made a significant impact on the world of design through his modernist approach to architecture and influential furniture designs. Jacobsen's works are timeless and continue to influence new generations of designers.
This article delves into the work of Arne Jacobsen, exploring his design philosophy, notable designs, and contribution to modernism.
Background
Arne Jacobsen was born in Copenhagen, Denmark in 1902. He studied architecture at the Royal Danish Academy of Fine Arts in Copenhagen and graduated in 1927. During the early years of his career, he mostly designed homes and small buildings. However, his real break came in 1956 when he was commissioned to design the SAS Royal Hotel (now the Radisson Blu Royal Hotel) in Copenhagen, which became his most significant architectural achievement.
Aside from architecture, Jacobsen was also a keen and influential furniture designer. He crafted his designs to support and enhance his architecture, creating a unified aesthetic between the furniture and the buildings they are placed in. His work was innovative, pushing boundaries and embracing new materials and designs.
Design Philosophy
Jacobsen was a pioneer of Danish modernism, which prioritized simplicity, functionality, and minimalism. He believed that design should serve a functional purpose while also being aesthetically pleasing. His works emphasized simplicity and clarity of form, with a focus on the use of materials such as leather, metal, and wood, in their natural states.
Jacobsen was constantly looking for new materials and techniques to improve the quality of his work. He believed that design should evolve with the times, and that modernism was a reflection of contemporary society. Jacobsen once said, "Materials are important, but it is the human being who makes the design."
Notable Designs
Jacobsen's notable architectural works include the SAS Royal Hotel and the St. Catherine's College in Oxford, England. His landmark furniture designs include the Egg Chair, the Swan Chair, and the Ant Chair.
The Egg Chair, designed in 1958, is a prime example of his work. It is curvaceous and sculptural, yet also functional, offering comfort and support. The chair's shape is inspired by the human form, with its gentle curves and asymmetrical design.
The Swan Chair, another popular design, was created in 1958 for the SAS Royal Hotel lobby. Its elegant form and delicate curves were designed to contrast with the hotel's sharp, geometric lines. Jacobsen's chairs remain sought after for their timeless, modern aesthetic and functionality.
Contribution to Modernism
Jacobsen's works are often seen as a vital component of the modernist movement. His buildings and furniture designs were emblematic of the era, with their simple, functional forms, and use of new materials.
Jacobsen saw modernism as a reflection of contemporary society, and his pioneering ideas inspired later generations of architects and designers. His works had a lasting impact on the field of architecture and design, and today, his designs continue to be celebrated worldwide for their timeless aesthetic and innovative approach.