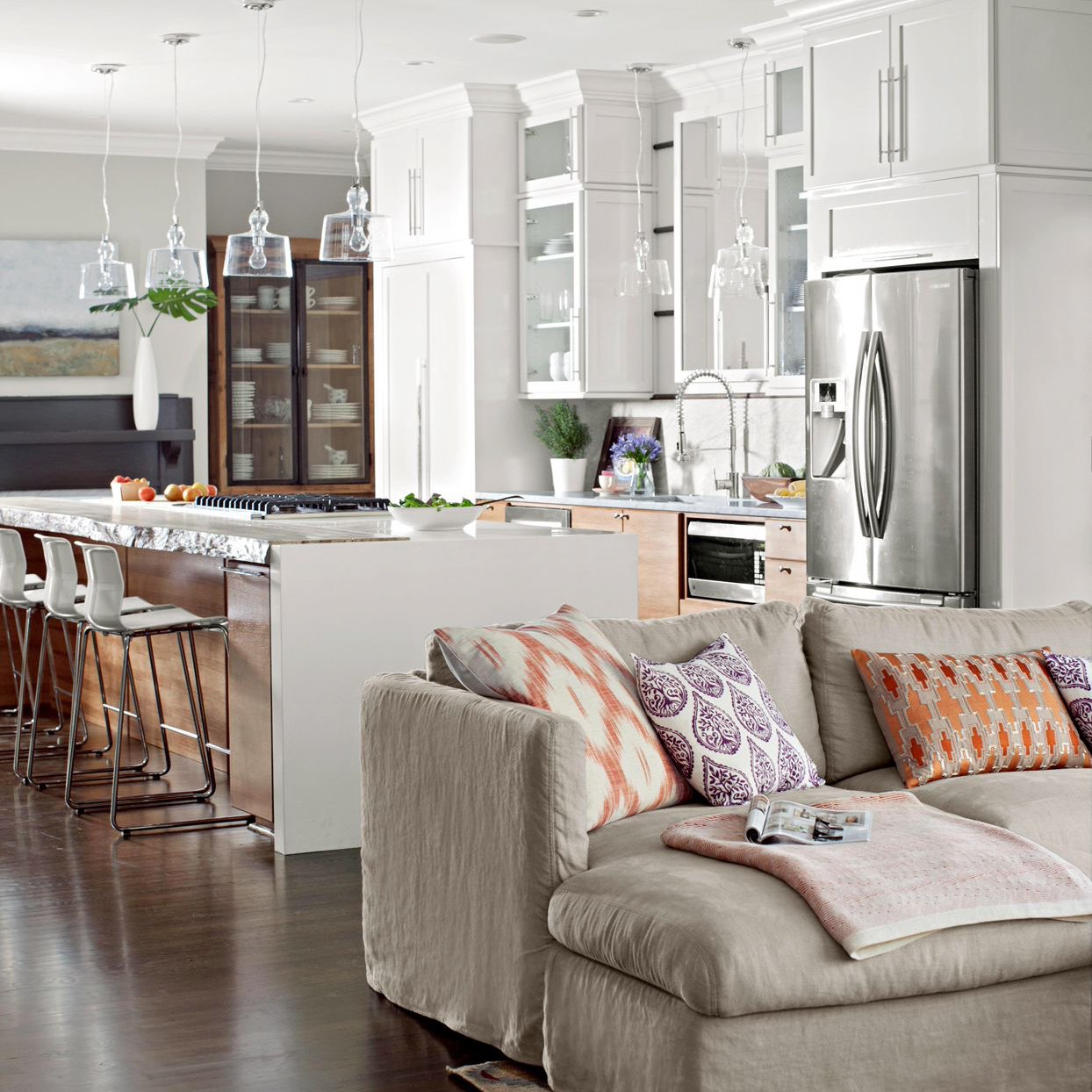 Karman Italia is a brand renowned for its exquisite and timeless designs that reflect the essence of Italian culture and lifestyle. Established in 2005, Karman Italia is a leading name in the lighting industry that creates lighting fixtures that are a perfect fusion of cutting-edge technology and traditional craftsmanship.
The Karman Italia Story
Karman Italia is the brainchild of Davide Diamantini, a design enthusiast who aims to blend his love for art, culture, and technology to create timeless works of art. With his unique vision and entrepreneurial skills, he founded Karman Italia with the objective of bringing together designers and craftsmen to create beautiful lighting fixtures that would brighten and enhance modern living spaces.
Today, Karman Italia is known for its luxurious and elegant lighting solutions that are intended for people who appreciate quality design and are passionate about living with beautiful things.
The Design Philosophy of Karman Italia
The design philosophy of Karman Italia is centered on blending various styles, materials, and fabrics to create lighting solutions that showcase Italian style and contemporary design. The brand believes in using natural materials that are authentic and sustainable to create lighting fixtures that complement modern living spaces.
Karman Italia's lighting designs are characterized by their simplicity and elegance, as well as their ability to create a unique atmosphere that reflects Italian design and culture. Each lighting fixture is crafted with utmost care and attention to detail, making it a true work of art that adds value to any living space.
The Karman Italia Product Range
Karman Italia has a diverse portfolio of lighting solutions that cater to different needs and preferences. Some of the most popular products in the Karman Italia product range include:
The Karman King-Kong Table Lamp, which features an iconic design that resembles a monkey holding a light source
The Karman Komboloi Pendant Light, which is inspired by traditional Greek prayer beads and features a modern twist on the classic design
The Karman Timeless Wall Lamp, which is designed to resemble a pocket watch and is perfect for creating a warm and cozy ambiance in any living space
Each of these products reflects the unique design philosophy of Karman Italia and showcases the brand's commitment to creating lighting fixtures that are not just functional but also aesthetic.
The Future of Karman Italia
Karman Italia is committed to maintaining its position as a leader in the lighting industry by continuing to innovate, experiment, and create new and exciting lighting solutions. The brand aims to expand its product range by exploring new materials, fabrics, and textures that can be used to create elegant and timeless lighting fixtures.
With its unique design philosophy, impeccable craftsmanship, and commitment to quality, Karman Italia is poised to continue creating lighting solutions that reflect the essence of Italian culture and lifestyle.