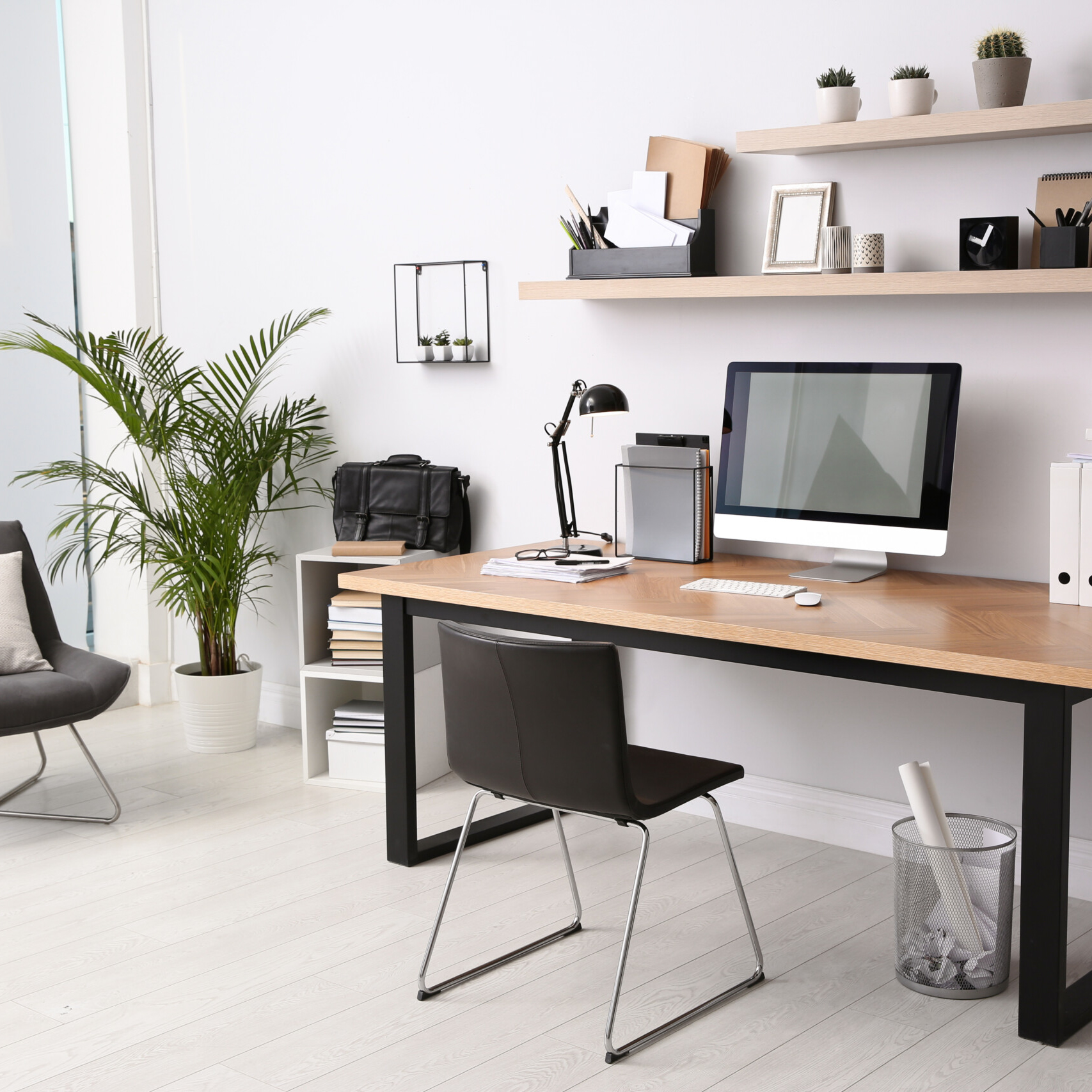 The Art of Etching
Etching is an ancient art form that involves using acid or other chemicals to engrave a design onto a metal plate. The design is then transferred onto paper by inking the plate and running it through a printing press. This process has been used for centuries to create beautiful prints and illustrations.
The same technique can also be applied to glass, creating intricate and delicate designs that allow light to pass through. This is the basis of etch lamps, which use etched glass to diffuse and scatter light in unique and mesmerizing ways.
The Advantages of Etch Lamps
Etch lamps are not only visually stunning, they also have practical advantages over other types of lamps. The etching on the glass allows for a soft and diffuse light, providing an ambient glow that is less harsh on the eyes and more conducive to relaxation and tranquility.
In addition, the etching can be customized to create a wide range of patterns and designs, allowing for a personalized touch that fits with any decor or style. Etch lamps can be used as statement pieces or accent lighting, adding an element of elegance and sophistication to any room.
The Versatility of Etch Lamps
Etch lamps are not limited to just one style or type of glass. They are versatile and dynamic, able to adapt to different shapes, sizes, and designs. Some etch lamps use clear glass with etched patterns, while others use frosted or colored glass to create a more dramatic effect.
Etch lamps can also be used in a wide variety of settings, from homes to offices to public spaces such as restaurants or hotels. They can be hung from the ceiling, placed on a table or desk, or even used as floor lamps. Their versatility and adaptability make them a great choice for anyone looking for a unique and personalized lighting solution.