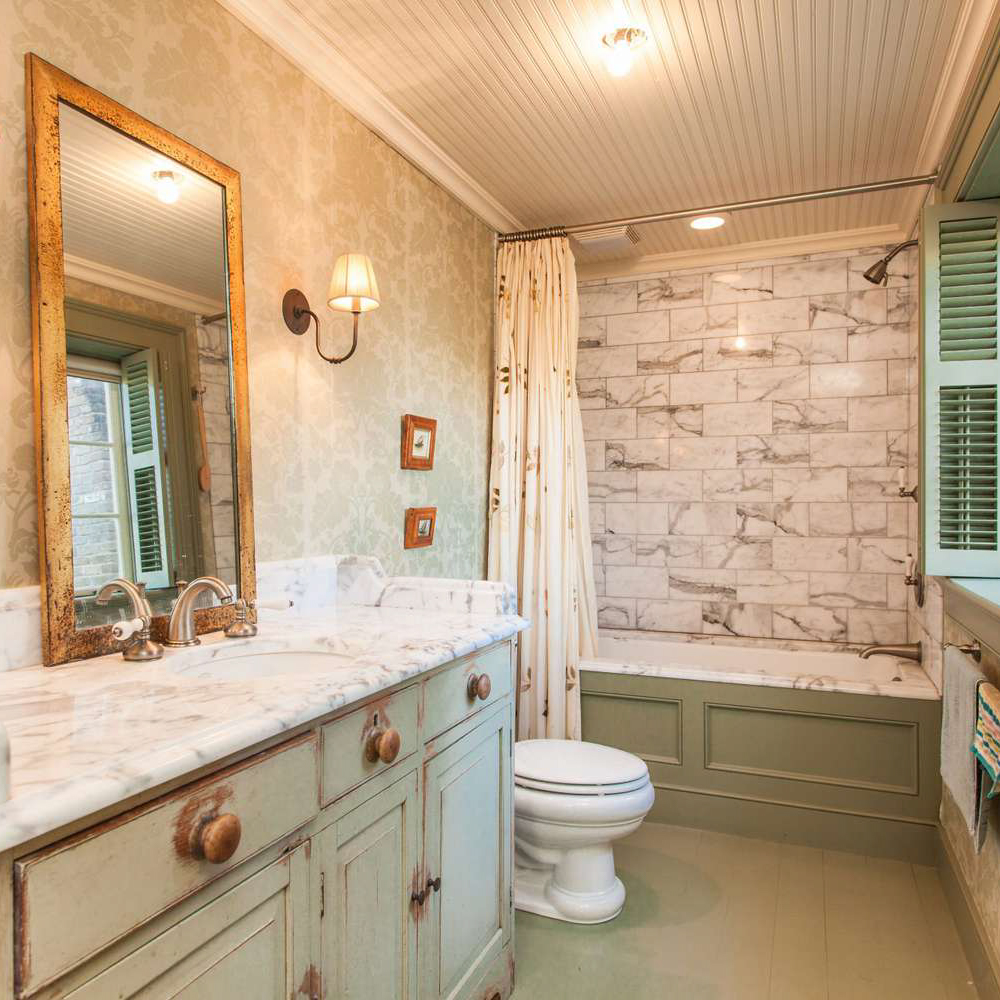 Introduction
Lighting plays a crucial role in setting the tone and ambiance of any space. From living rooms to bedrooms, the right lighting can make a world of difference in creating a comfortable, relaxing atmosphere. One lighting option that has gained popularity in recent years is lantern lamp shades. In this article, we will explore the benefits of using lantern lamp shades, the different styles available, and how to incorporate them into your home décor.
Benefits of Using Lantern Lamp Shades
Lantern lamp shades offer several benefits that make them a stylish and functional choice for any space.
Unique Design
One of the most distinctive features of lantern lamp shades is their unique design. These lamps are often made of metal or paper and feature intricate cut-out patterns that cast beautiful shadows on the walls and ceiling. This makes them a great option for creating a cozy and inviting atmosphere in any room.
Versatility
Another advantage of lantern lamp shades is their versatility. They come in many different styles and sizes, making them suitable for a variety of spaces. Whether you want to add a touch of elegance to your dining room or create a warm and welcoming entryway, there is a lantern lamp shade that will suit your needs.
Energy Efficiency
Lantern lamp shades also offer energy-efficient lighting solutions. Many lantern lamps are designed to use low-wattage bulbs, which help to conserve energy and reduce your electricity bill. Additionally, the cut-out patterns on the lampshade allow for more light diffusion, which means you can achieve the same level of illumination with fewer bulbs.
Styles of Lantern Lamp Shades
There are many different styles of lantern lamp shades available, each with its own unique design and aesthetic. Here are some of the most popular styles.
Moroccan
Moroccan lantern lamp shades are known for their intricate designs and vibrant colors. These lamps often feature bold geometric patterns and are made of metal or glass. They are a great option for adding a touch of exoticism to any space.
Asian
Asian lantern lamp shades are typically made of paper and feature delicate cut-out patterns. They are often used in Zen-inspired spaces and can create a soothing and calming atmosphere.
Modern
Modern lantern lamp shades feature clean lines and minimalist designs. They are often made of metal or plastic and are a great option for contemporary spaces.
Tips for Incorporating Lantern Lamp Shades into Your Home Décor
Now that we have explored the benefits and styles of lantern lamp shades, let's discuss how to incorporate them into your home décor.
Choose the Right Size
When selecting a lantern lamp shade, it is essential to consider the size of the space where it will be used. A large lantern will look out of place in a small room, while a small lantern may not provide enough light in a larger space.
Mix and Match
Don't be afraid to mix and match different styles of lantern lamp shades. Pairing a Moroccan lantern with an Asian-style lamp can create a unique and eclectic look that is both visually appealing and interesting.
Experiment with Placement
Finally, don't be afraid to experiment with different placements for your lantern lamps. They can be hung from the ceiling, placed on a side table, or even used as a centerpiece for your dining table. The possibilities are endless!