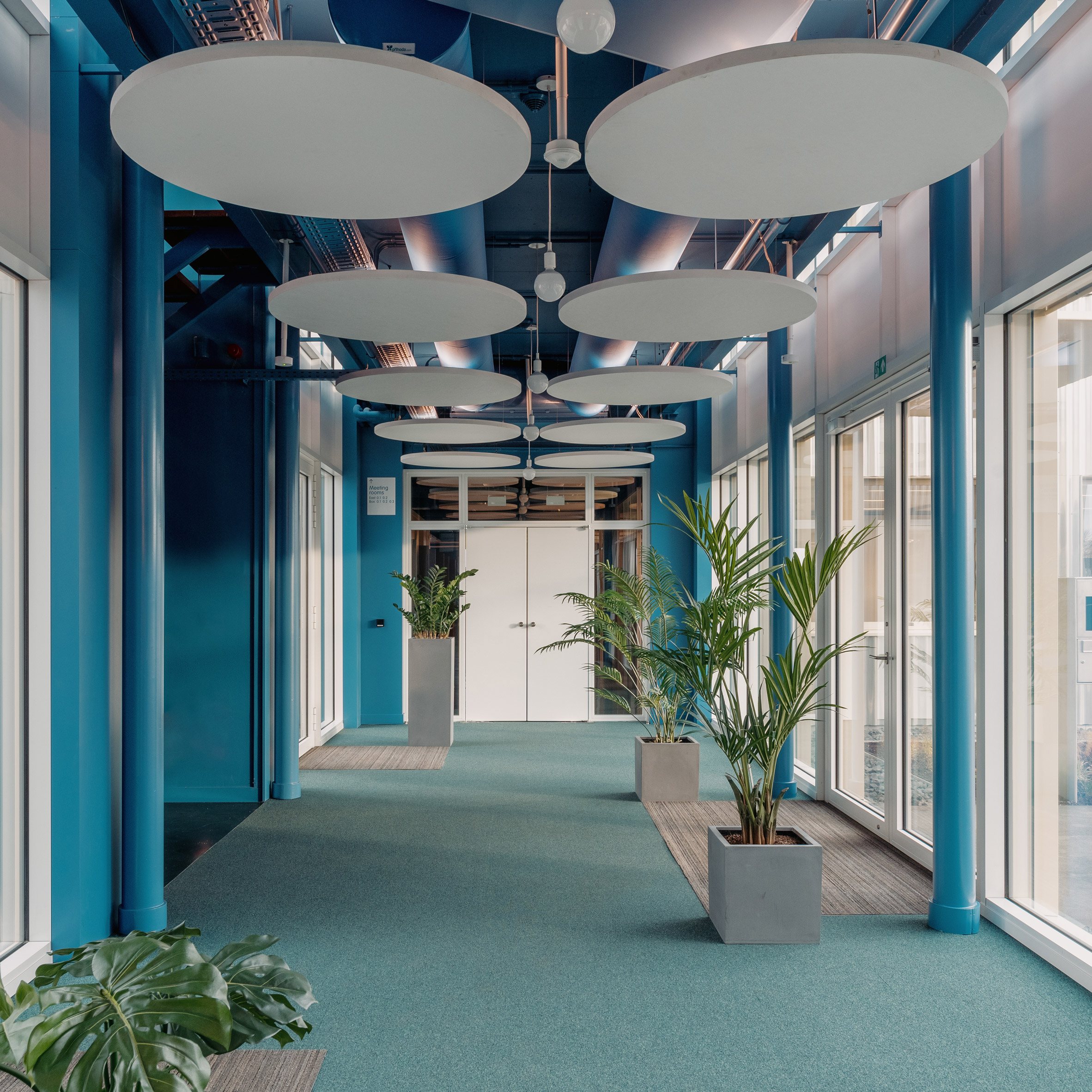 Introduction:
Lighting plays a huge role in home decor. Apart from illuminating the house, it dramatically alters the ambiance and mood of a room. Wall sconces have become popular in recent years as they add sophistication and elegance to any decor. In this article, we look at how wall sconces can be used to enhance your home decor.
The Functionality of Wall Sconces
Wall sconces serve a dual purpose in home decor. They are used as aesthetic pieces while providing task lighting. They can be mounted in specific places to achieve a particular ambiance, whether dim and intimate or bright and energetic. Wall sconces are also useful in rooms with low ceilings where a chandelier would be impractical or unnecessary.
Types of Wall Sconces:
Wall sconces range from simple to elaborate designs; some are classical, while others are modern. The type of sconce you choose depends on your decor and personal preference. Common types of wall sconces include:
Traditional wall sconces
Rustic wall sconces
Modern wall sconces
Crystal wall sconces
Art deco wall sconces
Choosing the Right Wall Sconces:
When choosing wall sconces, consider the style, size, and color that will complement the room's decor. Ensure that the wattage and type of bulb match the lighting requirements of the room. It is also essential to decide if you want the sconces to be hardwired or plug-in.
Best Placement for Wall Sconces:
Wall sconces can be placed in various locations throughout the home, and their placement directly affects the mood and ambiance of the room. Here are some guidelines for placing wall sconces:
Living Room:
Install the sconces on either side of the fireplace or behind the sofa to provide accent lighting while watching TV or reading.
Dining Room:
Place wall sconces above the dining table and ensure they are mounted at eye level. This will provide a warm, intimate atmosphere during dinner parties.
Bedroom:
Install the sconces on either side of the bed to minimize the amount of overhead light required in the room. This will provide a soft, relaxing atmosphere perfect for winding down before sleep.