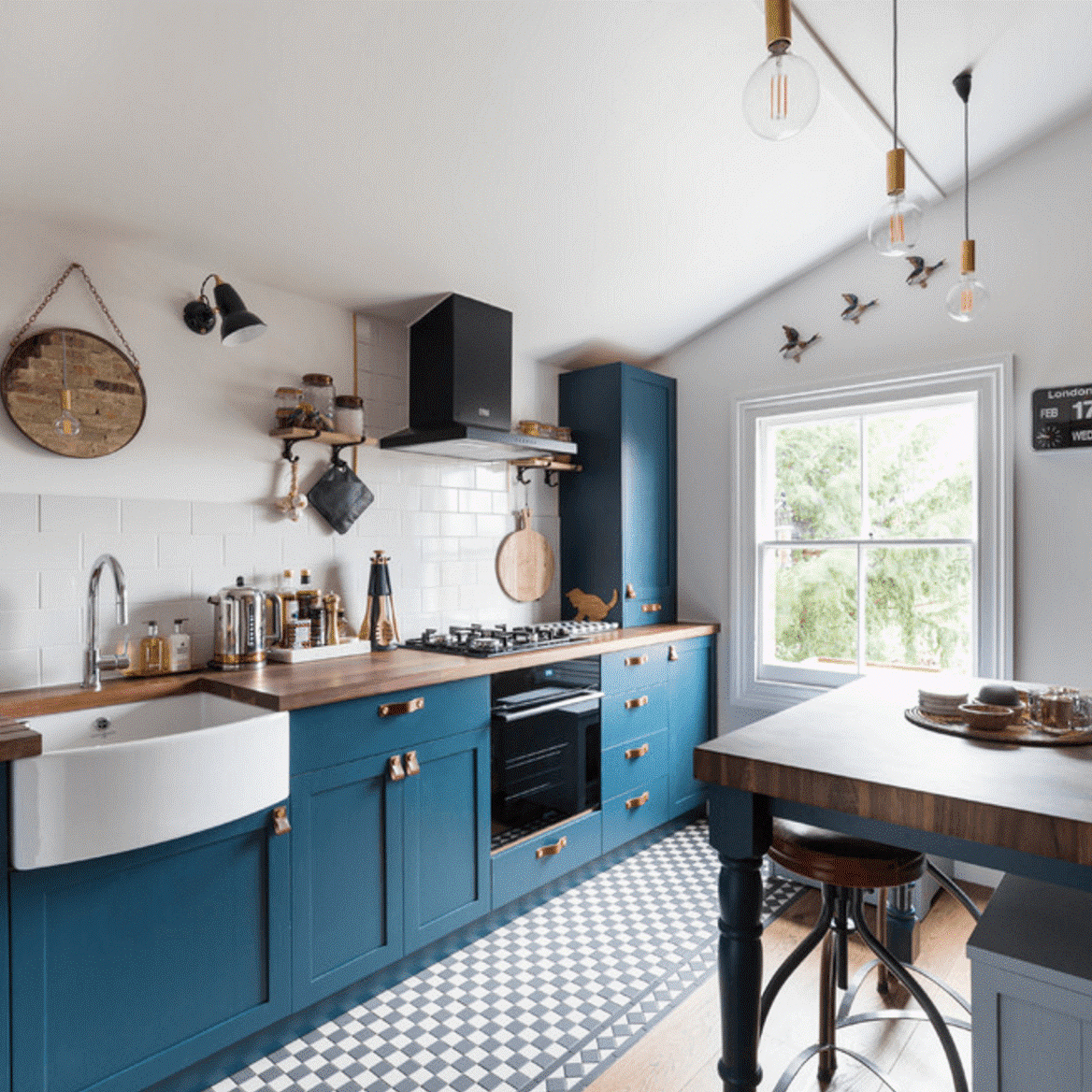 Introduction
The Dyson Lamp is a revolutionary lighting fixture that has made waves in the design and tech community. It is an innovative piece that blends futuristic design with cutting-edge technology, offering users a unique lighting experience that is not seen in traditional lamps. This article will discuss the various features of the Dyson Lamp and how it is changing the game in the world of lighting.
Design
One of the most striking features of the Dyson Lamp is its design. It is a sleek and modern piece that looks more like a piece of art than a functional lamp. The lamp is made from high-quality materials, including aluminum, polycarbonate, and acrylonitrile-butadiene-styrene (ABS) plastic. The lamp's body is an elongated oval shape, making it easy to place on any surface. The base of the lamp is a spherical shape, which makes it stable and virtually immovable.
Features
The most notable feature of the Dyson Lamp is its lighting. The lamp uses a Heat Pipe technology, which allows it to produce bright light without overheating. The Heat Pipe technology draws heat away from the LED lights, preventing them from overheating and prolonging their lifespan. Additionally, the lamp uses a soft touch dimmer, which allows users to adjust the brightness of the lamp to their preference.
The Dyson Lamp is also incredibly versatile in terms of its placement. Its compact size means it can fit on nearly any surface, including on nightstands, desks, and side tables. Additionally, because of the lamp's design and high-quality materials, it is incredibly durable and sturdy, able to withstand accidental bumps and knocks.
Technology
In addition to its innovative Heat Pipe technology, the Dyson Lamp also boasts a range of other technological features. The lamp has a USB-C charging port in the base, which makes it easy to charge devices like mobile phones and tablets. Additionally, the Dyson Link app allows users to control the lamp remotely, adjust the brightness and color temperature, and set up schedules.