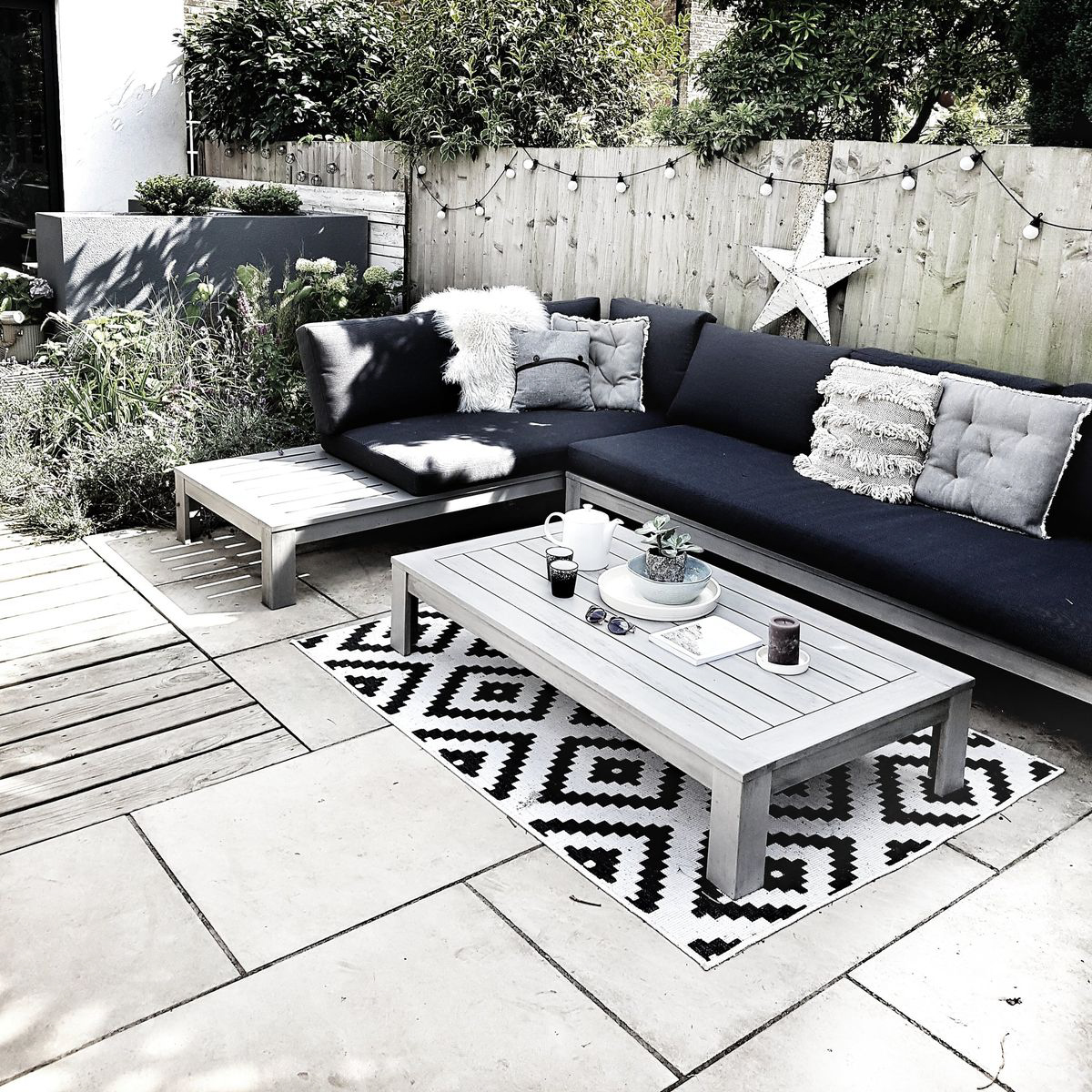 Introduction
A ceiling doesn't have to be just a flat, white expanse above our heads. In recent years, interior designers have been exploring new possibilities for ceilings, using them as a way to enhance spaces and create dramatic effects. From textured tiles to colorful murals and unique lighting, the ceiling has become a new frontier in interior design. In this article, we'll explore the latest trends and innovations in ceiling design, and show how you can use them to transform your space.
Why Drop the Ceiling?
Traditionally, ceilings have been seen as a functional element of a building, rather than a design feature. Often, they're painted white and feature little else. However, by introducing new textures and colors to a ceiling, designers can create a visually interesting and immersive experience for the occupants of a space. As well as adding to the aesthetic features of a space, a well-designed ceiling can also provide practical benefits such as acoustic dampening and concealment of unsightly elements.
Textured Tiles
Ceiling tiles are no longer the bland, white squares of the past. Today, they come in a range of textures and patterns that can be combined to create stunning visual effects. Large, 3D tiles can be used to add depth and dimensionality to a space, while smaller tiles can be used to add more subtle patterns and textures. The result is an elegant, modern look that is sure to impress.
Colorful Murals
Another way to add visual interest to a ceiling is to use a mural. Murals can be painted directly onto the ceiling or printed on wallpaper and then applied. From abstract patterns to more realistic scenes, a mural can create a sense of depth and visual interest. In addition, murals can be an effective way of tying a theme or color scheme together with other elements in a space.
Unique Lighting
Lighting can be an effective way to highlight the design features of a ceiling. By using a combination of ambient and direct lighting, designers can create amazing effects. For instance, a ceiling that features 3D tiles can be lit from behind to create shadows and highlights that highlight the texture. Alternatively, simple recessed spotlights can be used to draw attention to a mural or other design feature.