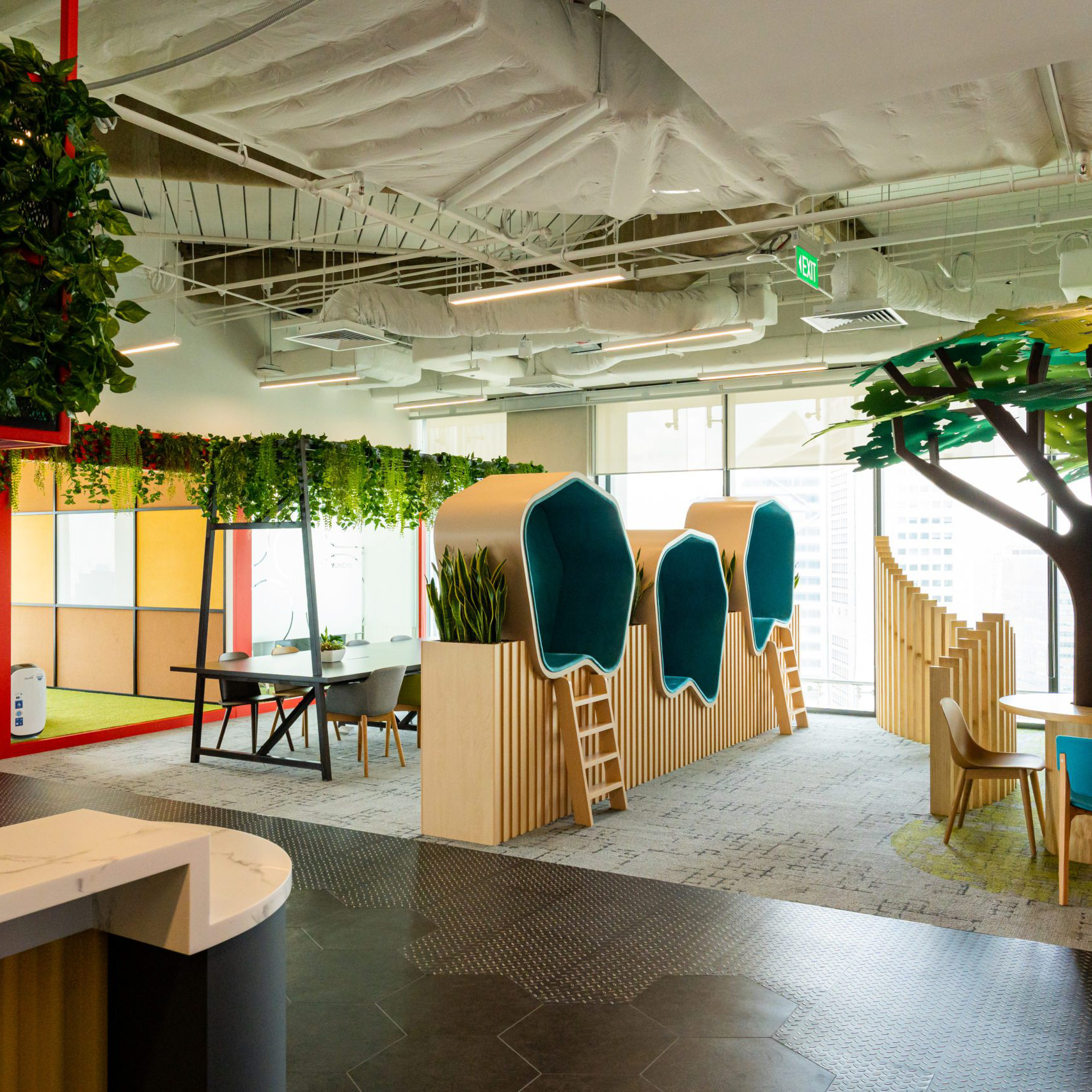 The History of &Tradition and the Bellevue Lamp
&Tradition is a Danish design brand that was founded in 2010 with the goal of creating contemporary designs that pay tribute to the traditional craftsmanship of Scandinavia. One of the brand's most iconic pieces is the Bellevue Lamp, also known as the AJ7, which was originally designed by Danish architect and designer Arne Jacobsen in 1929.
Jacobsen was a pioneer of the modernist movement in architecture and design, and the Bellevue Lamp was one of his first lighting designs. The AJ7 was created for the Copenhagen Bellavista housing project, for which Jacobsen designed everything from the buildings to the furniture and lighting.
The Design of the Bellevue AJ7
The Bellevue AJ7 is a table lamp with a timeless, minimalistic design that reflects Jacobsen's functionalist approach. The lamp consists of a slim, tubular stand and a conical shade that can be adjusted to direct the light. The shade is made of powder-coated metal and is available in several colors, including black, white, ivory, and grey.
One of the unique features of the AJ7 is the way the shade is attached to the stand. Instead of using a traditional hinge, Jacobsen designed a ball joint that allows the shade to be adjusted in any direction. This innovative mechanism not only adds to the lamp's functionality but also gives it a distinct aesthetic quality.
The Legacy of the Bellevue AJ7
The Bellevue Lamp was a groundbreaking design when it was first introduced, and it has remained an icon of modern design ever since. Its timeless elegance and superior functionality have made it a popular choice for both residential and commercial spaces.
In addition to the original table lamp, &Tradition has also created a floor lamp version of the Bellevue Lamp, as well as smaller versions that are perfect for bedside tables or desks. These new versions of the classic design have brought the Bellevue Lamp into the 21st century while still retaining the integrity and elegance of the original.
The Impact of the Bellevue AJ7 on Design
The Bellevue Lamp has had a significant impact on the world of design, not only in Denmark but also around the world. Its simple, functionalist design has become a benchmark for modern lighting and has influenced countless designers and architects over the years.
The AJ7 was one of the first lamps to incorporate a ball joint, a mechanism that is now a common feature in many lighting designs. Its impact on the fields of architecture and design is evident in the proliferation of functionalist, minimalistic designs that can be seen in modern buildings and products.