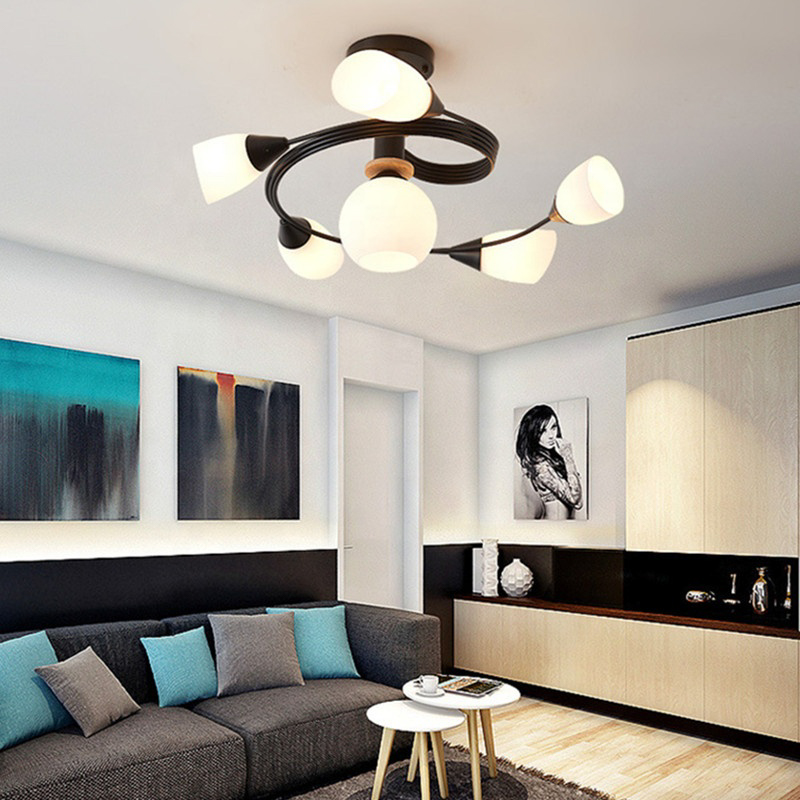 Introduction
The Danish concept of Hygge (pronounced hue-guh) has taken the world by storm. It's all about creating an atmosphere of warmth, coziness, and contentment, a feeling of being huddled up inside on a cold, dark evening with a good book and a cup of tea. In this article, we will explore the basics of creating a Scandinavian Hygge living room that will make you want to spend all your lazy evenings at home.
What is Hygge?
Hygge is a Danish word that has no exact English translation. The closest is probably 'cosiness'. It's a feeling of contentment and comfort that comes from enjoying the simple things in life. From warm lighting to comfortable furniture, Hygge is about creating a space that makes you feel good on the inside.
Elements of a Hygge Living Room
The Hygge living room is all about creating a cosy and inviting space. Here are the key elements to consider when creating a Scandinavian Hygge living room:
1. Warm Lighting
Scandinavian winters are long and dark, which is why it's essential to have warm lighting in your living room. Candles, lamps, and soft lighting are all great ways to add extra warmth to your home.
2. Comfortable Furniture
Hygge is all about embracing the simple things in life, and comfortable furniture is a big part of that. Think plush cushions, soft blankets, and oversized sofas or armchairs that you can sink into.
3. Natural Elements
Bringing nature into your home is an excellent way to create a Hygge living room. Plants, wood, and natural materials are all great ways to add warmth and texture to your space.
4. Minimalist Design
Hygge is all about keeping things simple, which is why minimalist design is a prevalent feature in Scandinavian homes. A few well-chosen pieces of furniture and a pared-back color palette will help to create a soothing and relaxing atmosphere.
How to Add Hygge to Your Living Room
Now that you know the key elements of a Hygge living room, it's time to put them into practice. Here are some simple tips for adding Hygge to your living room:
1. Create a Cozy Seating Area
The first step in creating a Hygge living room is to create a cozy seating area. Start by choosing a comfortable sofa or armchair, and add plenty of soft cushions and blankets for snuggling up in.
2. Add Soft Lighting
Soft lighting is essential in creating a Hygge living room. Instead of harsh overhead lighting, opt for soft lamps and candles to create a warm and inviting atmosphere.
3. Bring in Natural Elements
Natural materials, such as wood and plants, bring a touch of nature and warmth to your living room. Opt for houseplants, wooden furniture, and textiles made from natural fibers.
4. Keep the Color Palette Simple
A simple color palette of neutral tones will create a soothing and calming atmosphere in your living room. Stick to shades of white, gray, and beige, and add pops of color with soft furnishings such as cushions and throws.