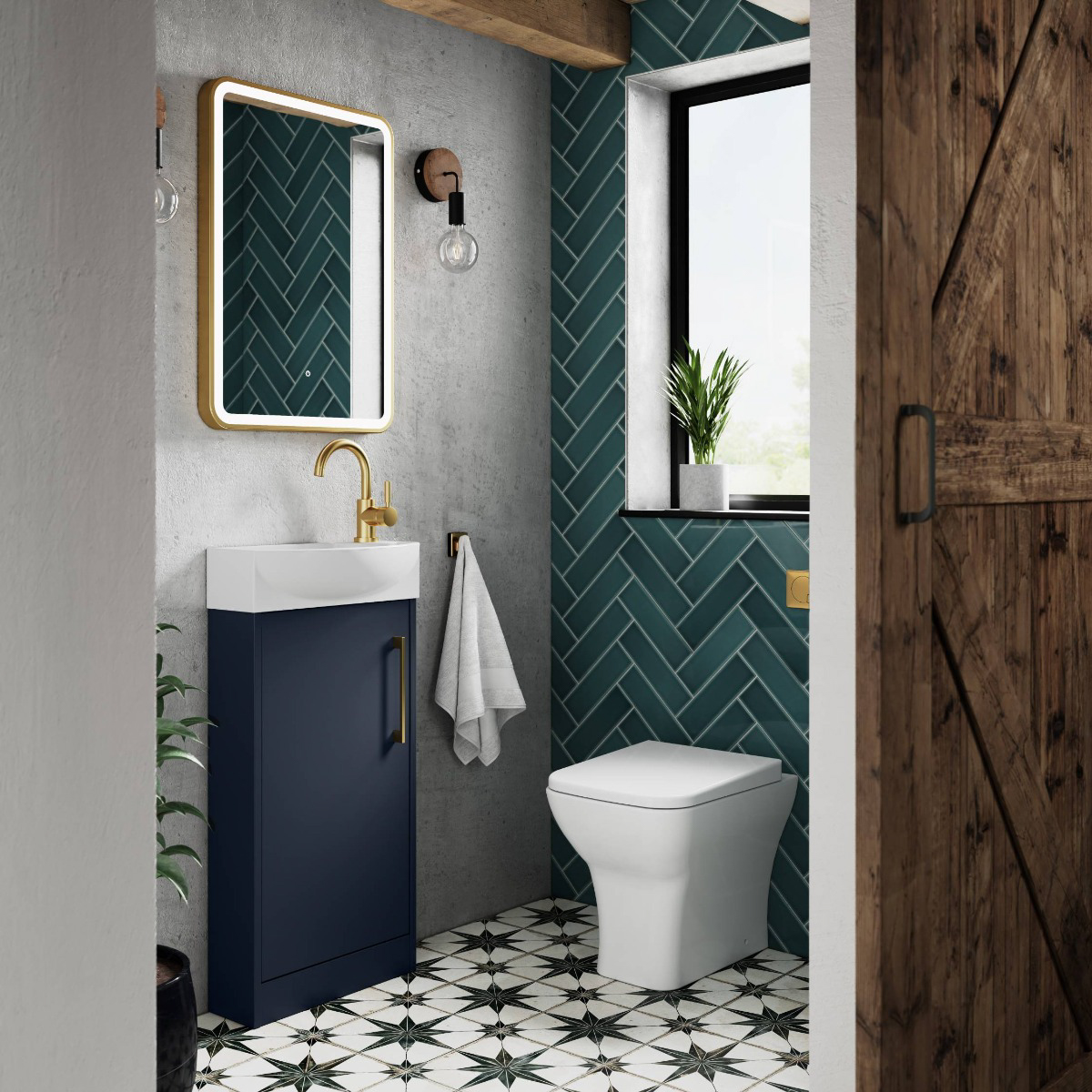 Introduction
When it comes to home lighting, cordless wall sconces offer a unique advantage over traditional lighting fixtures. These wall sconces are not only versatile and stylish, but they are also wireless, which means you can place them anywhere you desire without being limited by power outlets or cords. This article will discuss the various benefits of cordless wall sconces, their features, and factors to consider when choosing these lighting fixtures for your home.
Benefits of Cordless Wall Sconces
Flexible Lighting Placement
Cordless wall sconces provide a vast range of placement flexibility. You can easily mount them on any wall in your home, whether it's your living room, dining room, or bedroom, without worrying about looking for a power outlet or dealing with annoying cords. Moreover, since cordless wall sconces don't need any wiring or electricity to function, they are perfect for outdoor areas like patios and gardens as well.
Energy-Efficient Lighting Solution
Many cordless wall sconces use LED lighting technology that is energy-efficient, making them an excellent choice for reducing your energy consumption and greenhouse gas emissions. Compared to traditional lighting fixtures, LED lights are more energy-efficient and convert power into light instead of heat, which saves money and energy.
Style and Versatility
Cordless wall sconces offer stylish and versatile lighting solutions for any space in your room. There are various designs and styles to choose from, whether you prefer a vintage or modern look, and they can be mounted vertically or horizontally, providing either upward or downward directional lighting.
Features of Cordless Wall Sconces
Battery-Powered
One of the significant features of cordless wall sconces is that they use batteries to function. The batteries are usually rechargeable and replaceable, which makes for convenient maintenance compared to traditional lighting fixtures.
Lighting Modes
Many cordless wall sconces feature multiple lighting modes that allow you to choose different brightness levels based on your needs. Some sconces include a dimmer switch that adjusts the light's intensity, while others provide motion-activated sensors that turn on the light when movement is detected.
Easy Installation
Cordless wall sconces are relatively easy to install compared to traditional wired lighting fixtures. These wall sconces come with a mounting bracket that allows you to place them securely in any location without wiring or drilling holes.
Factors to Consider When Choosing Cordless Wall Sconces
Lighting Needs
Before choosing a cordless wall sconce for your home, consider the lighting needs of the space you want to illuminate. Do you need bright or low-level lighting? Do you prefer a warm or cool tone? These factors will help you choose the right sconce that provides you with the ideal lighting.
Battery Life
Another factor to consider is the battery life of the cordless wall sconce. Some sconces have a longer battery life than others, and you want to choose a sconce with a long-lasting battery so that you don't have to replace it frequently.
Style and Design
The style and design of the cordless wall sconce are also important factors to consider. You want to choose a style that complements your home's decor and provides the ambiance you're looking for.