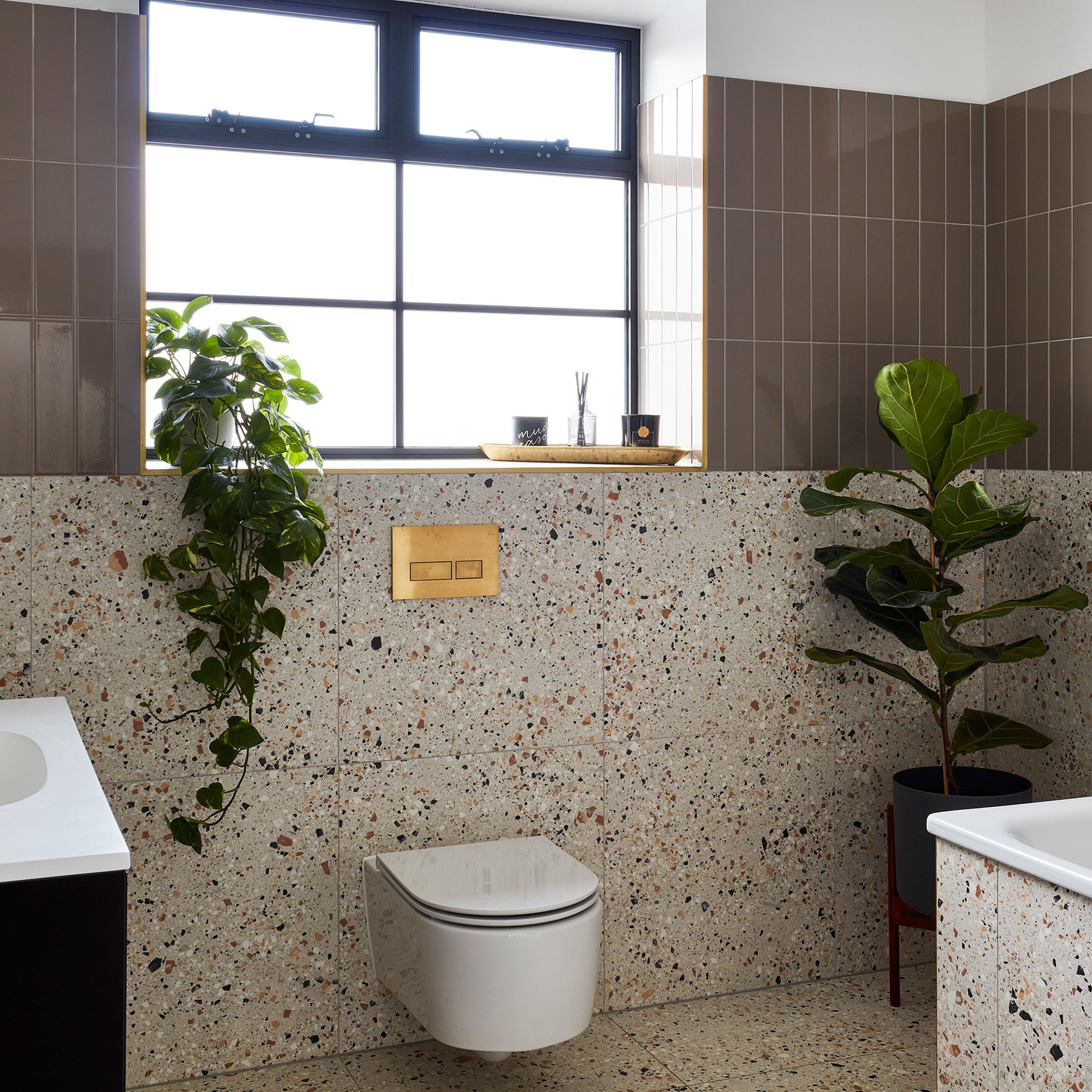 Introduction
The design of a home or office space is a reflection of one's personality and style. The ceiling, being the fifth wall of every room, is often overlooked when it comes to decorating. However, incorporating a coffered ceiling into a room's design can provide an elegant and timeless look, while LED illumination adds energy efficiency and functionality.
What Is a Coffered Ceiling?
A coffered ceiling is a decorative ceiling composed of recessed panels or "coffers," usually square or rectangular in shape, with molding around the edges. These panels can be shallow or deep, depending on the desired effect. Coffered ceilings, which have been used in architecture since ancient Greece, were popular during the Renaissance and Baroque periods and are still seen in some traditional and modern homes today.
The Benefit of LED Illuminated Coffered Ceilings
LED lighting technology has advanced in recent years, making LEDs the best choice for illuminating a coffered ceiling. LEDs are highly energy-efficient, consuming around 70-90% less energy than traditional incandescent bulbs. LED lighting also last much longer – typically 25,000-50,000 hours compared to less than 2,000 hours for incandescent bulbs.
LEDs also offer flexibility in terms of color temperature and customization. Warm white, cool white, or daylight white are typical color temperatures, and they can be dimmable, allowing for varying levels of light intensity throughout the day. The ability to change a room's light to create different moods is an added bonus of LED lighting.
An Energy-Efficient Alternative
An LED illuminated coffered ceiling can be an elegant and energy-efficient alternative to recessed lighting. In addition to being low in energy consumption, these ceilings can also help reduce the need for air conditioning by as much as 10%. The use of LED lighting in a coffered ceiling allows for even lighting distribution throughout the space, creating a warm and inviting atmosphere.
Installation and Maintenance
Installation of a coffered ceiling can be done by a professional contractor, or it can be a DIY project with the right tools and knowledge. However, installation of LED lights requires an electrical expert to wire the lights correctly. Regular maintenance of LED lights is minimal as these lights have no filament to burn out, and there are no hazardous materials to dispose of.