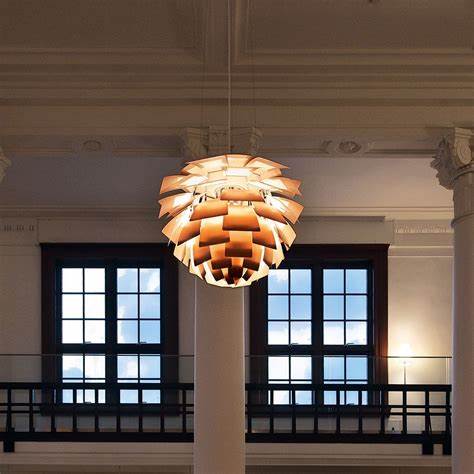 A flower hanging light is an excellent way to bring a floral design to your home. There are several types of floral pendant lights available, including brass and modern floral designs. You'll want to choose the appropriate style for your home to get the most impact. Here are some things to consider when choosing a floral pendant light.
Shades of Light's brass flower pendant light
The Petals Ceiling Light is a colorful update on a traditional semi-flush ceiling light. It is an ideal choice for a hallway, bedroom, or living room. This fixture is designed exclusively for Shades of Light and is handcrafted in their Richmond, Virginia production facility.
Shades of Light's modern floral pendant light
Modern floral pendant lights can add a splash of color to your room without looking too traditional. With their modern gold finish, this one-light chandelier can blend in with any décor style. These lights are ideal for kitchen islands, dining rooms, and bedside tables, and are made from iron for durability.
Modern floral pendant lights can be used in both kitchens and entryways, where they provide a welcoming atmosphere. They are also great for accent lighting in a casual dining room, where they can highlight an artwork or vase. You can also pair a floral pendant light with wall sconces to add visual depth to your room.